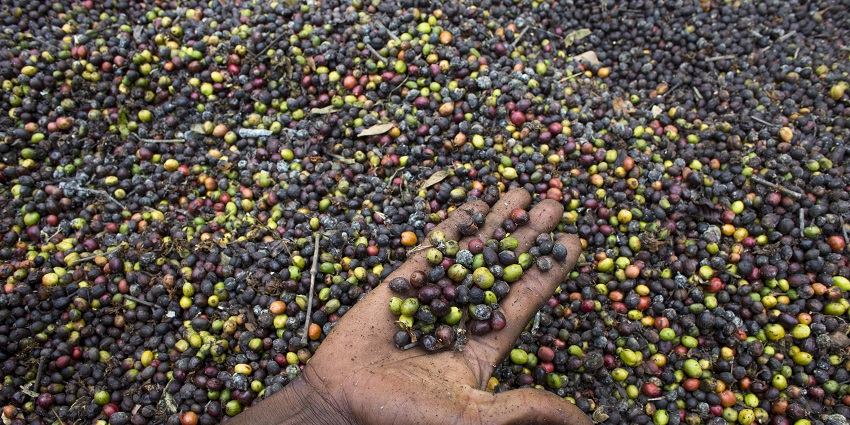 From March 11 to 15, the Bank of France organised the seminar "Consumer protection, financial inclusion and education". The objective of this seminar was to highlight the missions carried out by a central bank in terms of consumer protection of financial services, financial inclusion and financial education. These missions aim to improve consumer information, provide assistance in the event of difficulties, or prevent or remedy them. These activities, which are generally carried out in accordance with country-specific laws and regulations, have been compared with the approach adopted in this area by other central banks.
The topics discussed were as follows:
– Monitoring the business practices of banks and insurance companies,
– General presentation of the Bank of France's role in the field of relations between individuals and the financial sphere and the legal provisions for protection,
– The organisation of relations between the banking sector and consumer organisations,
– General interest files managed by the Bank of France and concerning individuals,
– Public information and banking mediation in France,
– The treatment of household over-indebtedness,
– Financial inclusion and financial education.
Round tables were organised to allow participants to exchange information and experiences, in particular through short presentations of their national issues. Philippe Guichandut, Director of Inclusive Finance Development at the Grameen Crédit Agricole Foundation, was invited to speak and present the Foundation's work, before discussing their best practices with the other guests.