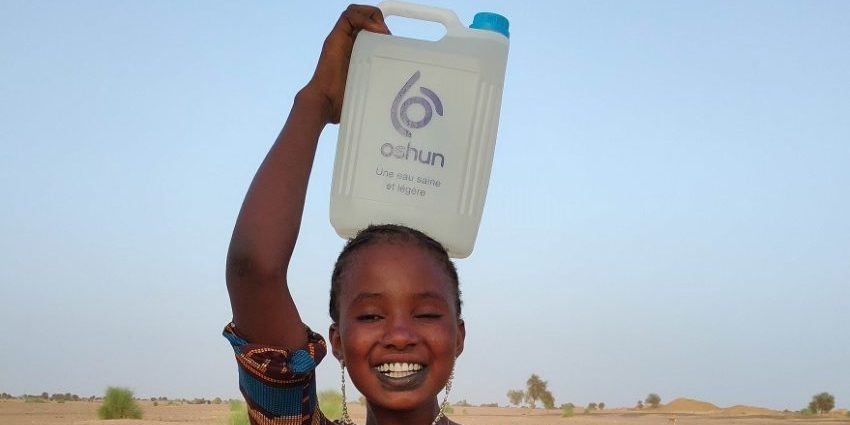 Launched by the Grameen Crédit Agricole Foundation and Crédit Agricole S.A, Solidarity Bankers is a skills volunteering programme open to Group employees for the benefit of microfinance institutions or impact businesses. The objective of this programme is twofold: it is a way of acknowledging the skills acquired by Crédit Agricole group employees and provides additional support to microfinance institutions and impact companies supported by the Foundation. Thanks to this scheme, the Crédit Agricole group reiterates its commitment to support employees' solidarity initiatives.
What are the Solidarity bankers missions?
International volunteer assignments are available to employees on behalf of microfinance institutions or social impact companies supported by the Grameen Crédit Agricole Foundation.
The missions are carried out within the framework of philanthropy or volunteer work. Crédit Agricole S.A. covers airline ticket and insurance. The beneficiary institution pays any internal transport costs, catering and accommodation expenses. The Grameen Crédit Agricole Foundation will prepare and coordinate the mission.
Since the programme was launched in 2018, fourteen missions have been carried out, both in volunteering and in skills sponsorship.
A mission to fill!
A ten-day field mission in terms of HR support is to be provided to Oshun in Senegal for the last quarter of 2020.
Oshun Senegal was created in March 2018, shortly after its parent company Oshun in France. Oshun proposes inclusive solutions allowing the most sensitive populations access to water while promoting the establishment of a virtuous and community-based local ecosystem. The company distinguishes itself by its innovations in terms of rural development, connectivity and water treatment.
Oshun Senegal has grown from 1 to 20 employees in just over 2 years (June 2018 – August 2020). Oshun Senegal is completing a process of structuring with the recruitment at the end of August of an Administrative and Financial Manager (AFM) whose mission will be to manage all the support functions of Oshun Senegal (accounting, finance, HR, logistics, purchasing) and allow the company to gain administrative autonomy from the parent company.
Mission objectives:
Organization and training of the team
Definition and mastery of HR rules and processes
Implementation of monitoring tools
How to apply?
Click on the link "Find a project"
Enter in the the search bar: "Fondation Grameen". All the Solidarity bankers missions will appear!
Click on the offer of your choice, you will find all the information requested for your application.
Contact
Carolina HERRERA
Head of Communication & Partnerships
carolina.herrera@credit-agricole-sa.fr