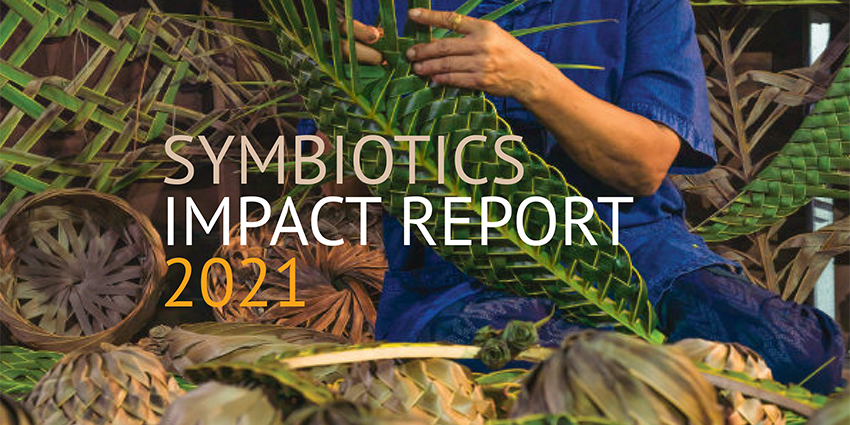 Financial services have an essential role to play in emerging economies and are a key contributor to achieving the Sustainable Development Goals (SDGs). However, one in three adults in developing countries remain unbanked, lacking access to basic financial services to help them manage their household finances.
Expanding access to finance among these underserved populations allows them to improve their financial resilience, capture business opportunities that would otherwise remain out of reach, and create new jobs, thereby contributing to several SDGs. For example, financial services such as loans, savings accounts and insurance products3131 contribute to poverty alleviation (SDG 1: No Poverty) by providing low-income households with mechanisms to better manage their finances. In addition, targeting financial inclusion for women contributes to gender equality (SDG 5: Gender Equality), since low-income women account for the largest share of unbanked adults and often lack the resources to control their finances. Other tailored financial services targeting farmers may also contribute to food security (such as SDG 2: Zero Hunger) by increasing agricultural productivity and supporting smallholder farmers.
Through these channels, the Symbiotics portfolio aims to contribute to sustainable development and economic growth by expanding access to finance among low- and middle-income households in emerging and frontier markets.
The Symbiotics Impact Report 2021 analyses and presents the social and environmental impact of Symbiotics investments as of December 2021.