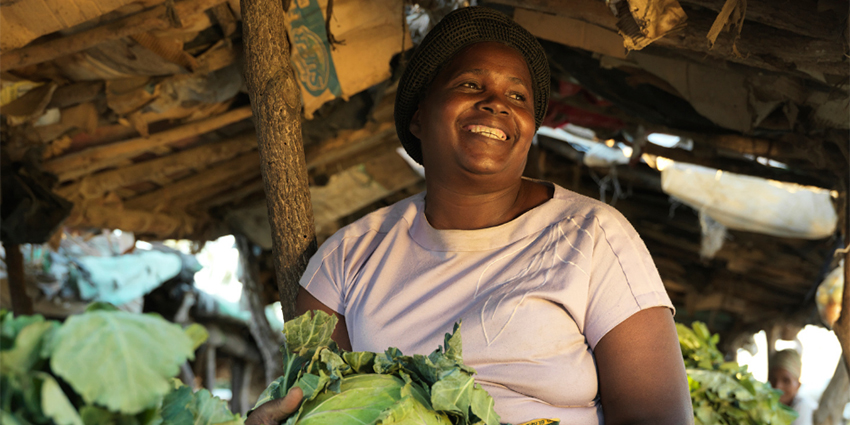 THE ORGANISATION AND THE FOUNDATION
Under the African Facility, MLF Zambia has received a €49,000 grant from the Agence Française de Développement [French Development Agency] for the implementation of 10 technical assistance missions in various fields (risk management, digitalization, staff training, etc.), including the development of a new business plan. The Foundation also granted a loan to MLF Zambia in 2020 for a total amount of €250,000.
CONTEXT OF THE MISSION
Given the robust development of its activities, MLF Zambia wanted to benefit from an external viewpoint and the support of an expert so as to position itself more clearly on the market and strengthen its competitiveness. The institution thus benefited from the support of a local technical assistance provider to develop a new five-year strategic plan (2021-2025), an action plan and financial forecasts.
RESULTS
Thanks to this mission, MLF Zambia was able to gain a better understanding of the local microfinance sector, as well as to define with precision its objectives and medium-term growth forecasts. The institution is now equipped to face competition, prioritise its actions and make forecasts. The development of the business plan also enabled MLF Zambia to communicate more clearly about its organisational goals to its staff and to potential new investors.
OUTLOOK
MLF Zambia is targeting significant business growth aspiring to serve 80,000 active clients within five years. The institution also aims to increase its operational efficiency through refined lending methodologies and smart technology, and to boost staff motivation, develop products dedicated to financing agricultural activities, and build client loyalty – all with the ultimate goal of improving women's lives.
This article was published in "Our technical assistance offer", accessible here