Insurance is a mechanism that provides protection against various risks, such as disease and natural disasters. It also plays an important role in economic development and social stability. However, the proportion of people covered by insurance in Africa is less than 2%.
12
Microfinance Institutions
900 000€
Technical assistance grants
The Foundation and the International Labour Organization (ILO) are launching a technical assistance program supported by PROPARCO to develop microinsurance in rural areas and facilitate access to better risk management solutions for vulnerable people.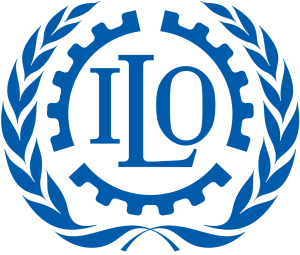 The program will take place in West Africa (Benin, Burkina Faso, Mali, Senegal, Togo) and South East Asia (Cambodia, Myanmar, India) from 2022 to 2025.
Optionally, 2 MFIs in Asia and 4 MFIs in Africa will be selected to receive customized technical assistance from ILO microinsurance experts for a period of 2 years.
The assistance covers the development of a customized technical plan, including product design, adaptation of internal processes, establishment of partnerships with insurers, product marketing and staff training.
The project will collect data on opportunities, challenges and key success factors for the implementation of inclusive microinsurance products.
The results will be shared with sector stakeholders through publications, webinars, events and other dissemination channels, with the participation of PROPARCO.
Together, the Foundation and ILO are working to provide technical and operational expertise for this new facility.