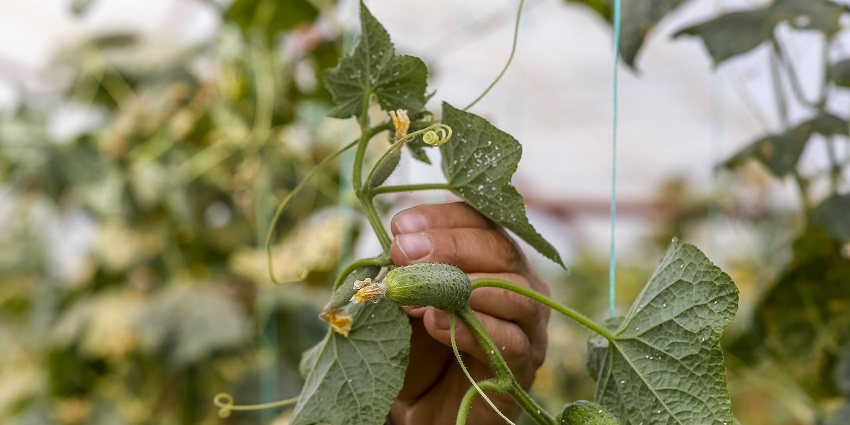 In 2018, the Grameen Crédit Agricole Foundation launched a social impact investment fund in partnership with CA Indosuez Wealth (Asset Management) and CACEIS Bank, Luxembourg Branch. This fund offers the Regional Banks and entities of the Crédit Agricole SA Group the opportunity to invest in the financing of microfinance institutions operating in rural areas in emerging countries.
The Foundation thus reinforces its support to institutions operating in emerging countries for the benefit of people traditionally excluded from the banking sector, and more specifically for the benefit of women, who constitute the client base of these institutions. The benefit is twofold: a positive profitability objective and an impact in terms of financing of income-generating activities.
Two new microfinance institutions have recently been financed through this Fund. A loan in local currency equivalent to €1.5 million has been granted to Asian Credit Fund (ACF) in Kazakhstan. ACF offers financial services designed to promote rural household development, small business growth and homeownership. To date, the institution has 27,000 active borrowers, 79.5% of whom are women and 95.9% of whom live in rural areas. The institution manages a loan portfolio amounting to € 13.2 million.
The Fund also financed the Kosovar institution KRK with a loan of € 1.5 million. KRK's mission is to provide access to financial services in rural areas of Kosovo. A long-standing partner of the Grameen Crédit Agricole Foundation, the institution currently has 16,000 active borrowers, of which 15.2% are women and 60.5% live in rural areas, and manages a loan portfolio amounting to € 38.4 million.
With these two new investments, the Fund is now supporting four projects for a total amount of € 5 million. As of September 30, 2019, after the confirmation of the participation of Centre Loire, 21 Regional Banks are investing in the Fund. The FIR's outstanding amount is € 9.7 million thanks to the investments of Crédit Agricole Assurance, Amundi and 21 Regional Banks (Alpes Provence, Alsace-Vosges, Brie Picardie, Centre-est, Centre-France, Centre Loire, Centre-Ouest, Champagne-Bourgogne, Charente-Périgord, Finistère, Franche-Comté, Ille-et-Vilaine, Languedoc, Loire-Haute Loire, Martinique-Guyane, Normandie-Seine, Provence Côte-d'Azur, Réunion, Savoie, Sud Rhône Alpes and Touraine Poitou).