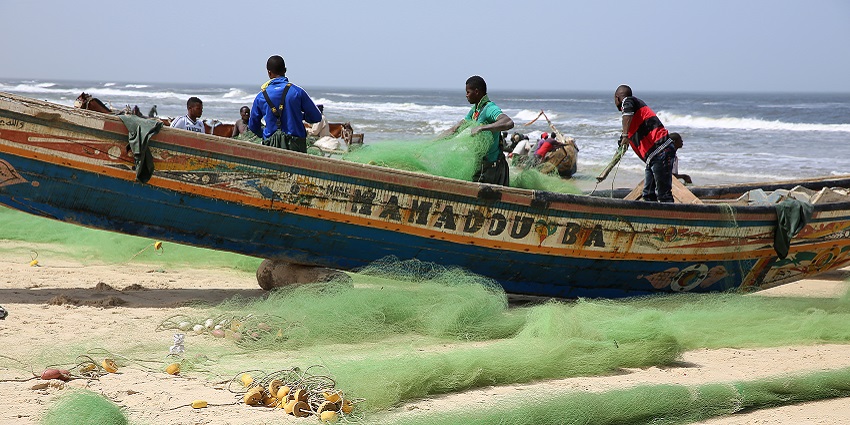 Crédit Agricole Group: a key partner of the Foundation
The Foundation was created in 2008 under the joint impetus of managers of Crédit Agricole S.A. and the Nobel Peace Prize Laureate for 2006 and founder of the Grameen Bank, Professor Yunus. The Crédit Agricole Group has supported the Foundation's microfinance and social business activities from the outset.
It is under this historic partnership that CACIB granted a €14-million loan to the Foundation. This loan in dollars and euros makes it possible to continue and increase the Foundation's commitment to the financial inclusion of underprivileged populations by creating or strengthening small businesses that generate income in the countries where it operates.
Renewed growth activities for the Foundation
The loan granted by CACIB contributes towards the funding of the Foundation's development plan which has set a target of €100 million for its commitment portfolio by 2021. At the end of August 2018, the Foundation's outstanding amount in loans granted to microfinance institutions stood at €58 million and the total in loans granted (by the Foundation) since the beginning now exceeds €200 million, or four times its initial capital.
The Foundation has entered into solid partnerships with BPI subsidiaries which enable it to operate henceforth in countries in which the Group is present, in particular in retail banking lines of business.