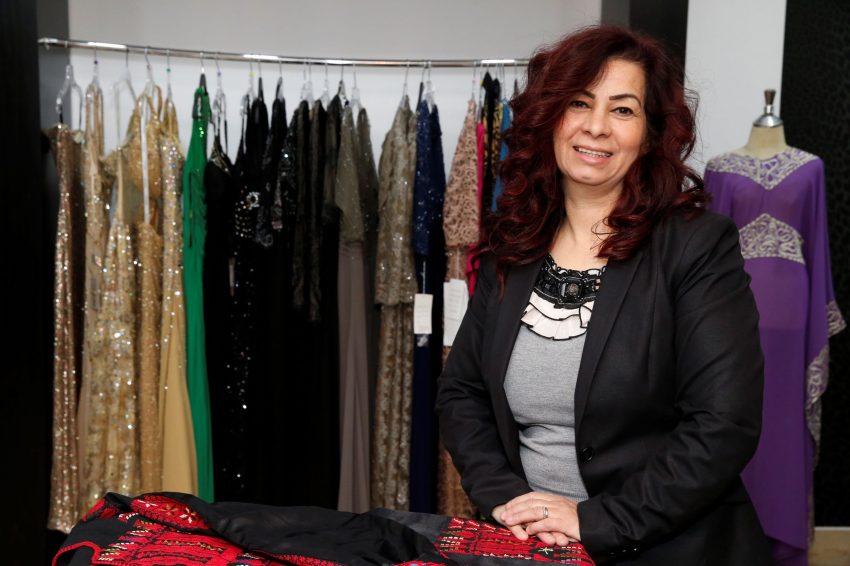 €3 million to Faten, a microfinance institution established in 1999 by Save-the-Children in the Palestinian territories. Faten is registered as a non-profit limited liability company and is supervised by the Palestinian Monetary Authority (PMA). Faten's mission is to meet the financial services needs of low- and middle-income Palestinian entrepreneurs and individuals.
The partnership between Faten and the Foundation started in 2012 and since then, 3 loans have been granted for a total amount of 4 million Euros.
As of April 2022, Faten was serving 25,981 active borrowers (33% women and 68% in rural areas) and manages a portfolio of 135,947,533 euros. The institution operates throughout the Palestinian territories (West Bank and Gaza) through a network of 35 branches and 266 employees.
The Foundation currently has 2 partners in the Palestinian territories where it is present since 2012, Faten and Acad.
To learn more about our partners, click here.