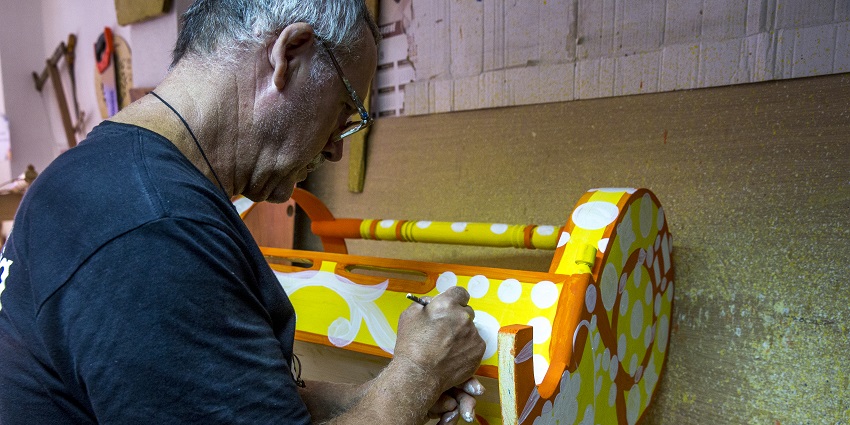 The Grameen Crédit Agricole Foundation continues to develop its activity in Bosnia and Herzegovina with the signing of a new partnership with the microfinance institution Partner Microcredit Organisation (Partner) to whom it has granted a first loan of € 2 million over a three-year period.
Partner is a multi-ethnic organisation founded by Mercy Corps in 2000. It is the first microfinance institution to work in both Bosnia and Herzegovina following the war. One of the largest MFIs in Bosnia, Partner provides a range of business, agriculture and housing loans through a network of around 30 offices. To date, the institution has over 40,000 active borrowers, 42% of whom are women and 87% of whom live in rural areas, and manages a portfolio of nearly € 70 million.
With this new partnership, the Foundation has three partners in Bosnia and Herzegovina and 16 partners in the Eastern Europe / Central Asia region, representing nearly 20% of the partners and 26% of the outstanding funds managed by the Foundation as of October 2019.
___________________________________________________________
Created in 2008, under the joint impetus of the directors of Crédit Agricole S.A. and Professor Yunus, winner of the 2006 Nobel Peace Prize and founder of the Grameen Bank, the Grameen Crédit Agricole SA Foundation is a multi-business operator that contributes to the fight against poverty through financial inclusion and entrepreneurship with a social impact. As an investor, lender, technical assistance coordinator and fund advisor, the Foundation supports microfinance institutions and social enterprises in nearly 40 countries.