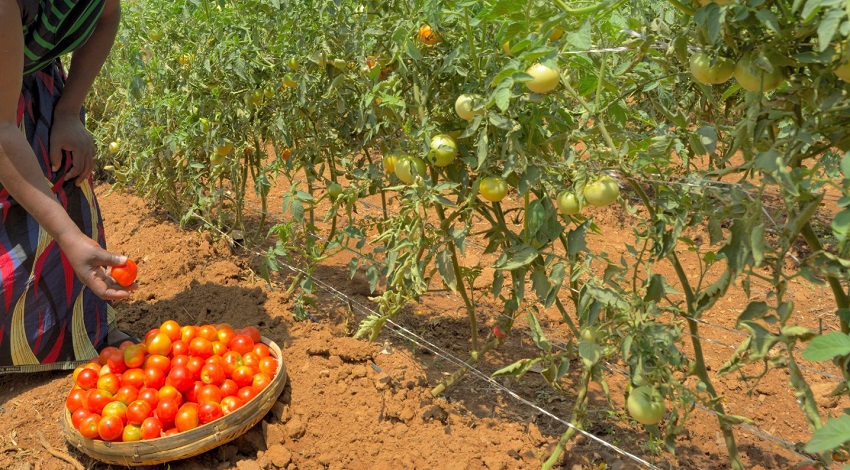 The Grameen Crédit Agricole Foundation pursues its investments in Sub-Saharan Africa and has just granted a first loan in local currency equivalent to € 250.000 to the Zambian microfinance institution MicroLoan Foundation Zambia (MLF-Zambia), over a of three-year period. This loan has been granted within the framework of the African Facility programme which aims at reinforcing smal microfinance institutions.
MLF Zambia is a microfinance institution that was established in 2008. Its activities are overseen by the Microloan Foundation which has its headquarters in the UK. MLF-Z's main activity is providing low-income women living in predominantly rural areas of Eastern, Southern and Central Provinces of Zambia with short-term loans of between 4-6 months for productive purposes. The institution lends exclusively to women.
With this loan, the Foundation now has an outstanding amount of € 36.4 million in the sub-Saharan African region, or 38% of the outstanding amount monitored by the Foundation.
___________________________________________________________
Created in 2008, under the joint leadership of Crédit Agricole SA and Professor Yunus, 2006 Nobel Peace Prize winner and founder of Grameen Bank, the Grameen Crédit Agricole Foundation is a cross-business actor which contributes to the fight against poverty through financial inclusion and social impact entrepreneurship. Investor, lender, technical assistance coordinator and Fund advisor, the Foundation supports microfinance institutions and social enterprises in 40 countries.
For more information on the organizations supported by the Foundation, click here.