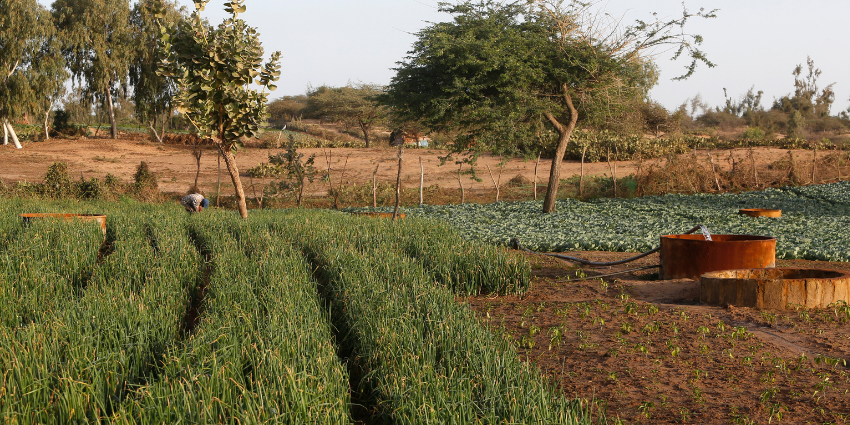 The Council on Smallholder Agricultural Finance (CSAF) is the leading global network of lending practitioners promoting an inclusive financial market for producer organizations and small- and medium-enterprises (SMEs) in the agriculture sector. Since 2013, CSAF's 16 members and affiliates have provided $5B in lending to agricultural SMEs providing market access for 3.4M smallholder farmers across 65 countries in Africa, Asia, and Latin America.
After becoming a CSAF affiliate in June 2020, the Grameen Crédit Agricole Foundation pursues its commitment in 2021 by participating in the construction of a Memorandum of Understanding (MoU) in order to provide clearer principles and protocols for loan restructuring and workouts.
The need for a MOU  
Increased co-operation by CSAF members has generated positive collaboration between lenders, resulting in additional funds and technical assistance for the borrowers. In some cases, however, there has been a lack of coordination with sub-optimal outcomes for lenders and borrowers alike. The Covid-19 crisis has increased the need for clearer principles for loan restructuring and workouts.
Collective work
CSAF members organized several Workshops in March 2021 in order to focus and develop explicit expectations for loan workouts. Following these Workshops, a Workouts Working Group (WWG) has been established to develop basic principles, outlined in the MoU, that members can follow during loan restructurings and workouts. The Grameen Crédit Agricole Foundation has been a contributor to this reflection and the "Key principles to protect microfinance institutions and their clients in the Covid-19 crisis" Pledge has been a useful resource.
Download the MoU here.