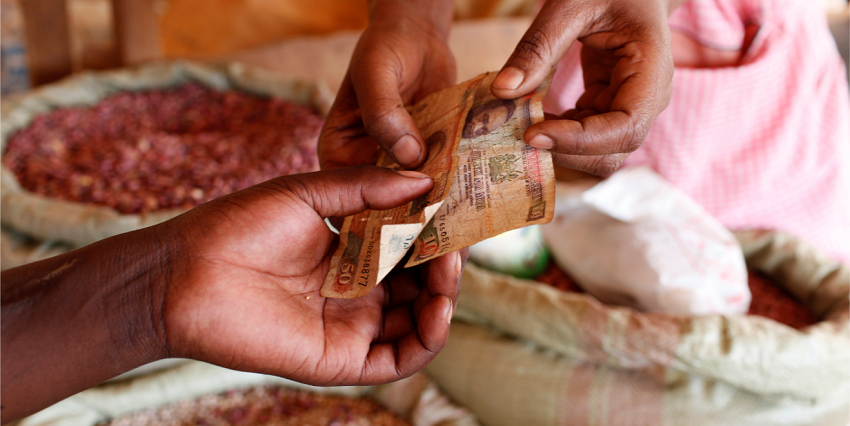 The Grameen Crédit Agricole Foundation continues to invest in sub-Saharan Africa, its priority intervention area, with two new investments, one of them to a new partner.
Thus, in Mali, the Foundation funded for the first time Baobab Mali (formerly Microcred), an entity of the Baobab Group, with a loan in local currency equivalent to € 2.5 million. Baobab Mali started its operational activities in 2013 in Bamako. It is a microfinance institution created on the initiative of a set of international partners wishing to contribute to the economic and social development of Mali. In order to be granted a loan, entrepreneurs must demonstrate one year of activity and six months of uninterrupted operations on their premises. To date, the institution has nearly 20,000 active borrowers, 46% of whom are women and about 35% of whom live in rural areas.
The Foundation also granted a new loan in local currency equivalent to € 790,000 to the microfinance institution Bimas in Kenya. A partner of the Foundation since 2014, Bimas is a microenterprise development programme (MED-P) launched in 1992 under the auspices of PLAN Embu. It was aimed at providing training and credit to small enterprises in Gachoka Division in Mbeere District. The institution has continued expanding its operations to the largely unbanked population in the areas of Embu. Its goal is to contribute to sustained economic growth and employment in the rural sector resulting in enhanced social welfare and increased income of the rural population in Kenya. To date the institution has nearly 19,000 active borrowers, 65% of whom are women and 90% of whom live in rurale areas.