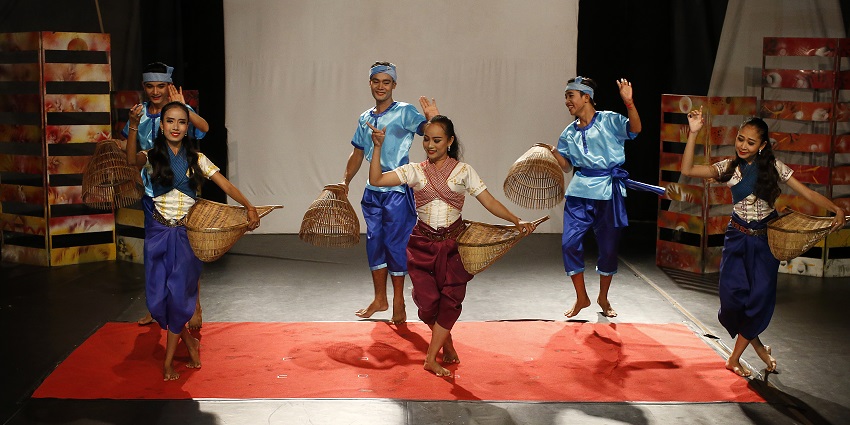 The Foundation publishes its Quaterly Newsletter #32 in which it presents its 2019 – 2022 Strategic Plan. For nearly a year, the foundation has been working on the preparation of this medium-term reflection and to this end, it has listened and exchanged with its Board members, partners, microfinance institutions and social enterprises, funders and colleagues. The result allows the Foundation to look into its future with confidendence, as it has outlined the main stages of its development to come.
The Foundation is also pleased to see that it is building the trust of its funders. After Crédit Agricole CIB, Agence Française de Développement and Amundi, the European Investment Bank has joined the circle of its funders with a loan in CFA Francs for an amount equivalent to €12 million enabling the Foundation to increase its operations in Sub-Saharan Africa.
Finally, in this issue, you will discover the Foundation's good results in 2018, the highlights and key figures explained in its Integrated Report published in the last days of April.
Click here to download the Newsletter #32
___________________________________________________________
Created in 2008, under the joint leadership of the directors of Crédit Agricole SA and Professor Yunus, 2006 Nobel Peace Prize winner and founder of Grameen Bank, the Grameen Crédit Agricole SA Foundation is a multi-skilled operator which contributes to the fight against poverty through financial inclusion and social impact entrepreneurship. Investor, lender, technical assistance coordinator and Fund advisor, the Foundation supports microfinance institutions and social enterprises in nearly 40 countries.