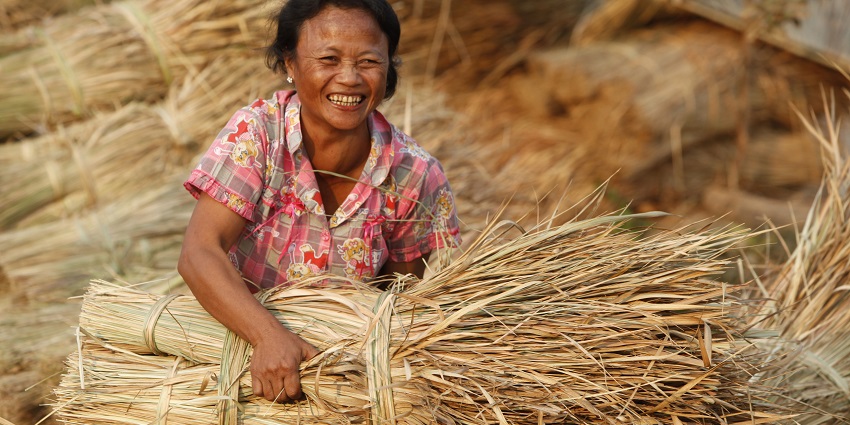 The Grameen Crédit Agricole Foundation publishes its Quarterly Letter # 34 in which it notably presents a new section in the form of a space dedicated to the Foundation's partners: supported organisations, founders, technical and financial partners testify about their actions, their projects, their links with the Foundation and the impact of their work in the field. In this edition, also discover the Column of Sara Belbachir, Solidarity banker who completed a mission with the Moroccan microfinance institution Al Karama.
In addition, the Foundation's Newsletter presents its latest news and in particular the partnership signed with the UNHCR and the Swedish International Development Agency (Sida) for the implementation of a four-year programme aimed at promoting access to financial and non-financial services for refugees and host communities in Uganda.
____________________________________________________
Founded in 2008, under the joint leadership of Crédit Agricole SA and Professor Yunus, 2006 Nobel Peace Prize winner and founder of Grameen Bank, the Grameen Crédit Agricole Foundation is a cross-business actor which contributes to the fight against poverty through financial inclusion and social impact entrepreneurship. Investor, lender, technical assistance coordinator and Fund advisor, the Foundation supports microfinance institutions and social enterprises in nearly 40 countries.