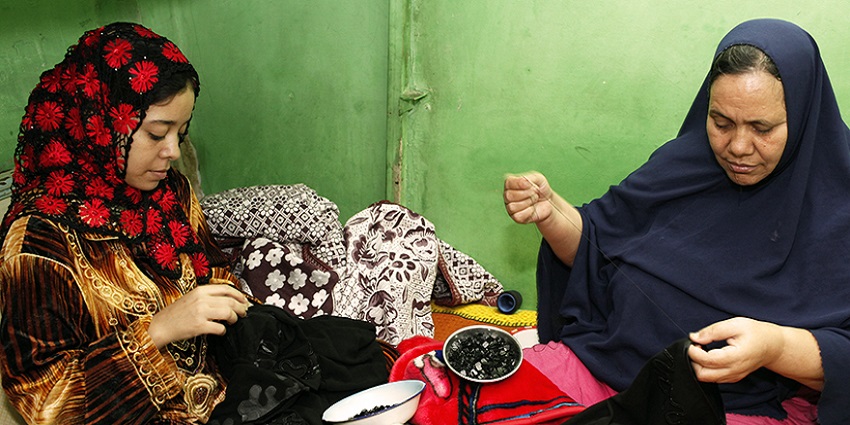 The Grameen Crédit Agricole Foundation, in partnership with Crédit Agricole Egypt, has just granted, for the first time, funding to the microfinance institution Tasaheel, in the form of a guarantee equivalent to € 3 million, allowing the institution to access a loan granted by CA Egypt.
Tasaheel for Microfinance Foundation (Tasaheel) is a tier 2 microfinance institution created in 2015 as part of GB Auto's corporate responsibility programme. Its mission is the effective development of small enterprises through the design and granting of loans, to help improve the socio-economic status of low-income families. Tasaheel aims to help low-income people generate higher returns to improve their standard of living, which in turn supports overall community development and economic growth. To date, the institution has nearly 400,000 active borrowers, 83% of whom are women. Less than 1% of its customers live in rural areas.
With this new funding, the Foundation is consolidating its presence in Egypt and strengthening its partnership with Crédit Agricole Egypt within the framework of the cooperation schemes set up with the Crédit Agricole Group's International Retail Banking (BPI).