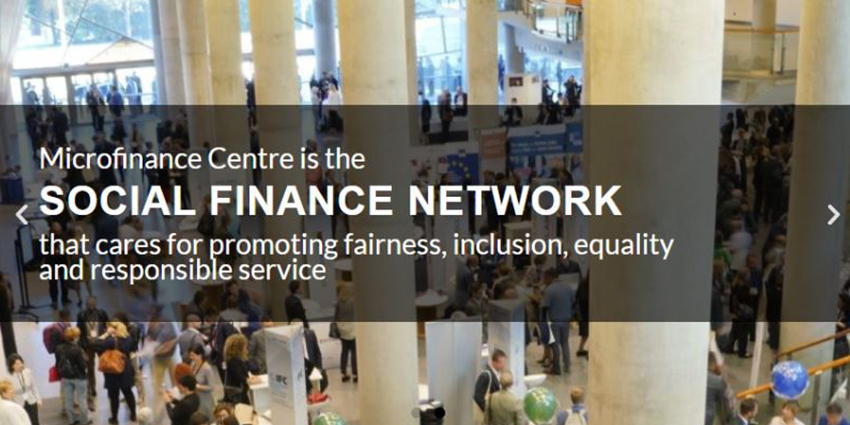 In May 2022, the Grameen Crédit Agricole Foundation became a member of the MFC (Microfinance Center).
The MFC is a social finance network that promotes fairness, inclusion, equality and responsible service. This netork, located in Poland, unites over 100 organisations across 36 countries of Europe, Central Asia, who together deliver responsible microfinance services to almost 2,000,000 low-income clients.
The MFC is also a broad and diverse community of organisations interested in and practicing sustainable social finance. ​Together with its members – microfinance, financial cooperative systems, social finance banks, social investors, academic institutions, national and international support organizations and networks – it seeks to make financial services work effectively for people, communities and the planet by embracing sustainability good practices and standards, sharing knowledge, advocacy and networking in the region of Europe and Central Asia.
On the 29th and 30th of June 2022, the MFC held its 24th Annual Conference to explore the microfinance investment landscape and opportunities, important sector updates, and the latest approaches to gender, green finance, technological challenges and financial inclusion of refugees and migrants. The event welcomed more than 400 microfinance practitioners, policy makers, experts, investors, IT providers, donors, social finance enthusiasts from 40 countries, including representatives of the Foundation.
With this partnership, the Foundation aims to develop new synergies and better impact the social economy and impact investments, particularly in the regions of Eastern Europe and Central Asia where the MFC operates through its network of partners.
For more information about the MFC, click here.