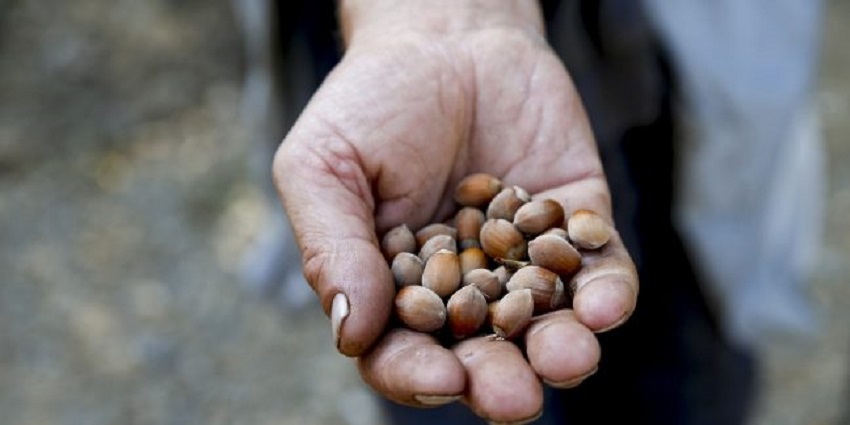 The Grameen Crédit Agricole Foundation has just granted a new loan in local currency for a total amount equivalent to € 1.5 million to the Kosovar microfinance institution Kreditimi Rural i Kosoves (KRK) which it has supported since 2009.
KRK is a project initiated in 2000 by ADIE International as the Rural Finance Program of Kosovo (RFPK). The project turned into a microfinance institution shortly after, when the new regulations on financial institutions came into force in Kosovo. KRK's mission is to provide access to financial services in rural areas of Kosovo in a sustainable manner, giving priority to the agricultural sector. To date, the institution has nearly 17,000 clients, including 16% women and 84% rural clients.
With this investment, the Foundation now has, in the Eastern Europe & Central Asia region, an outstanding portfolio of € 22 million, which represents 23% of its portfolio, and has 18 partner organisations supported, that is 21% of the microfinance institutions and impact businesses it finances.
———————————————————————
Created in 2008, under the joint leadership of Crédit Agricole SA and Professor Yunus, 2006 Nobel Peace Prize winner and founder of Grameen Bank, the Grameen Crédit Agricole Foundation is a cross-business operator which contributes to the fight against poverty through financial inclusion and social impact entrepreneurship. Investor, lender, technical assistance coordinator and Fund advisor, the Grameen Crédit Agricole Foundation supports microfinance institutions and social enterprises in nearly 40 countries.