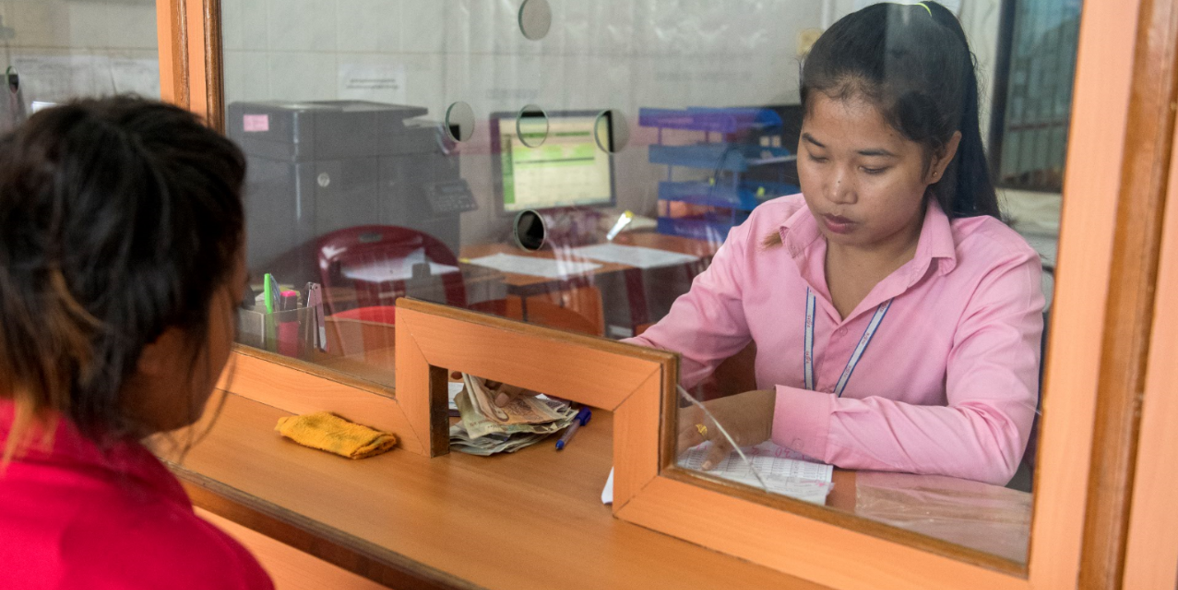 The Grameen Crédit Agricole Foundation granted a €330,000-loan over a period of two years to the MFI Chamroeun in Cambodia, in which it has had a 20% shareholding stake since 2012. With this new loan, the Foundation's cumulative investment in this company amounted to €1.6 million at the end of December 2017.
Chamroeun is a microfinance institution that puts the social purpose at the heart of its economic model. It provides financial services to the poorest segments of the population who are excluded from the offer of more commercial microfinance institutions. To maximize the impact of the loan and to provide effective help to very underprivileged families, it offers them a set of training and economic, social and personal services. At the end of September 2017, the institution had 24,530 active customers, including 81% with an average loan equivalent to €315 granted to its customers.
___________________________________________________________
Created in 2008, under the joint impetus of the directors of Crédit Agricole S.A. and Professor Yunus, winner of the 2006 Nobel Peace Prize and founder of the Grameen Bank, the Grameen Crédit Agricole SA Foundation is a multi-business operator that contributes to the fight against poverty through financial inclusion and entrepreneurship with a social impact. As an investor, lender, technical assistance coordinator and fund advisor, the Foundation supports microfinance institutions and social enterprises in nearly 40 countries.