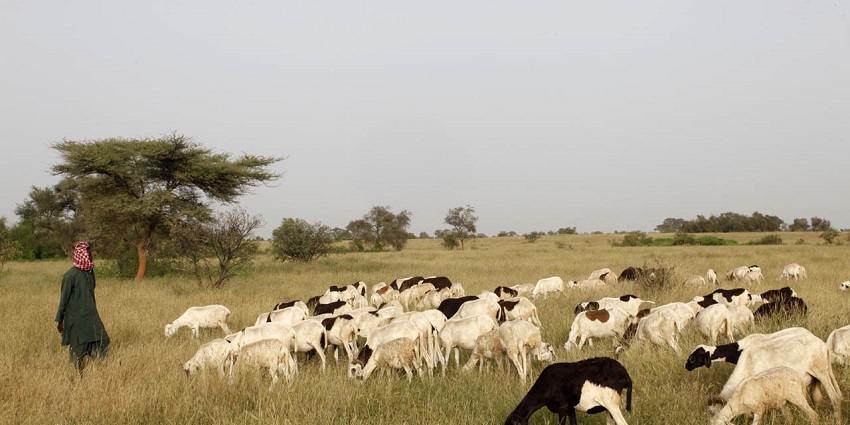 Solidarity Bankers is a new type of overseas volunteering mission offered to the Group's employees on behalf of microfinance institutions or social impact companies, partners of the Grameen Crédit Agricole Foundation. Three missions are to be filled: a "digital" mission in Senegal, a "human ressources / management" mission in Cambodia and a "strategy" mission in Kenya.
Missions to be filled
A "digital" mission for Kossam in Senegal is planned for June-July 2019. Kossam is a social enterprise, whose mission is to develop and anchor an inclusive and sustainable dairy sector around Richard Toll in northern Senegal. To do so, ossam collects milk from 450 local breeders, provides them with market services as well as advice and training. The Solidarity Banker will be responsible for supporting Kossam in the deployment of a "commcare collection" digital application.
A "Human ressources / management" mission is planned for the second quarter of 2019 to support the Phare Circus (PPSE) in Cambodia. PPSE provides employment opportunities for Cambodian artists and sustains the arts sector in the country. PPSE has now entered a growth phase and requires strengthening some aspects of its management, including strategic, financial and human resources management. The Solidarity Banker will be responsible for proposing monitoring tools and making recommendations on the organisational structure.
A "strategy" mission for ACRE Africa in Kenya will take place during the second / third quarter of 2019. Based in Kenya but also present in Tanzania and Rwanda, ACRE Africa provides crop insurance services to smallholders farmers. ACRE decided in 2018 to diversify its activities to offer consulting services and to change its business model from a B-to-C to a B-to-B model. The Solidarity Banker will be responsible for analysing the organisation's new strategy and evaluating its business model.
How to apply?
Go to the CA Solidaires website "Find a project"
Type in the keyword serach : "Fondation Grameen". All the missions available will be displayed !
Click on the offer you are interested in to have all the information in order to apply.
For additional information: carolina.herrera@credit-agricole-sa.fr