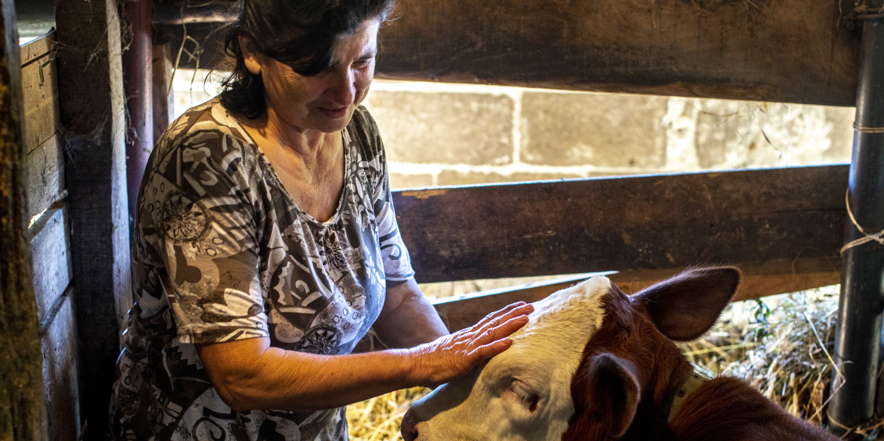 The Grameen Crédit Agricole Foundation publishes its Newsletter #38, which highlights the impact of Covid-19 and the actions undertaken by the Foundation and the organisations supported to face it. 2020 marked the world with an unprecedented crisis, but what will also remain at the end of this historic year is the resilience of the inclusive finance sector.
Signs of this resilience are presented in the results of the 5th survey carried out since the beginning of the pandemic by the Foundation, ADA and Inpulse among funded microfinance institutions to know the impact of the crisis on their activities and to better support them. A very large majority of the institutions supported expect their activity to growth in 2021, in terms of portfolio volume and number of clients.
The Foundation has also launched an International Coalition to act in concert with other players of the sector and better assist the supported organisations, both financially and through technical assistance missions in this period of crisis. In this issue of the Newsletter, you will discover the testimony of OXUS Kyrgyzstan, a microfinance institution that has benefited from additional support from the Foundation within the framework of the Coalition.
We also share with you the testimony of Daniel Hoarau, IT Manager of Crédit Agricole La Réunion, who went to Bosnia-Herzegovina to support a microfinance institution as part of a Solidarity Bankers mission, a skills volunteering programme open to all employees of the Crédit Agricole Group in favour of organisations financed by the Foundation.