Launched in June 2018 at the initiative of the Grameen Crédit Agricole Foundation and Crédit Agricole S.A., Solidarity bankers is a skills volunteering programme open to all Crédit Agricole Group employees on behalf of microfinance institutions or social impact enterprises supported by the Foundation.
The aim of Solidarity Bankers is twofold: on one hand, it values the skills of Crédit Agricole Group employees who wish to get involved in solidarity projects and, on the other hand, it strengthens the support for microfinance institutions and companies financed by the Grameen Crédit Agricole Foundation.
Two years after its launch, discover the testimonials and highlights of the missions in Senegal and Cambodia in 3 video clips that present the results of the programme.
First destination: Senegal
The programme's first mission is emblematic: the mission led by Jonathan Michaud, an agricultural engineer from Crédit Agricole Franche Comté, in Senegal for La Laiterie du Berger. With the support of the Regional Bank, the Solidarity banker left for 2 years to help La Laiterie to structure the dairy industry in Senegal. Today, he is Director of KOSSAM SDE, the Dairy's subsidiary created as a result of his mission, which contributes to structuring the milk sector in Northern Senegal by providing material resources and training to breeders and developing an innovative model of pilot "mini-farms". It supports 1,230 local breeders, who have seen their income increase by more than 50% between 2018 and 2019.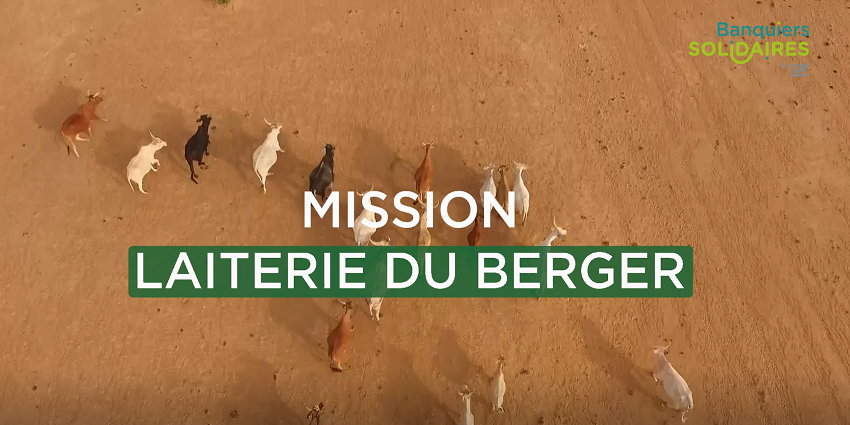 Another mission was carried out in Senegal in 2020. Michèle Kouam, IT Project Manager at Crédit Agricole SA, left at the beginning of the year to support the Société Sénégalaise des Filières Alimentaires (SFA). Her mission was to work on digitizing the rice collection of SFA, a company that produces white rice from paddy grown by small farmers in the Senegal River Valley. By enabling access to credit, providing technical support and guaranteeing a fair price, SFA currently supports 3,200 small farmers and promotes the development of an inclusive rice sector in Senegal.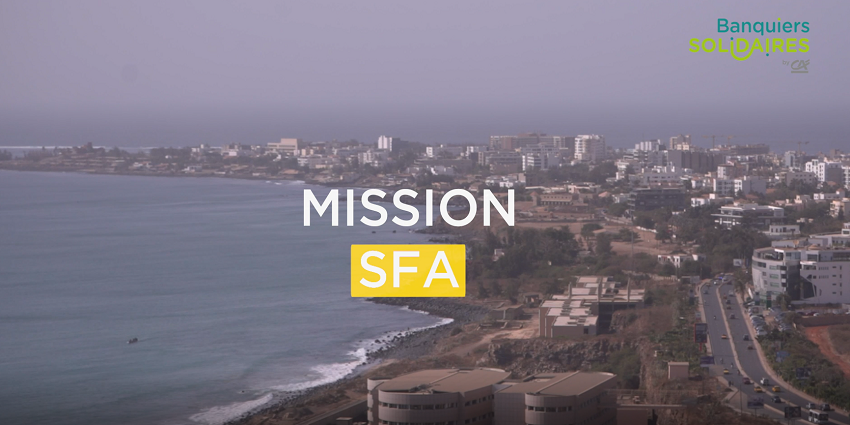 Heading to Cambodia
A final mission completes this record in images: the mission of François Galland, Head of International HR at Crédit Agricole SA, to the microfinance institution Chamroeun. François worked for 2 weeks on Chamroeun's Human resources strategy. The institution offers financial products and services to more than 33,000 low-income people in Cambodia, who are also supported with a range of training and social support services.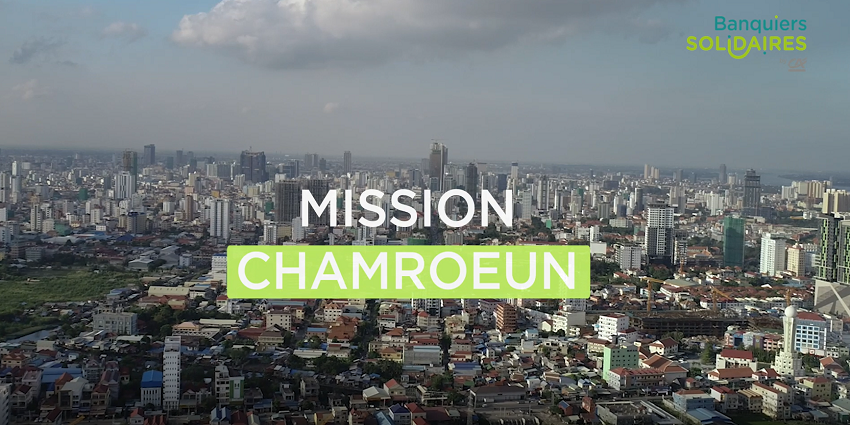 What's next?
Since the launch of the programme, 20 missions have been launched, 12 of which have been carried out. For the first missions launched in 2020, the selection process has been finalized, but two mission are still to be filled in Morocco and Egypt.
With Solidarity Bankers, the Regional Banks and Crédit Agricole entities in France and abroad are stepping up their actions in favor of inclusive finance and strengthening the human and social projects of the Group/PMT 2022 Strategy.