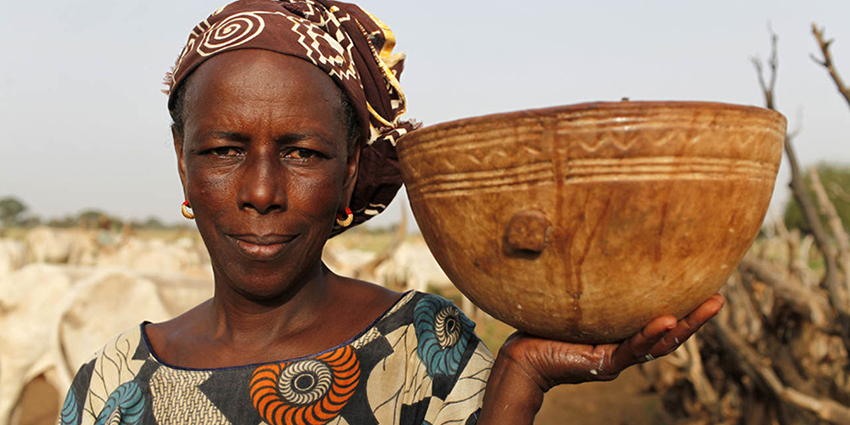 The Grameen Crédit Agricole Foundation stepped up its support initiated in 2010 for Laiterie du Berger in which it holds 11.5% of the capital, with a new loan in the form of a shareholders' current account and a new stake in the capital. With this new investment, the Foundation's overall investment in the Laiterie du Berger comes to €758,000, or 16% of the Foundation's Social Business commitments.
The Laiterie du Berger is a social business that processes the milk collected from Peul livestock breeders in the North of Senegal into yoghurt and other dairy products sold under the Dolima brand. By ensuring a fixed income for livestock breeders and helping them to improve the productivity of their flocks, the Laiterie du Berger helps to strengthen the local economic fabric and ensure a greater food security for the country which imports 90% of the milk consumed.
___________________________________________________________
Created in 2008, under the joint impetus of the directors of Crédit Agricole S.A. and Professor Yunus, winner of the 2006 Nobel Peace Prize and founder of the Grameen Bank, the Grameen Crédit Agricole SA Foundation is a multi-business operator that contributes to the fight against poverty through financial inclusion and entrepreneurship with a social impact. As an investor, lender, technical assistance coordinator and fund advisor, the Foundation supports microfinance institutions and social enterprises in nearly 40 countries.