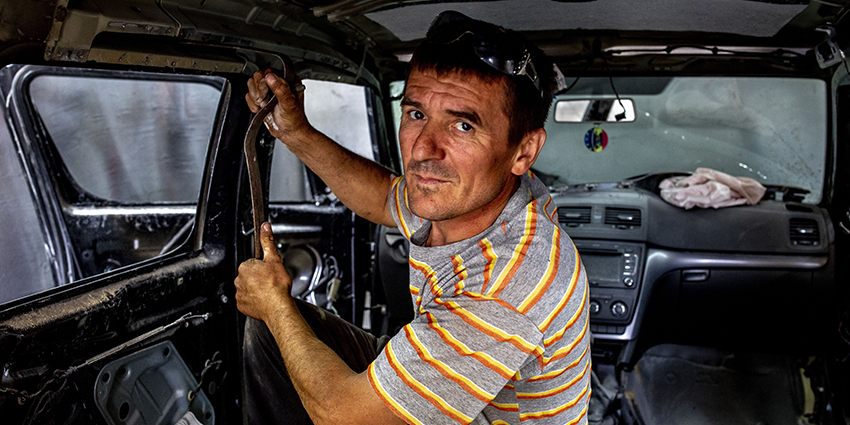 In September, the Grameen Crédit Agricole Foundation granted new financing in Eastern Euro18pe and in particular in Moldova, where it is strengthening its support to the microfinance institution Smart Credit.
Indeed, the institution was granted a new loan for an amount, in local currency, equivalent to €500,000. Smart Credit is a microfinance institution whose objective is to help clients improve their living conditions, especially socially disadvantaged small entrepreneurs. The institution currently has over 3,000 active borrowers, 54% of whom are women and 71% of whom live in rural areas, and manages a portfolio of around €4 million.
For further information on our partners, please click here.