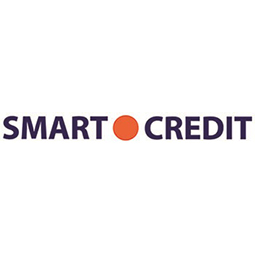 Moldova

Financial services
Financing granted
Loan of €580,000 *
(equivalent in local currency)
Foundation partner
since 2019
*Outstanding amount at grant value
Partner website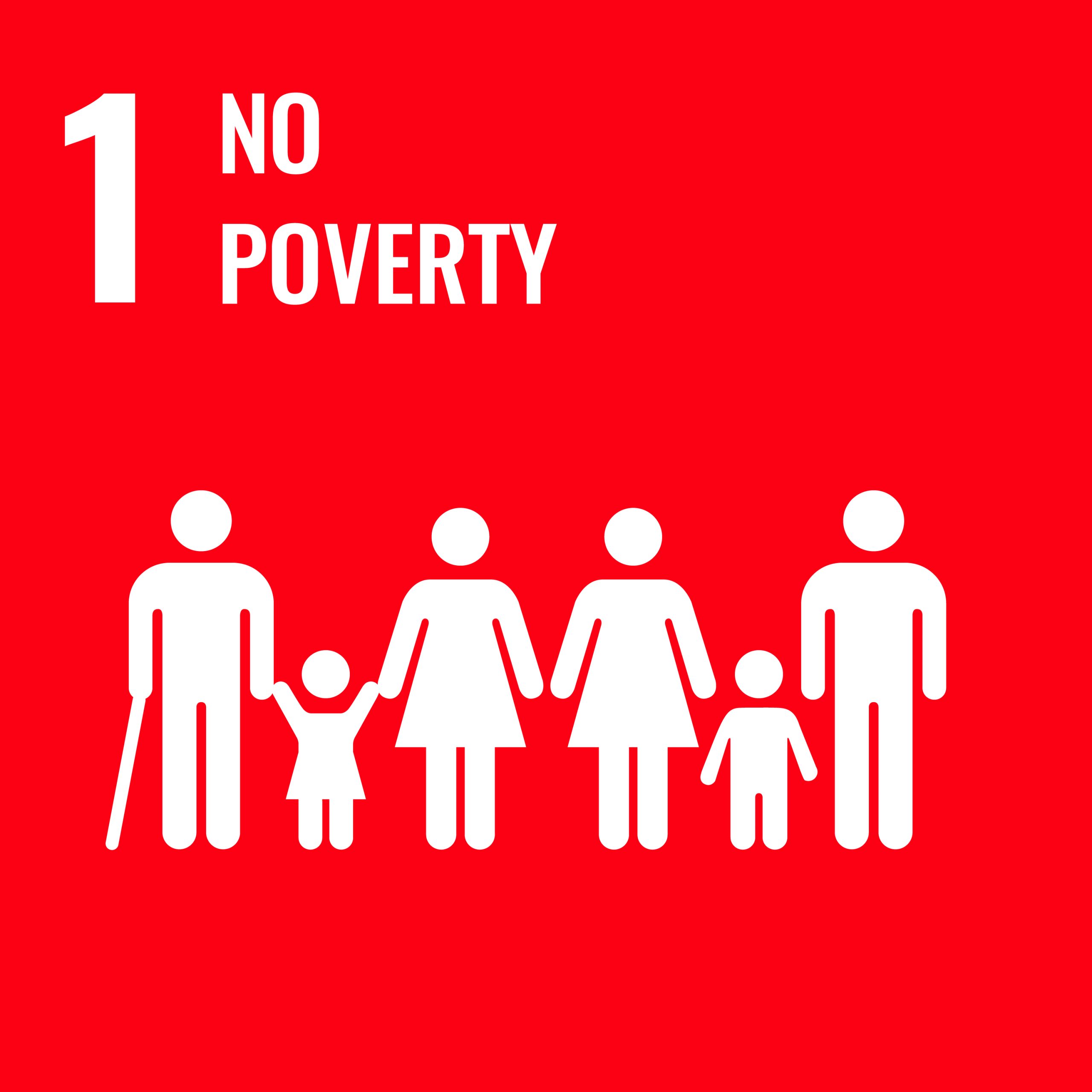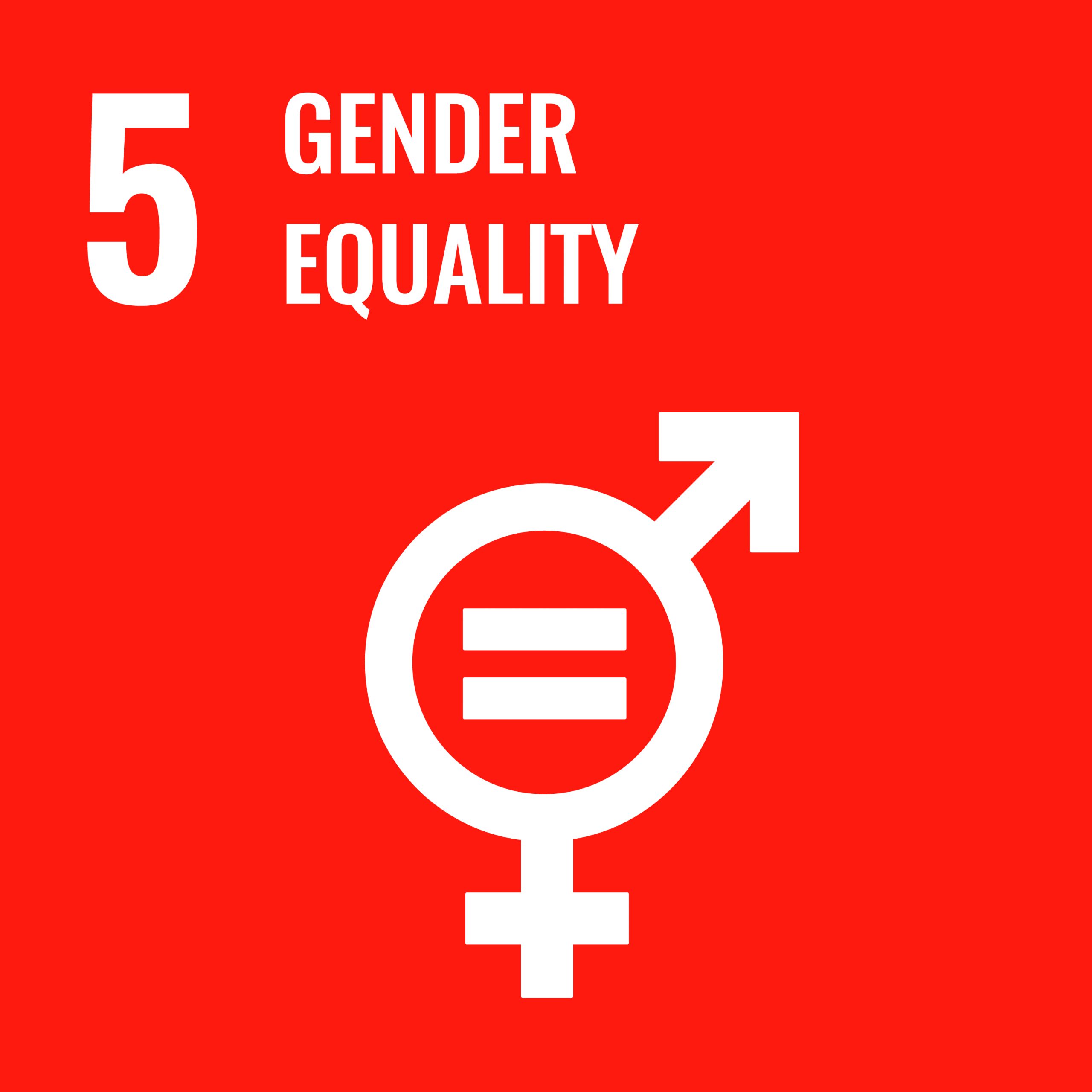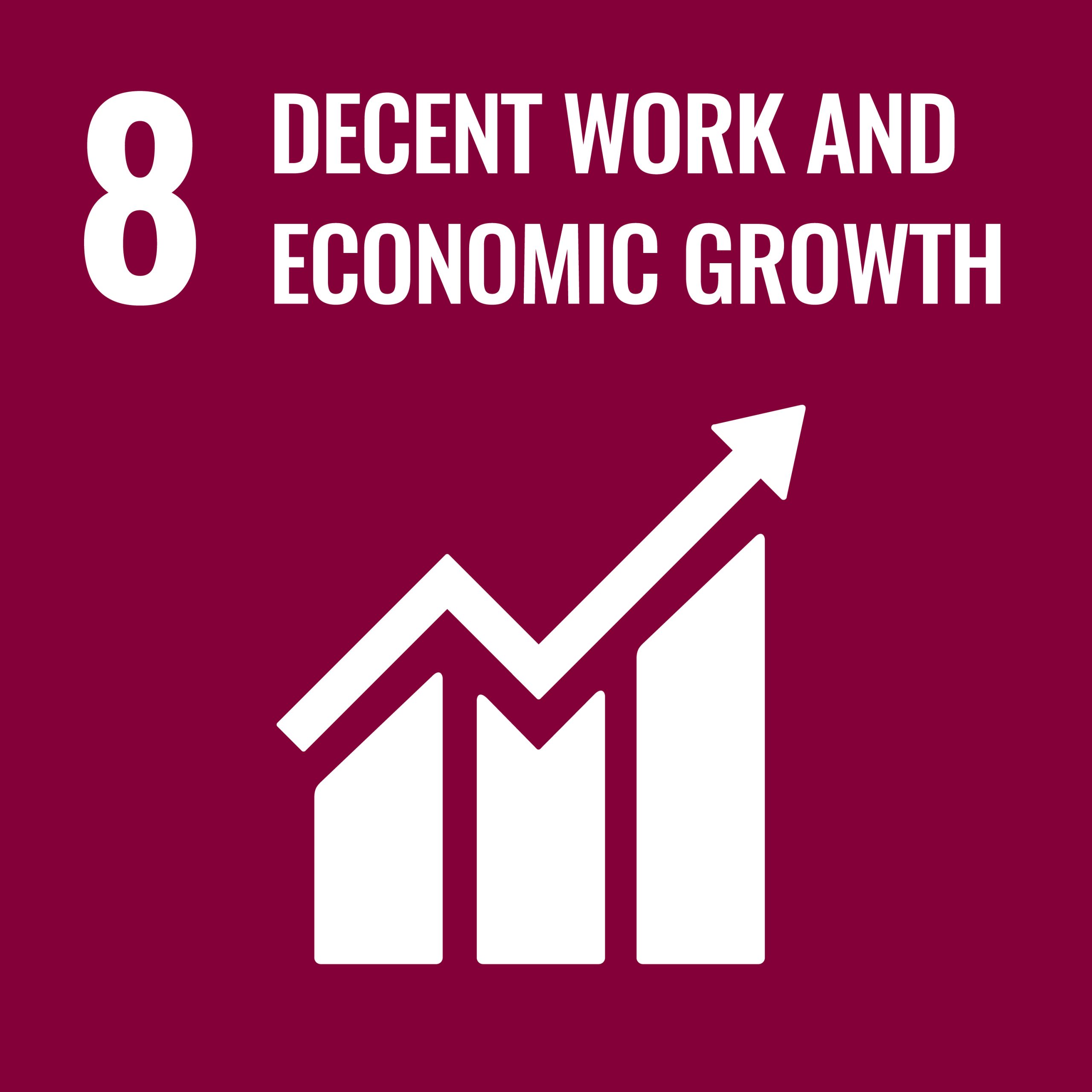 Context:
In Moldova, the population is still relatively rural, with 54% of the population living in urban areas and 22% in the capital. Agriculture employs around 26.4% of the working age population and generates 14.6% of the GDP (36% if the entire agro-food sector is included).
The institution:
Smart Credit is a tier 3 microfinance institution created in 2010 by five local professionals. SMART CREDIT's vision is to help customers improve their living conditions, in particular socially disadvantaged small entrepreneurs.
Impact:
Smart Credit offers loans according to the individual methodology. The institution serves 2,876 active borrowers (54% of women and 71% of borrowers in rural areas) and manages a portfolio of € 3.5 million. It operates in central and western Moldova through a network of 6 branches and 34 employees.
News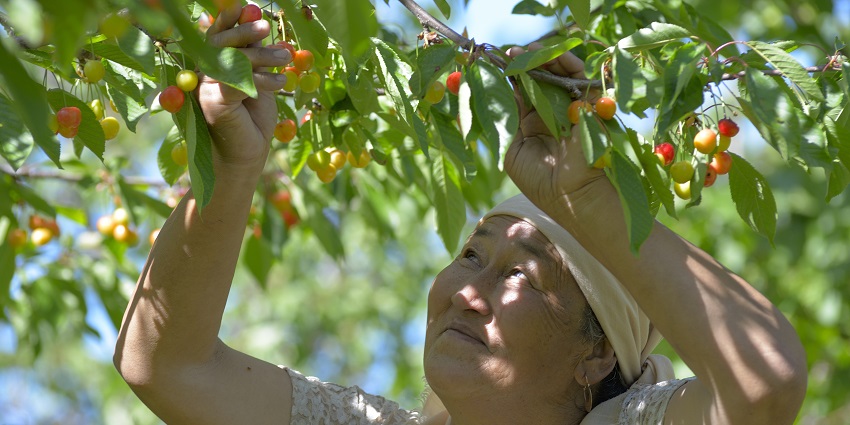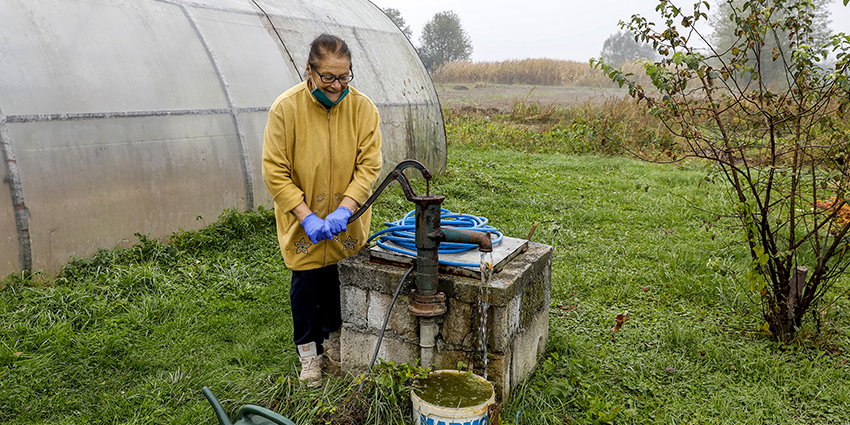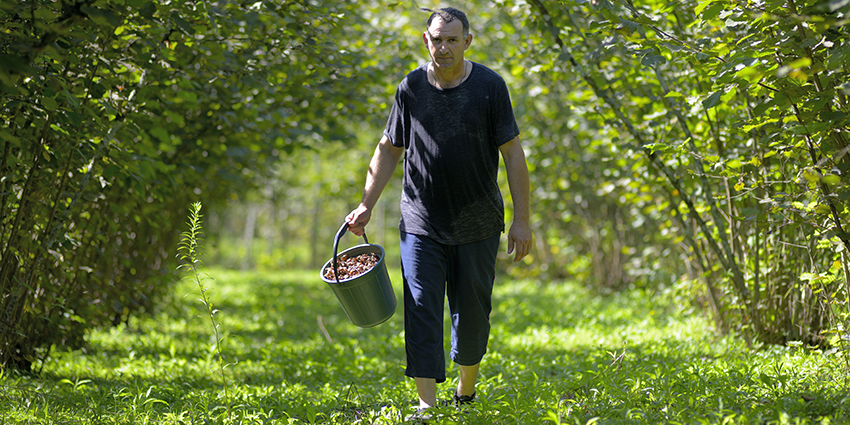 Photos galery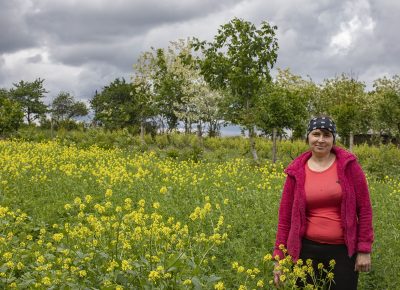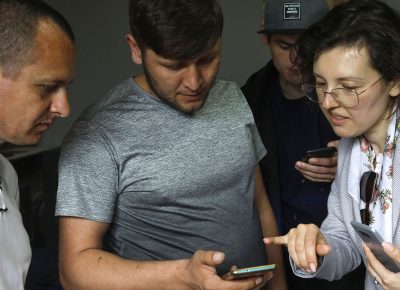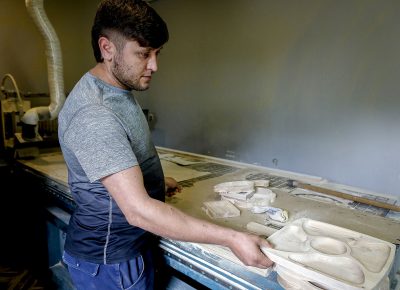 +