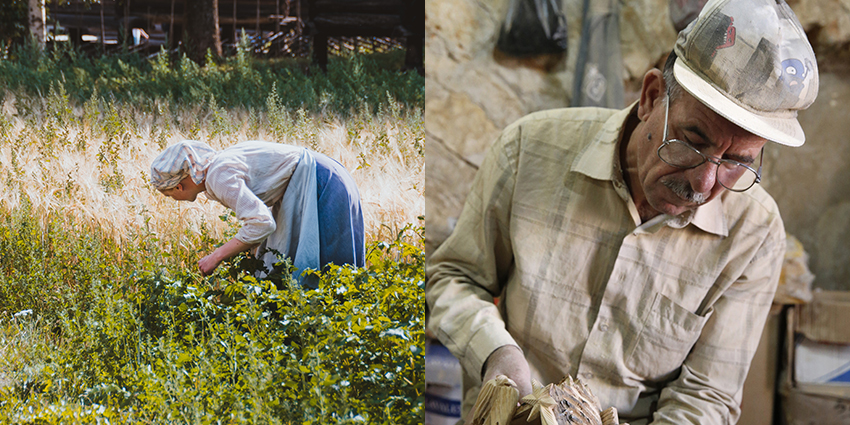 Launched in 2018 by the Grameen Crédit Agricole Foundation and Crédit Agricole S.A, Solidarity Bankers is a skills volunteering programme open to Crédit Agricole Group employees in favour of microfinance institutions and social impact enterprises supported by the Foundation. Two new online missions are to be filled in favour of microfinance institutions in Moldova and Palestine.
TYPES OF SOLIDARITY BANKERS MISSIONS
There are two types of missions: missions abroad and online missions. They can take place during the employee's working time (sponsored by the employer of the Solidarity Banker) AND / OR during vacation (volunteering).
Between 2018 and 2020, 20 missions were launched, of which 13 were carried out and seven are in progress, both as skills-based sponsorship and volunteering missions. This is a great success, which demonstrates the commitment of employees and the Group to support projects with a social impact.
TWO MISSIONS TO BE FILLED
A first "digital / IT" mission is available to support Smart Credit, a microfinance institution funded by the Grameen Crédit Agricole Foundation in Moldova. The mission of the Solidarity Banker will be to help build the digital strategy of Smart Credit. The selected Crédit Agricole expert will work remotely and devote the equivalent of one day per week, for 15 weeks, to the mission. Smart Credit provides financial services to socially disadvantaged people and small entrepreneurs in Moldova. The institution has over 3,000 active borrowers (54% of women and 69% of clients living in rural areas) and manages a portfolio of €4.4 million.
A second "financial management" mission is to be filled in favour of FATEN, a microfinance institution located in Palestine. The Crédit Agricole expert will support FATEN in updating financial procedures, policies and tools. He / She will work remotely one day a week, for 15 weeks. FATEN provides financial services to low-income Palestinian entrepreneurs and individuals. In December 2020, the institution served 26,244 active borrowers (34% of women and 68% of rural clients) and managed a portfolio of €108 million.
HOW TO APPLY?
Submit your application on the CA Solidaires website here.
Contact
Carolina VIGUET
Head of Communication & Partnerships
carolina.viguet@credit-agricole-sa.fr