Cameroun

Financial services
Funding granted
Loan of €2M *
(equivalent in local currency)
Foundation partner
since 2017
*Outstanding amount at grant value
Partner website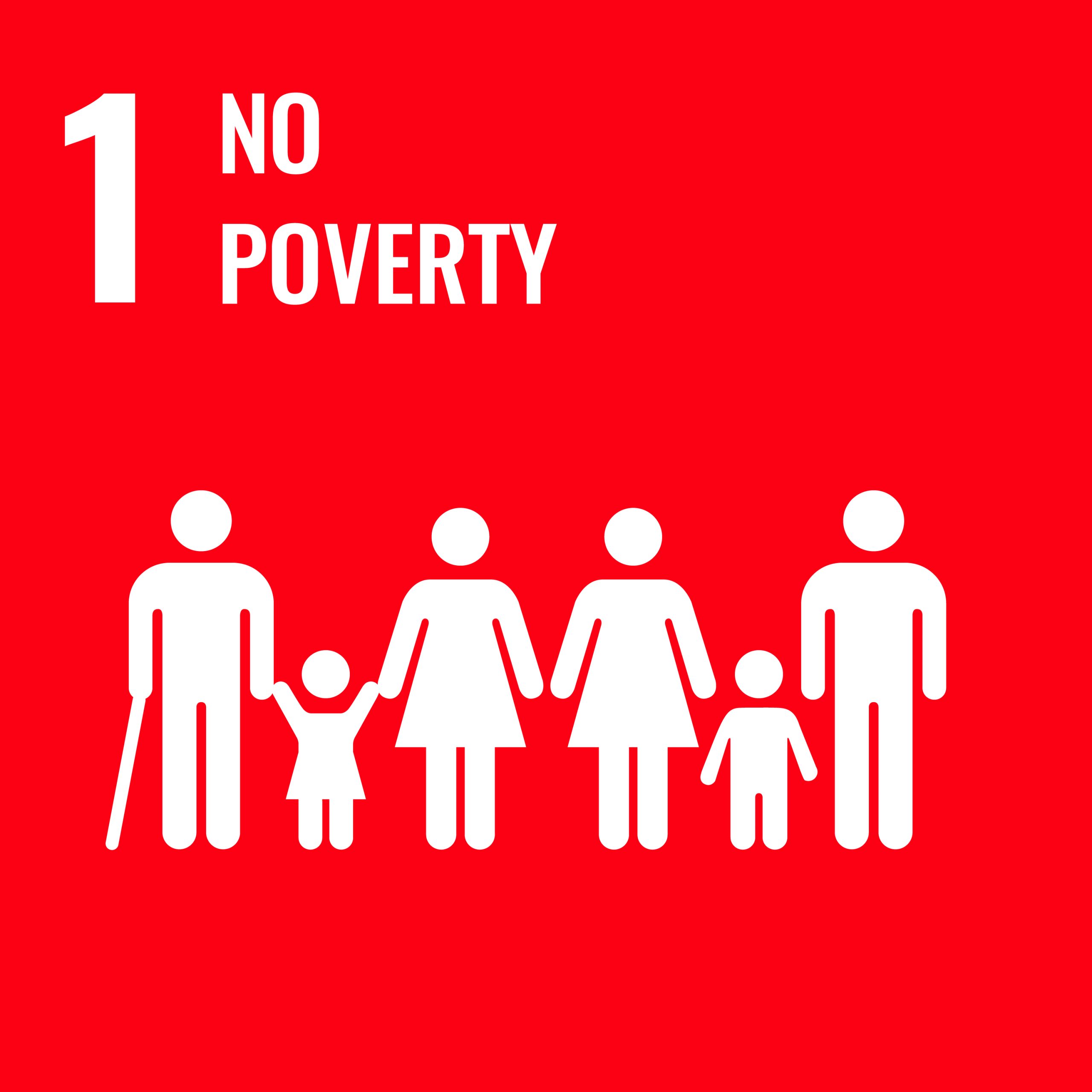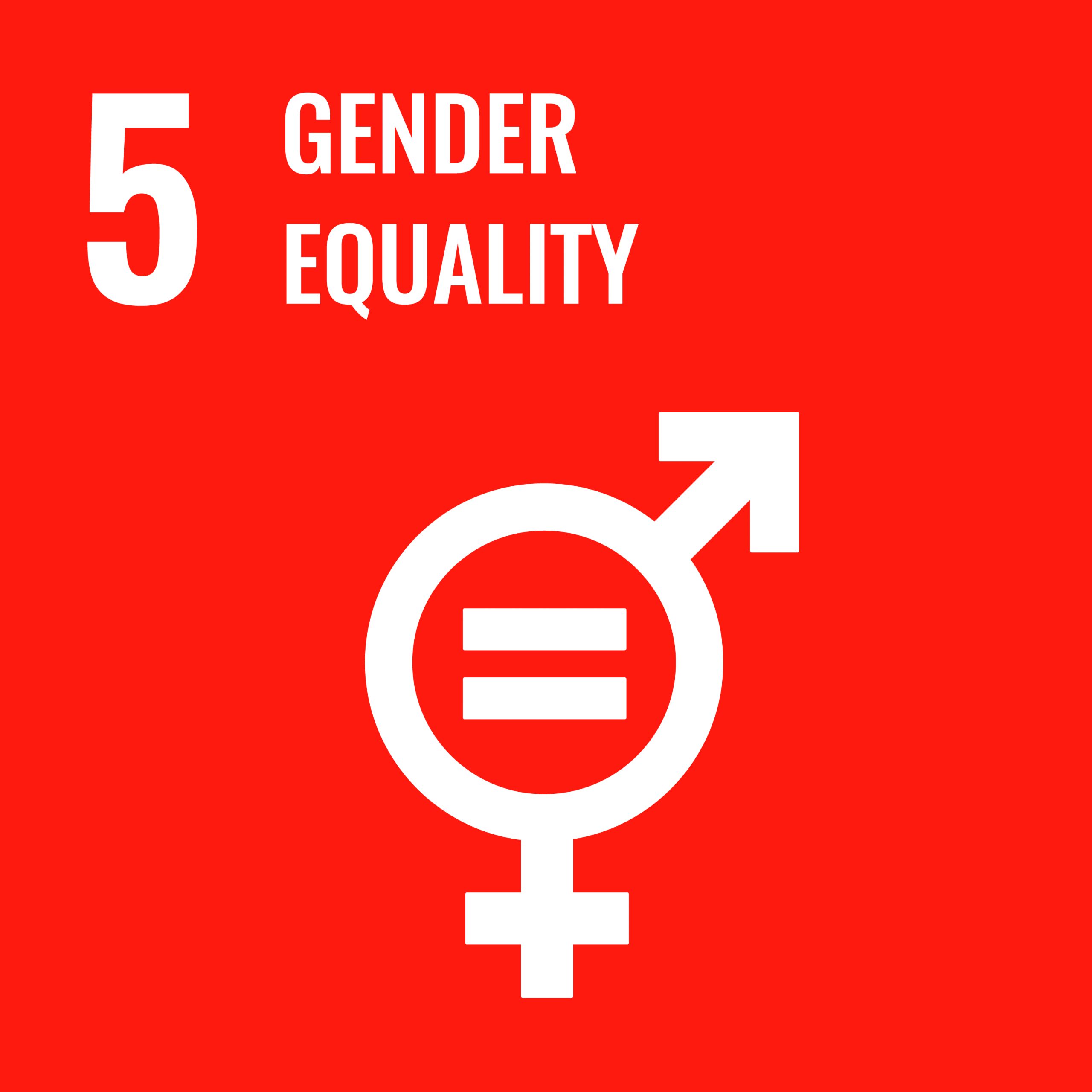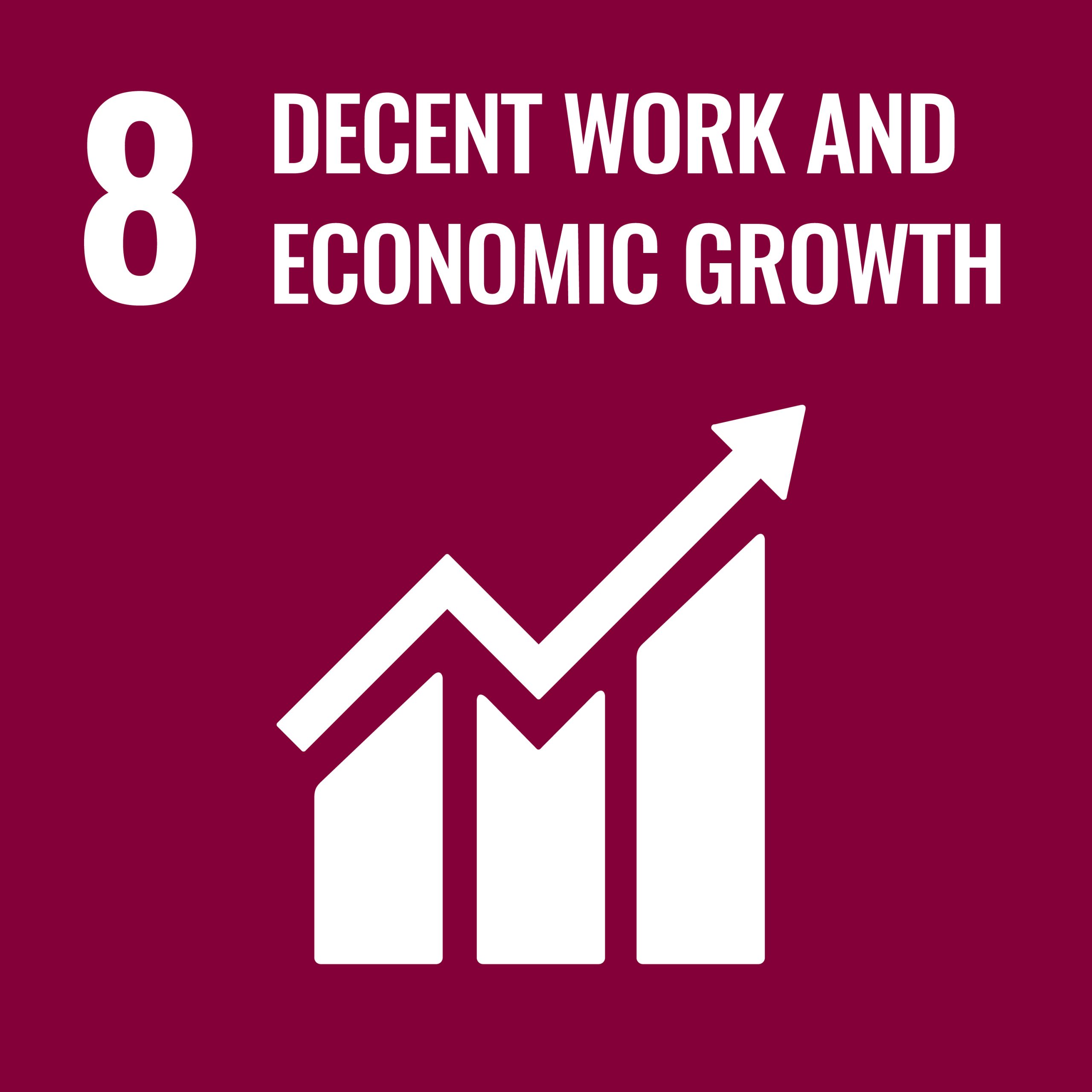 Context:
Cameroon's economy is the most diversified in Central Africa, thanks not only to numerous foreign establishments but also to many national groups. Agriculture can be considered as the mainstay of the economy as it employs 70% of the working population.
The Institution:
The Agence de Crédit pour l'Entreprise Privée au Cameroun (ACEP Cameroun SA) is a microfinance institution created in 1999 to support the development of Micro and Small Enterprises (MSEs) in the country's urban centres.
Impact:
ACEP Cameroun fights against poverty by providing financing to the most vulnerable segments of the population, as well as to public and private markets, civil servants and state agents, pensioners and private sector employees. The institution also sees to the security of the savings of economic agents.