Niger

Financial services
Funding granted
Loan of €762,000 *
(equivalent in local currency)
Foundation partner
since 2019
*Outstanding amount at grant value
Partner website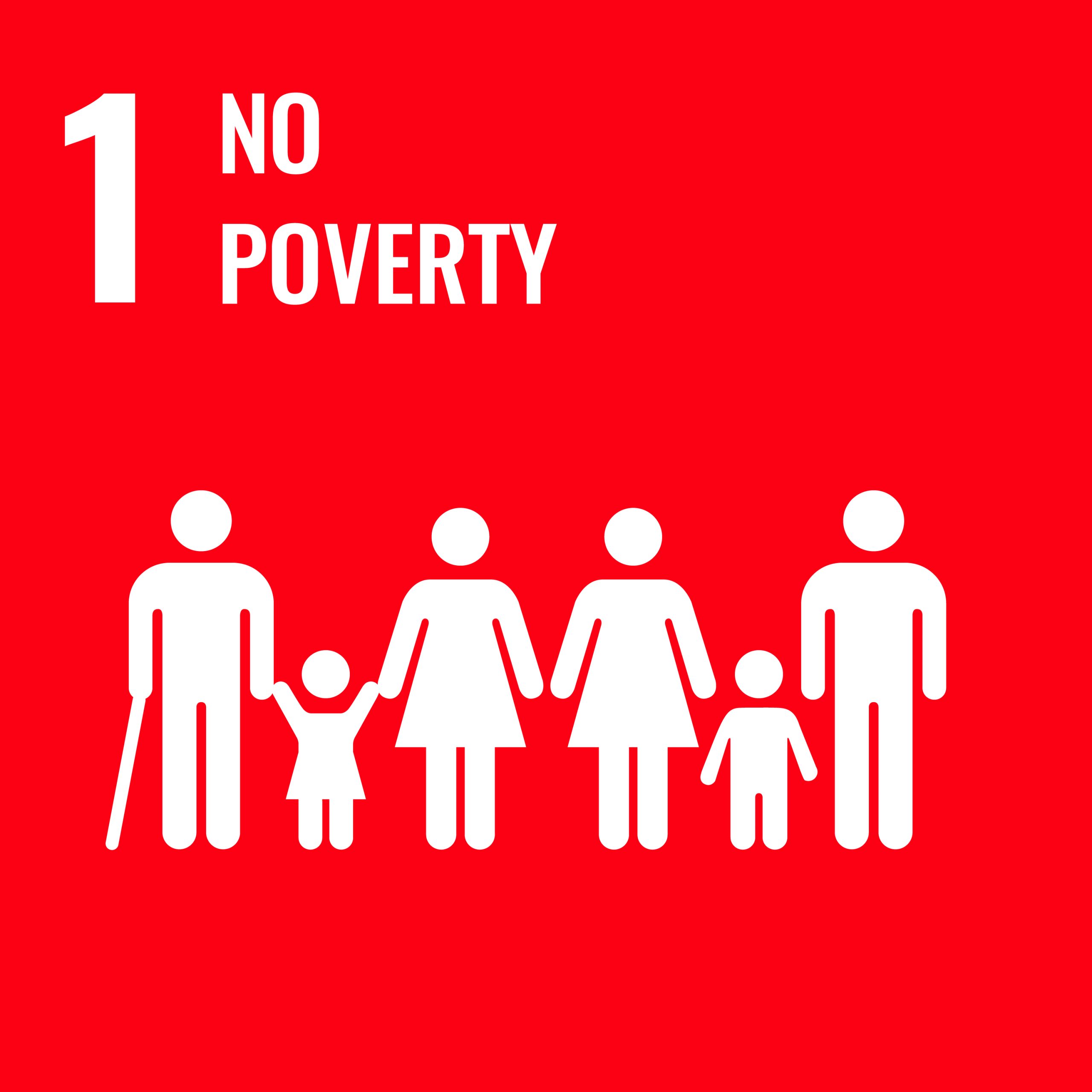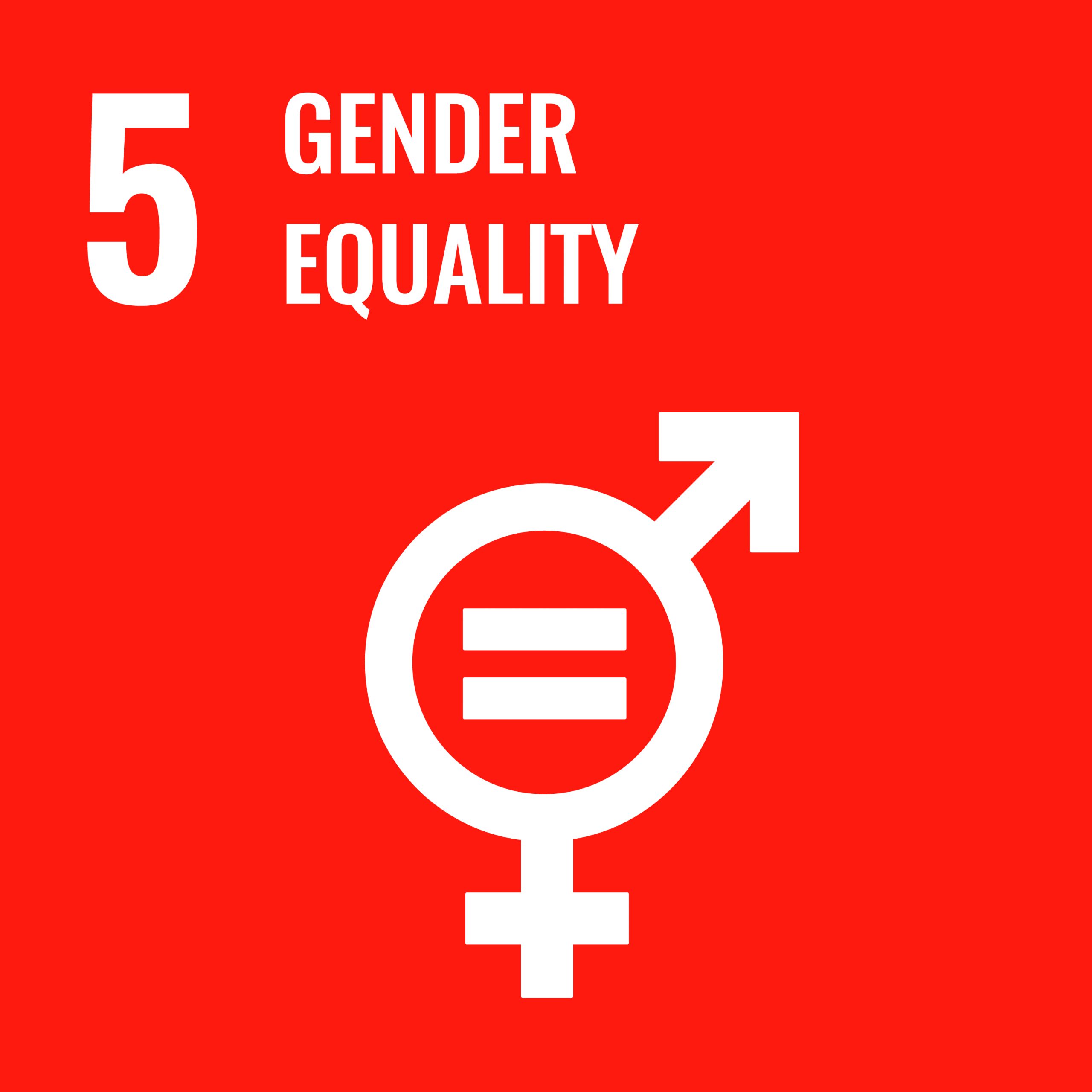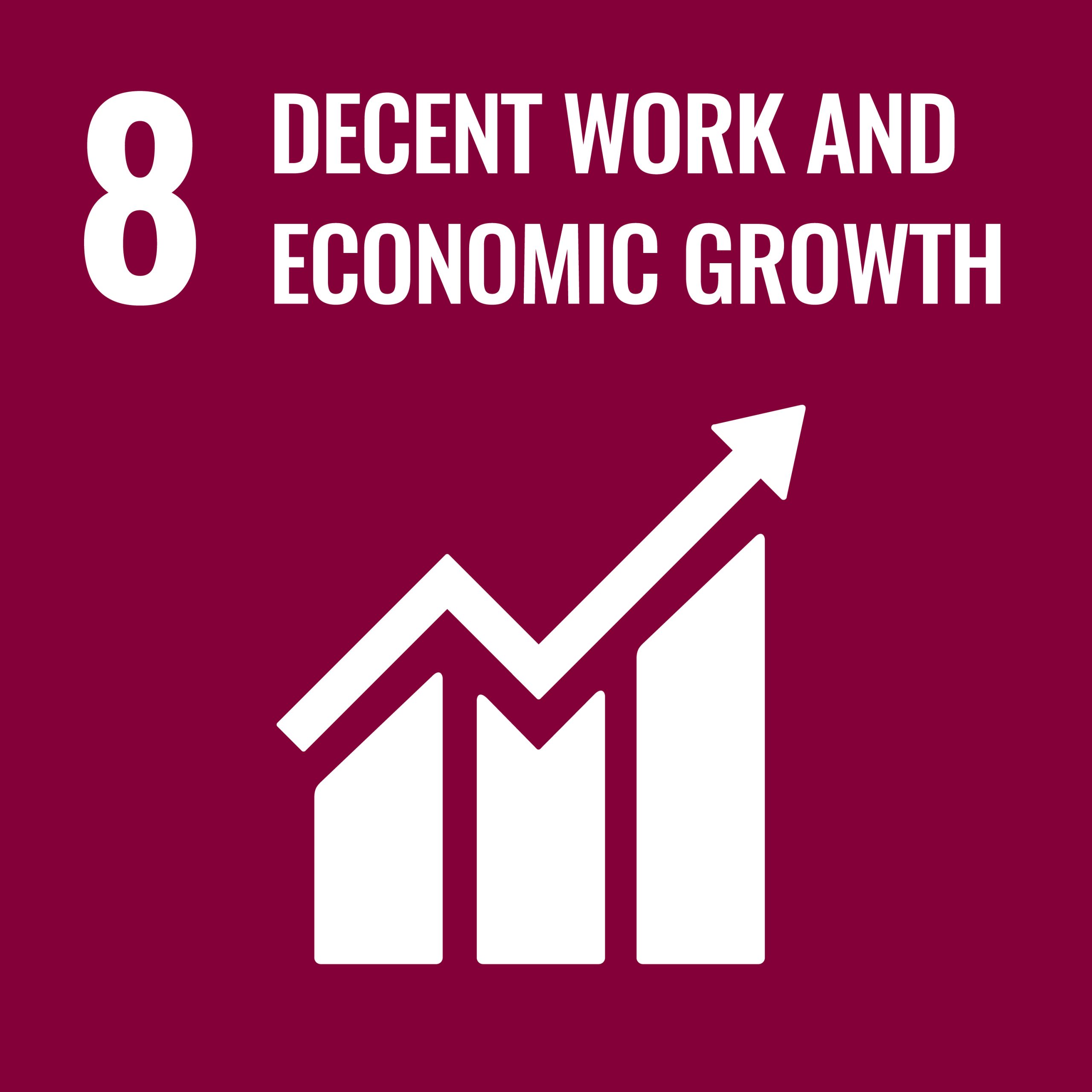 Context:
Niger's economy still largely depends on subsistence agriculture and uranium reserves. Even if the growth prospects are encouraging, the economy remains vulnerable to climatic shocks and fluctuating commodity prices.
The Institution:
A microfinance institution created in 2012, ACEP Niger manages loans and savings products intended for urban and peri-urban small and microenterprises rejected by the traditional banking system.
Impact:
ACEP is committed to contributing to the economic development of Niger, promoting the growth of small entrepreneurs excluded from access to bank credit and ensuring sufficient profitability to allow the institution to survive.
News