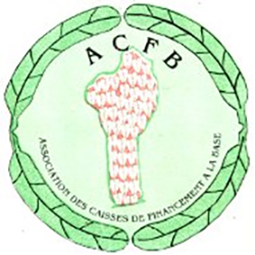 Benin

Financial services
Financing granted
Loan of €305,000
(equivalent in local currency)
Foundation partner
since 2017
(2 loans granted)
*Outstanding amount at grant value
Partner website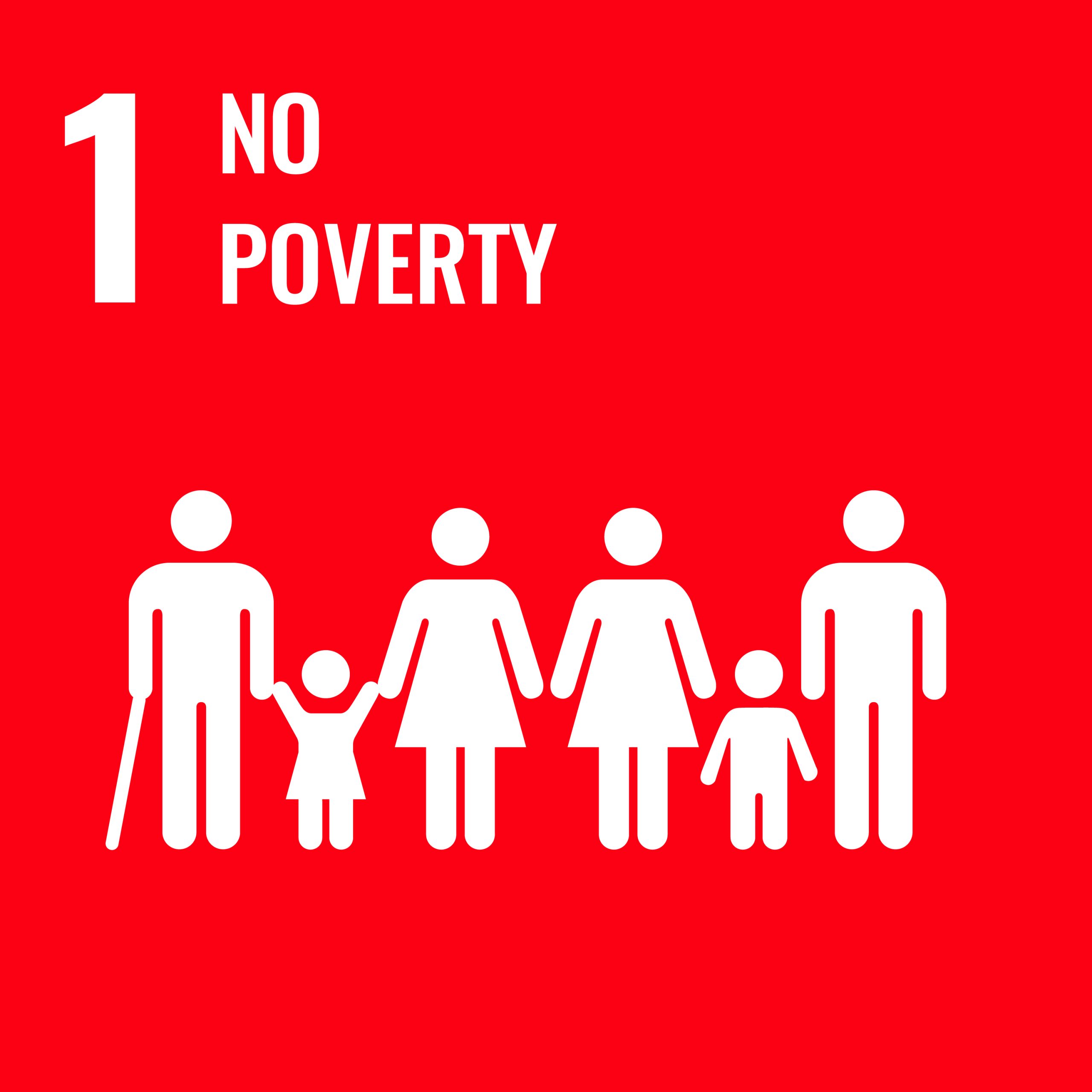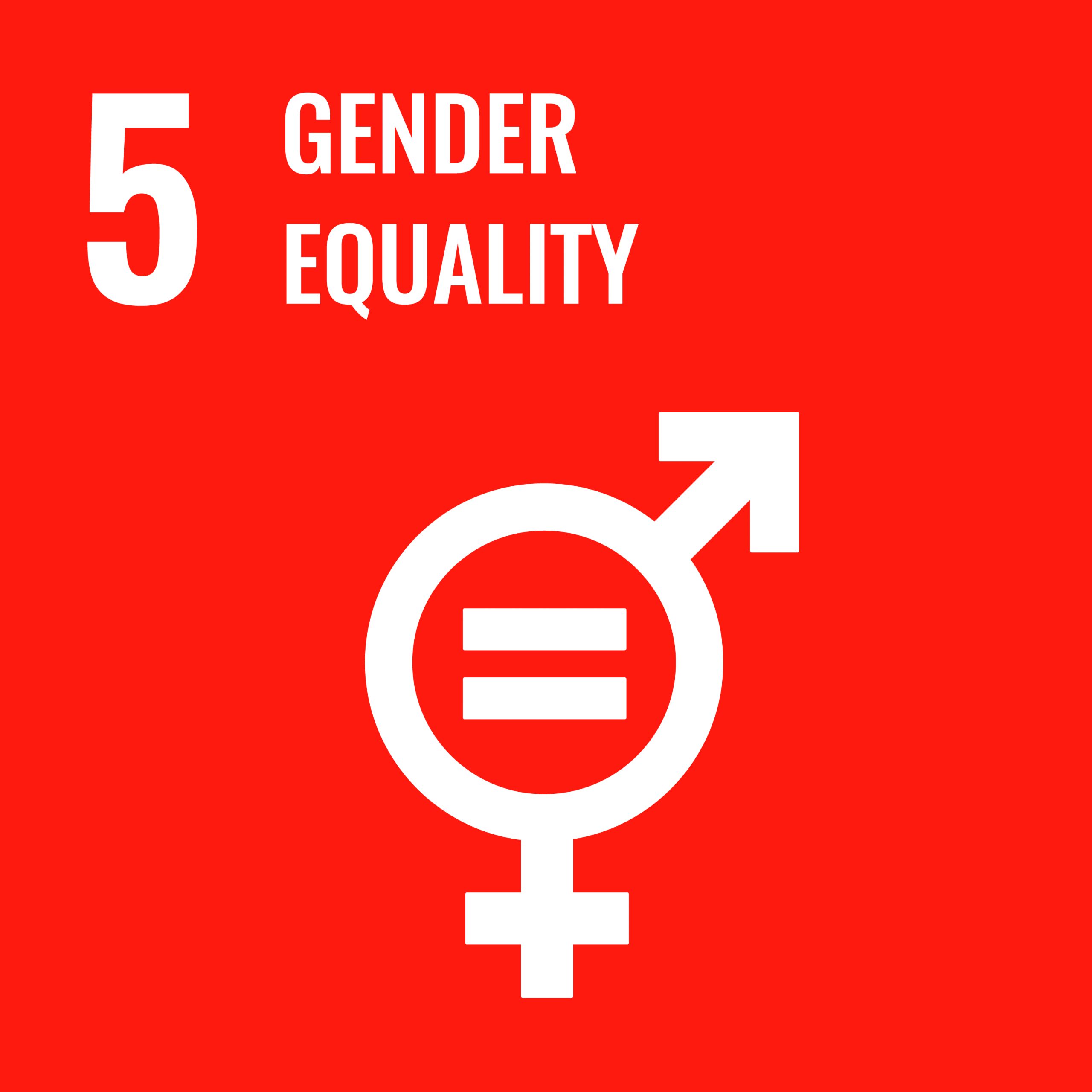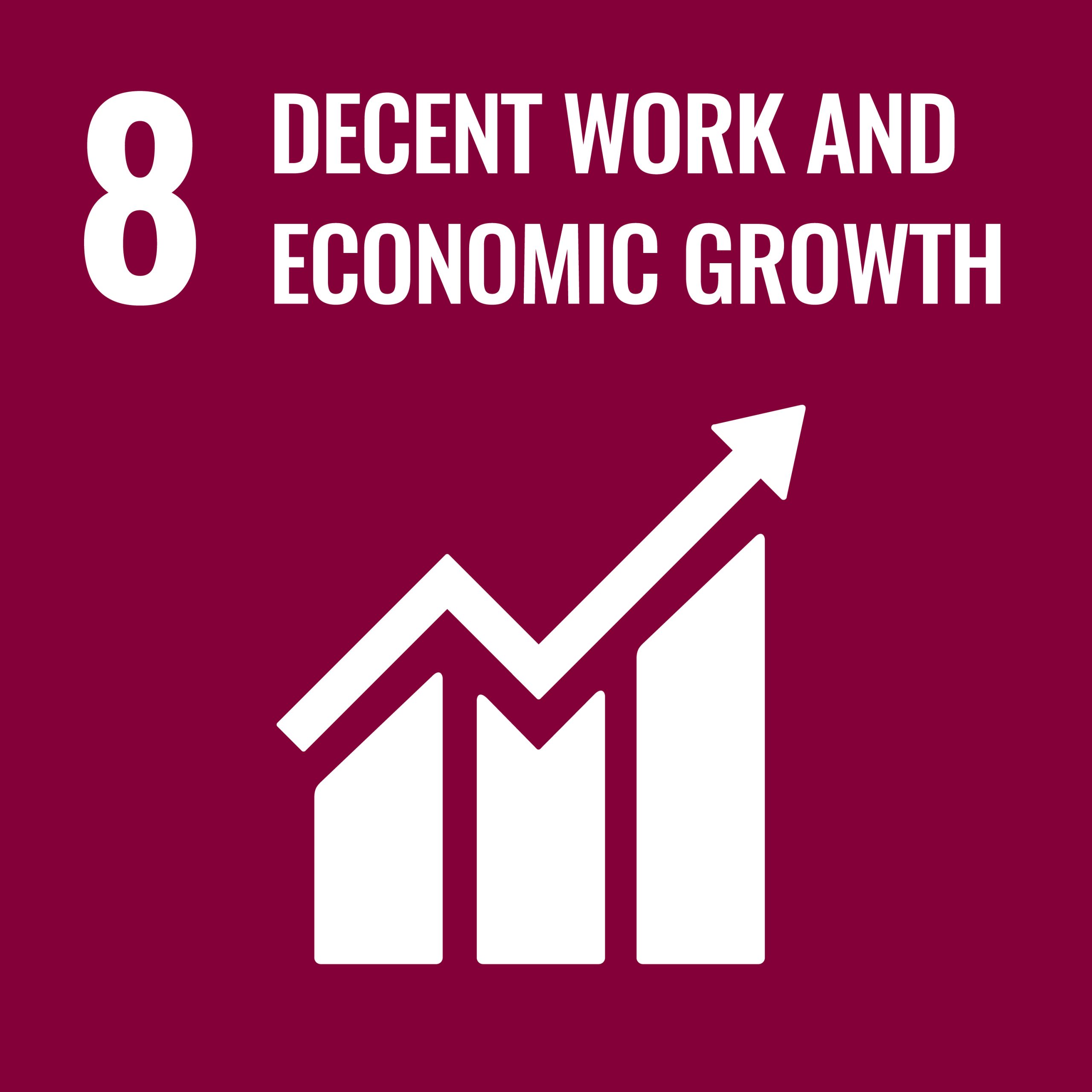 Context:
Benin's economy is heavily dependent on informal re-export and transit trade with Nigeria (estimated at 20% of GDP) as well as on agriculture. Women are penalized by a lack of access to economic opportunities and are under-represented in senior positions.
Institution:
ACFB is a Tier 3 institution created in 1995 under a project of the local NGO GRAPAD, with the support of CRS (Catholic Relief Services). Its mission is to promote low-income working populations, especially women, by providing quality financial and non-financial services.
Impact:
ACFB offers a wide range of financial and non-financial services adapted to the needs of marginalized populations that are excluded from mainstream financial systems. ACFB has been able to integrate the gender approach in its development strategy, which makes it a reference institution for the promotion of women and microenterprise development.
News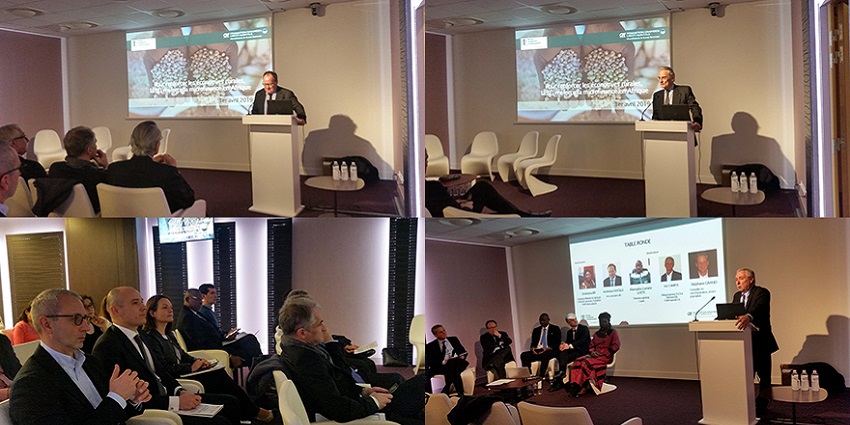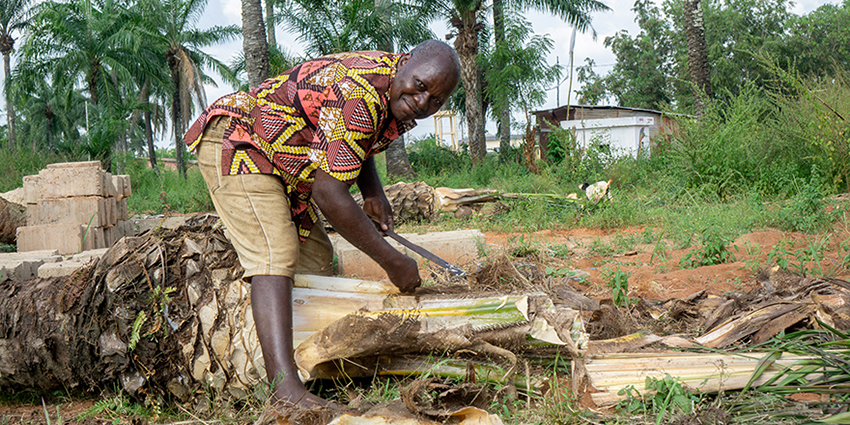 Photos galery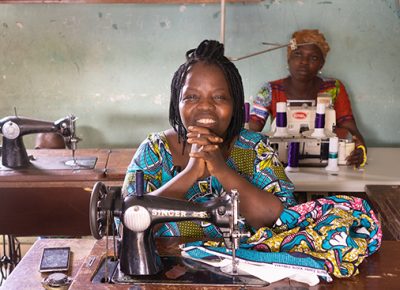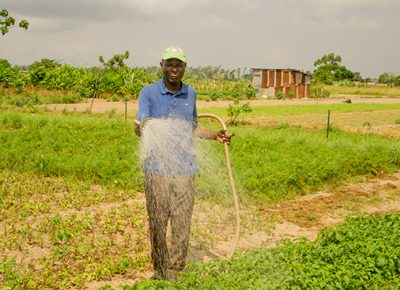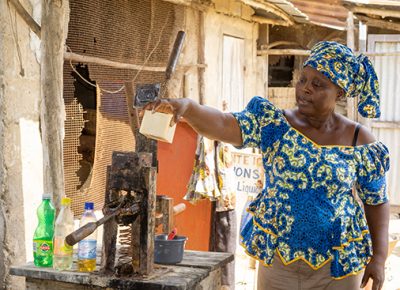 +