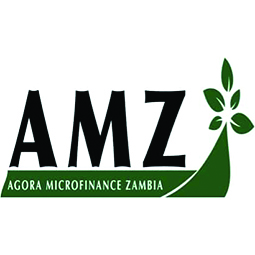 Zambia

Financial services
Financing granted
Loan of €720,000 *
(Local currency equivalent)
Partner of the Foundation
since 2016
*Outstanding amount at grant value
Partner website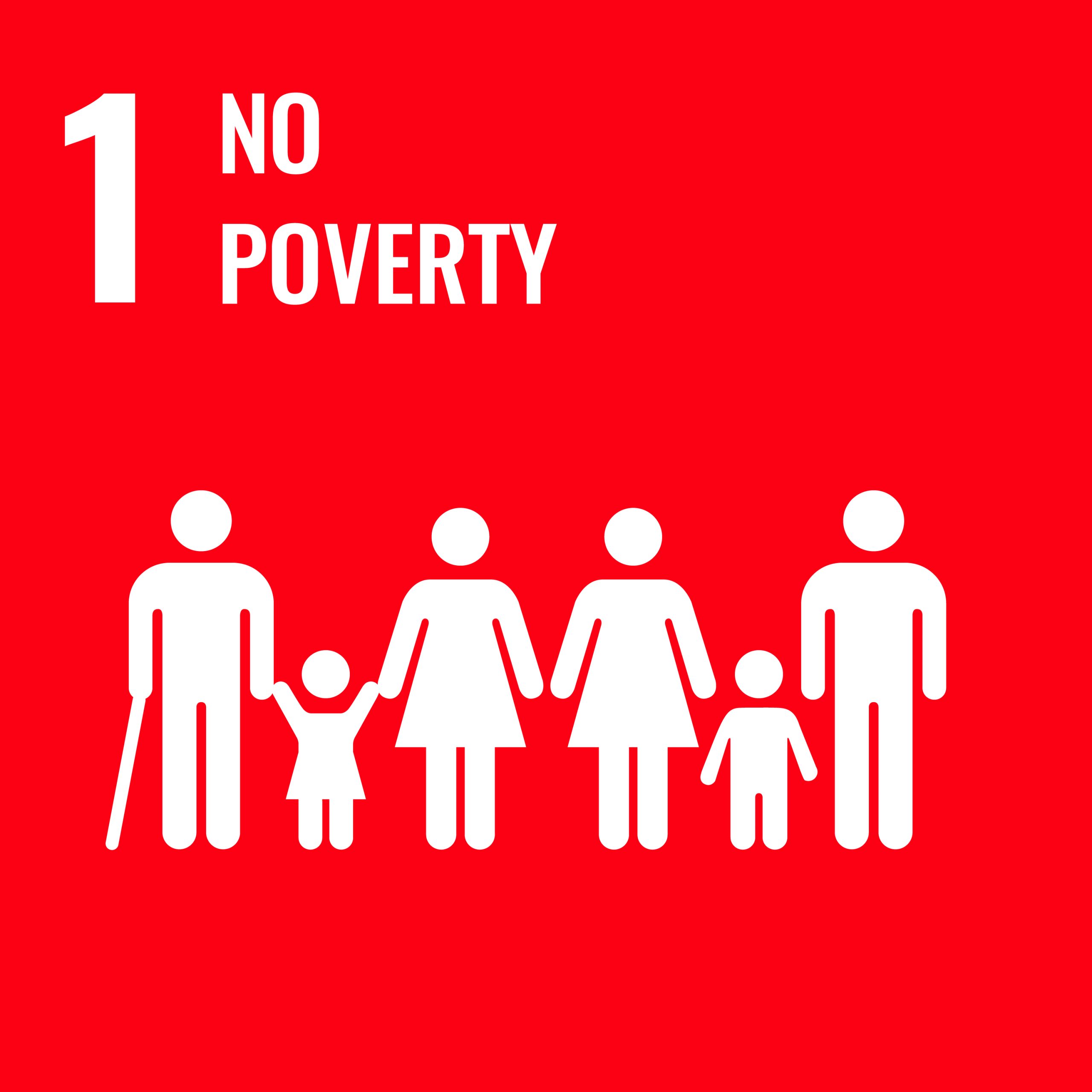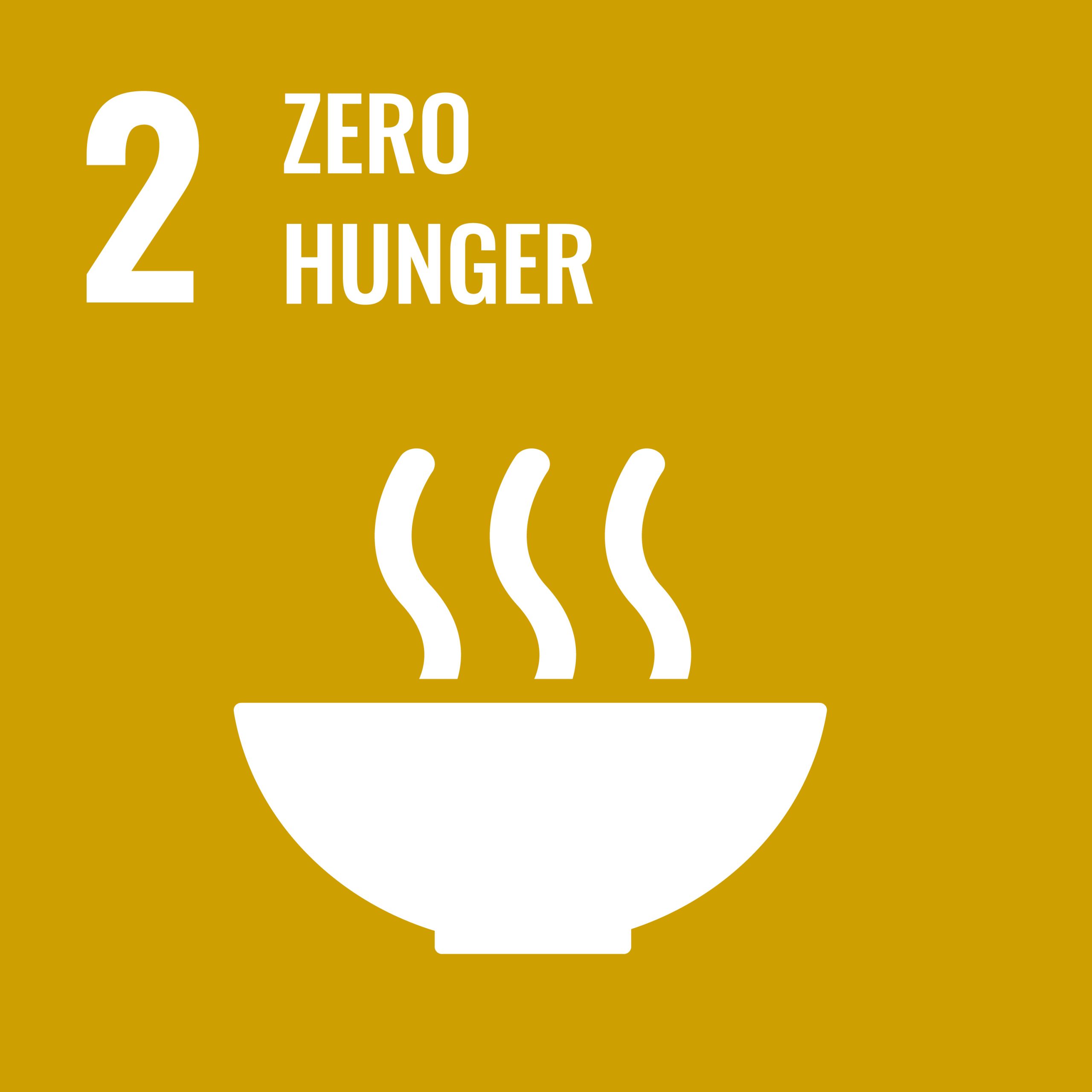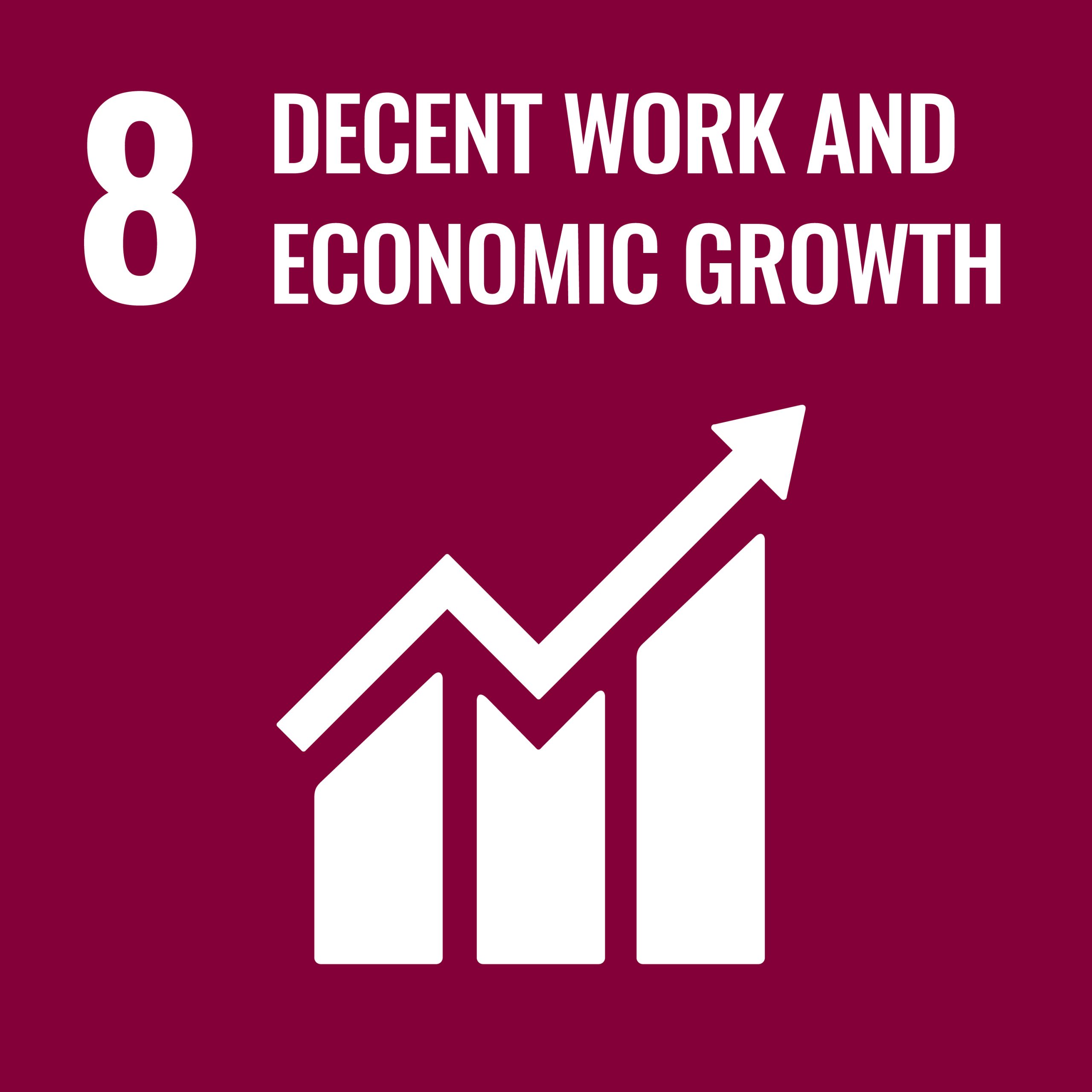 Context:
With a GDP of 25 billion USD in 2018, Zambia is the 4th largest economy in southern Africa, behind South Africa, Angola and Zimbabwe. Agriculture accounts for around 20% of gross domestic product (GDP) and occupies a central place in the economy. It employs more than 50% of the workforce.
The Institution:
Agora Microfinance Zambia (AMZ) is a level 3 microfinance institution created in 2011 by Agora Microfinance N.V. (AMNV) and Concern Worldwide. Its mission is to contribute to the economic well-being of the poor through the effective provision of appropriate financial services.
Impact:
AMZ aims to serve customers who have previously been excluded from the formal financial market, mainly because of their poverty or their place of residence. The products offered are designed to meet their financial needs.
News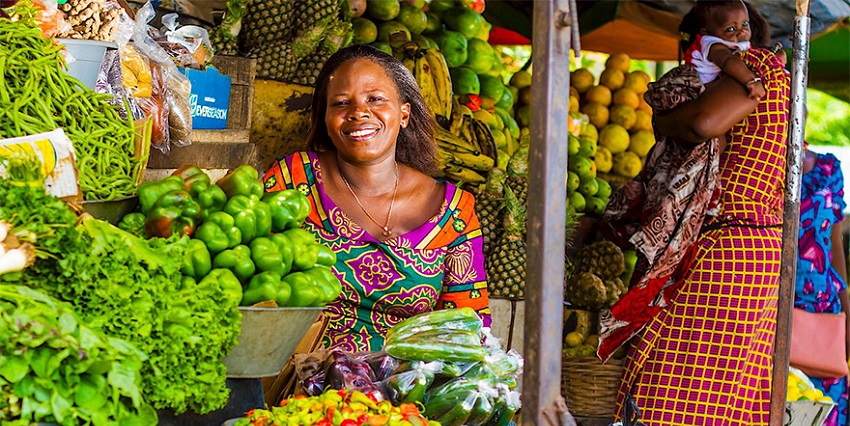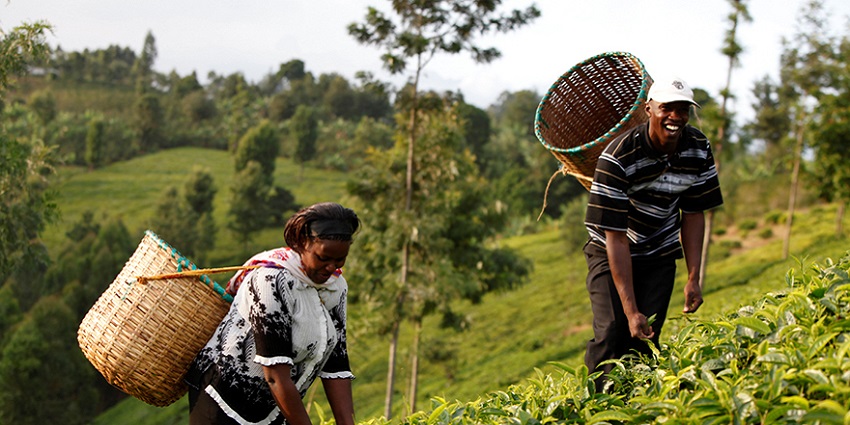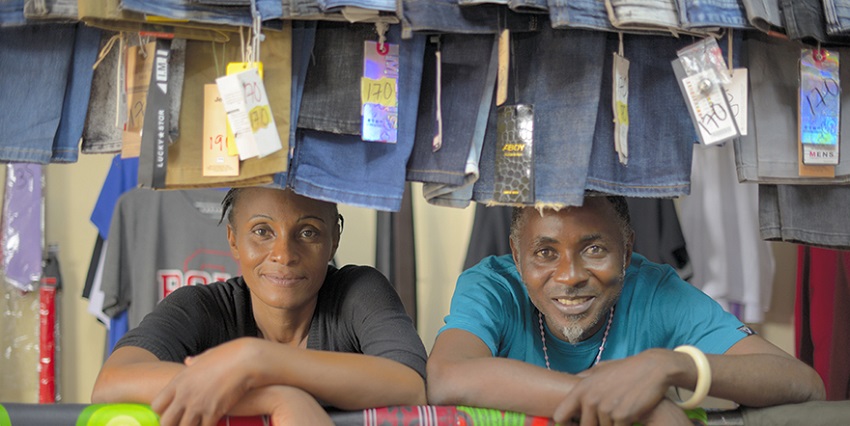 Photos galery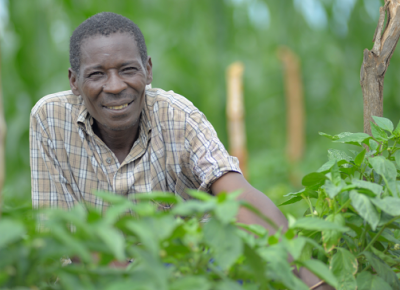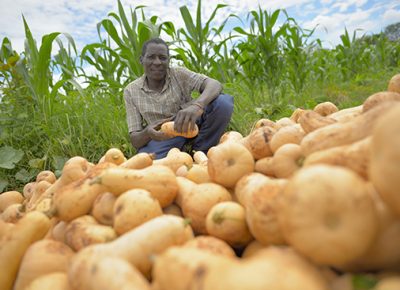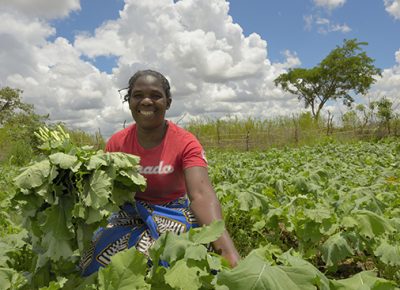 +