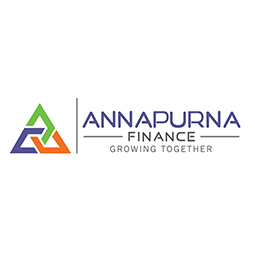 India

Financial services
Financing granted
Guarantee of €4.5M *
(equivalent in local money)
Partner of the Foundation
since 2019
*Outstanding amount at grant value
Partner website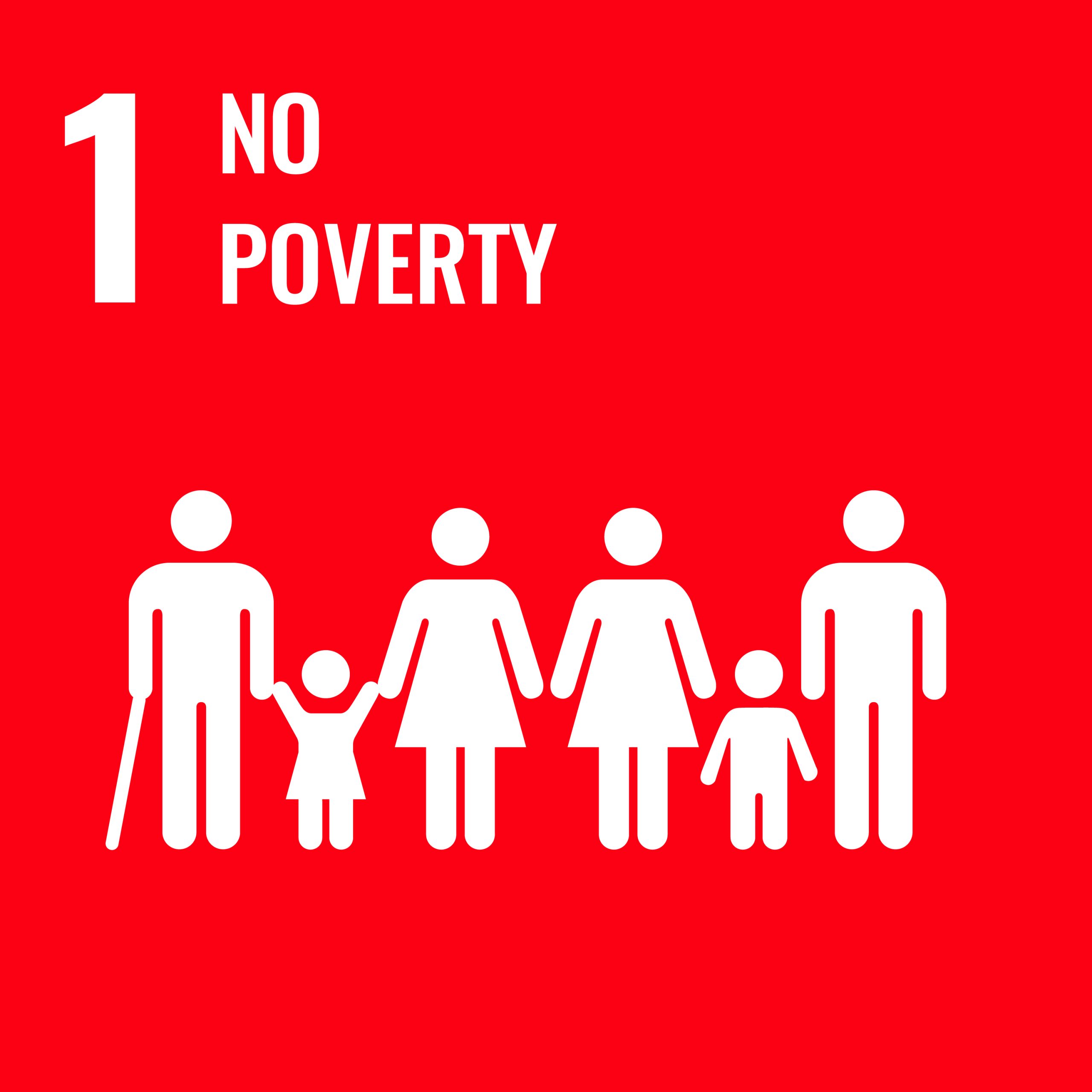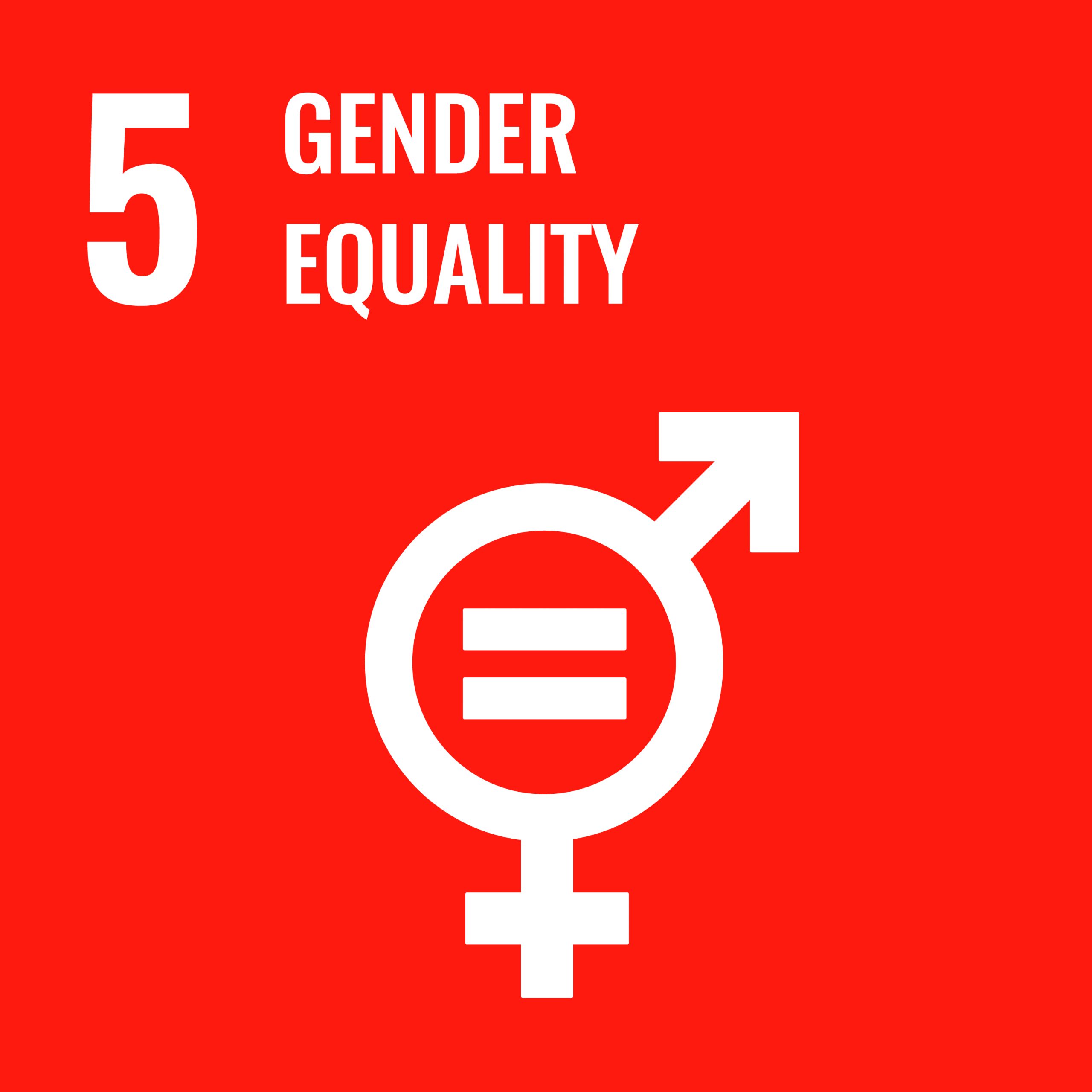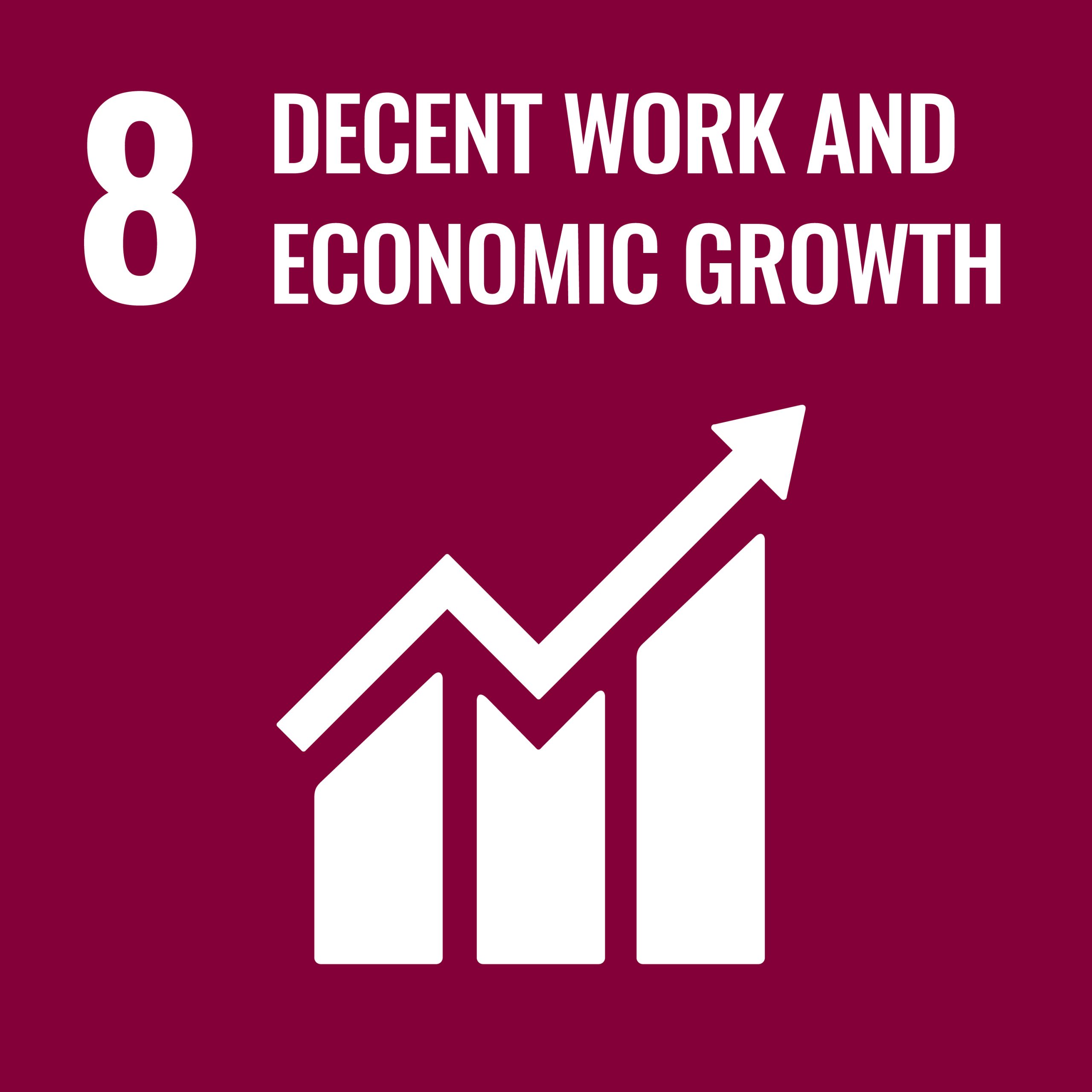 Context:
India is the world's fourth largest agricultural producer. The primary sector employs about 47% of the working population and accounts for nearly 18% of GDP. More than 70% of the population is still rural. However, extreme weather events in recent years are a major factor in the fall in farmer's; incomes.
The Institution:
Annapurna Finance Private Limited (AFPL) is a Tier 1 microfinance institution created in 2010 by Gobinda Chandra Pattanaik to participate in the empowerment of women and poor households for their economic security and to bring recognition, legitimacy, respect and opportunities to microentrepreneurs.
Impact:
Annapurna aims to empower 2,000,000 women and poor households and to provide opportunities for 500,000 microentrepreneurs by 2020. The institution currently has nearly 1.7 million clients, almost exclusively women.
News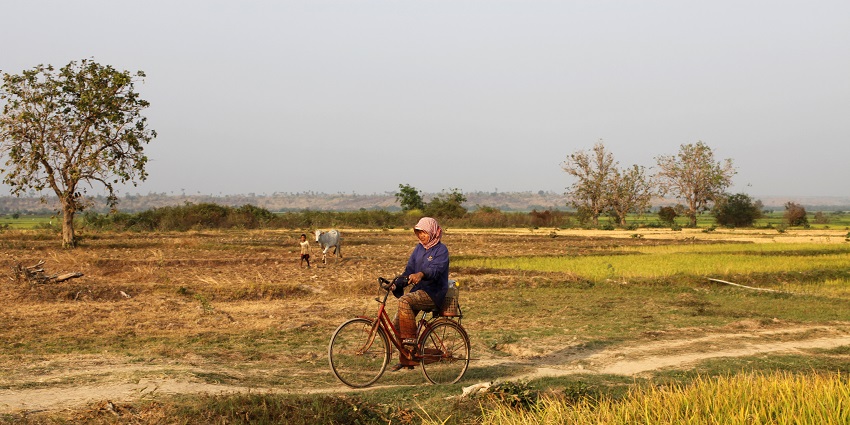 Photos galery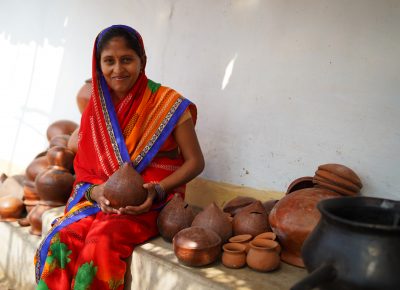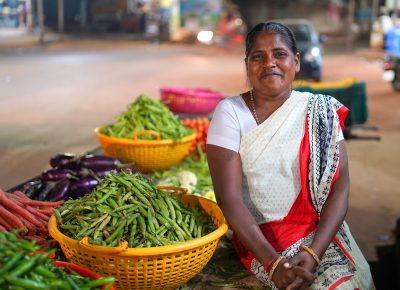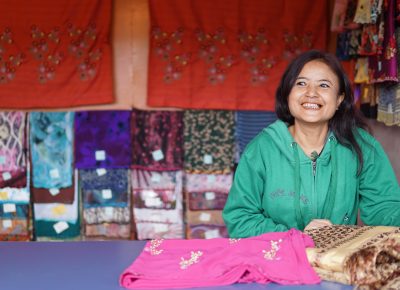 +