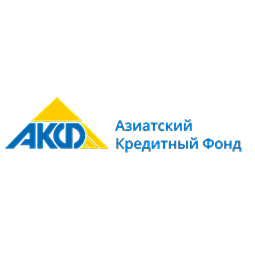 Kazakhstan

Financial services
Financing granted
Loan of €2.0M *
(equivalent in local currency)
Partner of the Foundation
since 2017
*Outstanding amount at grant value
Partner website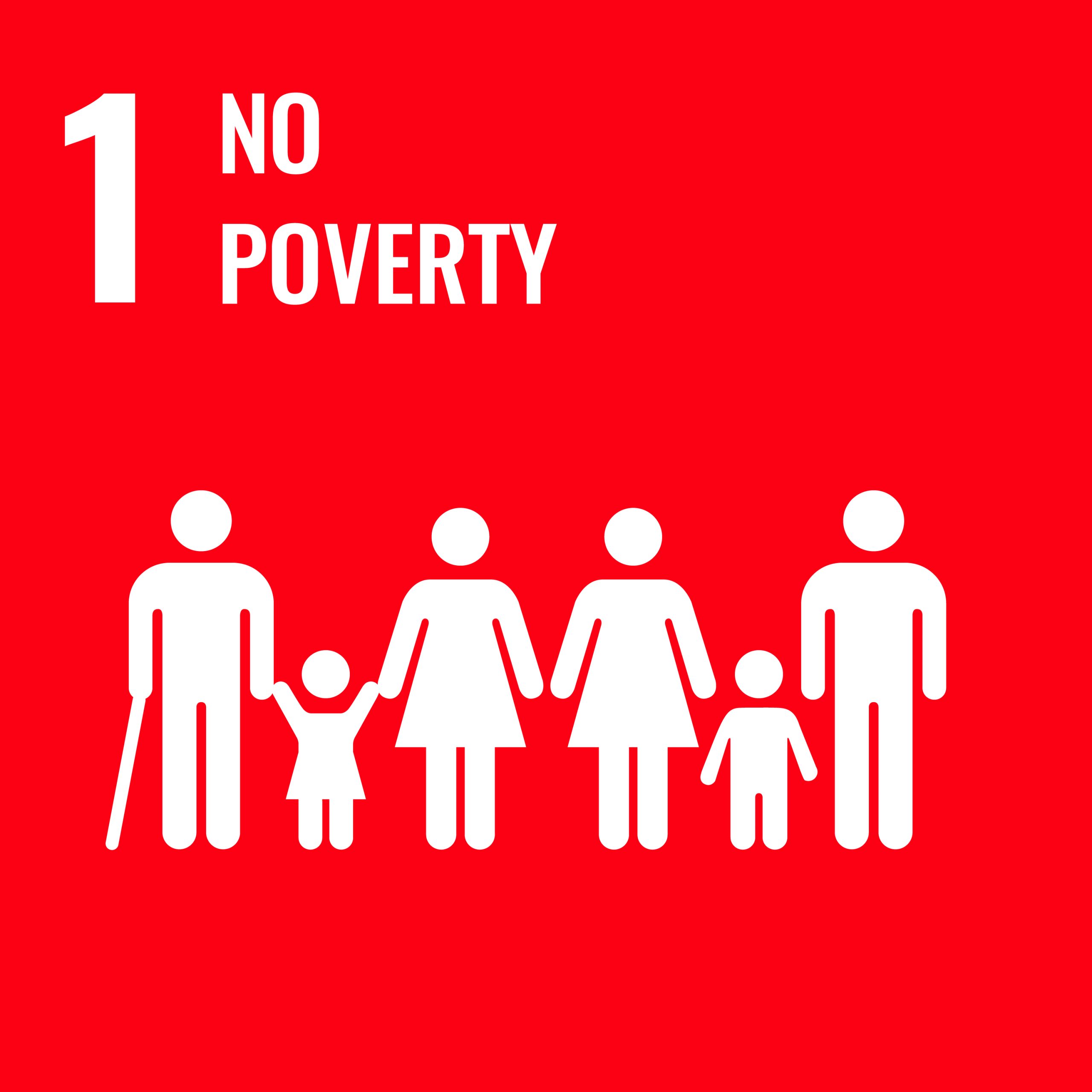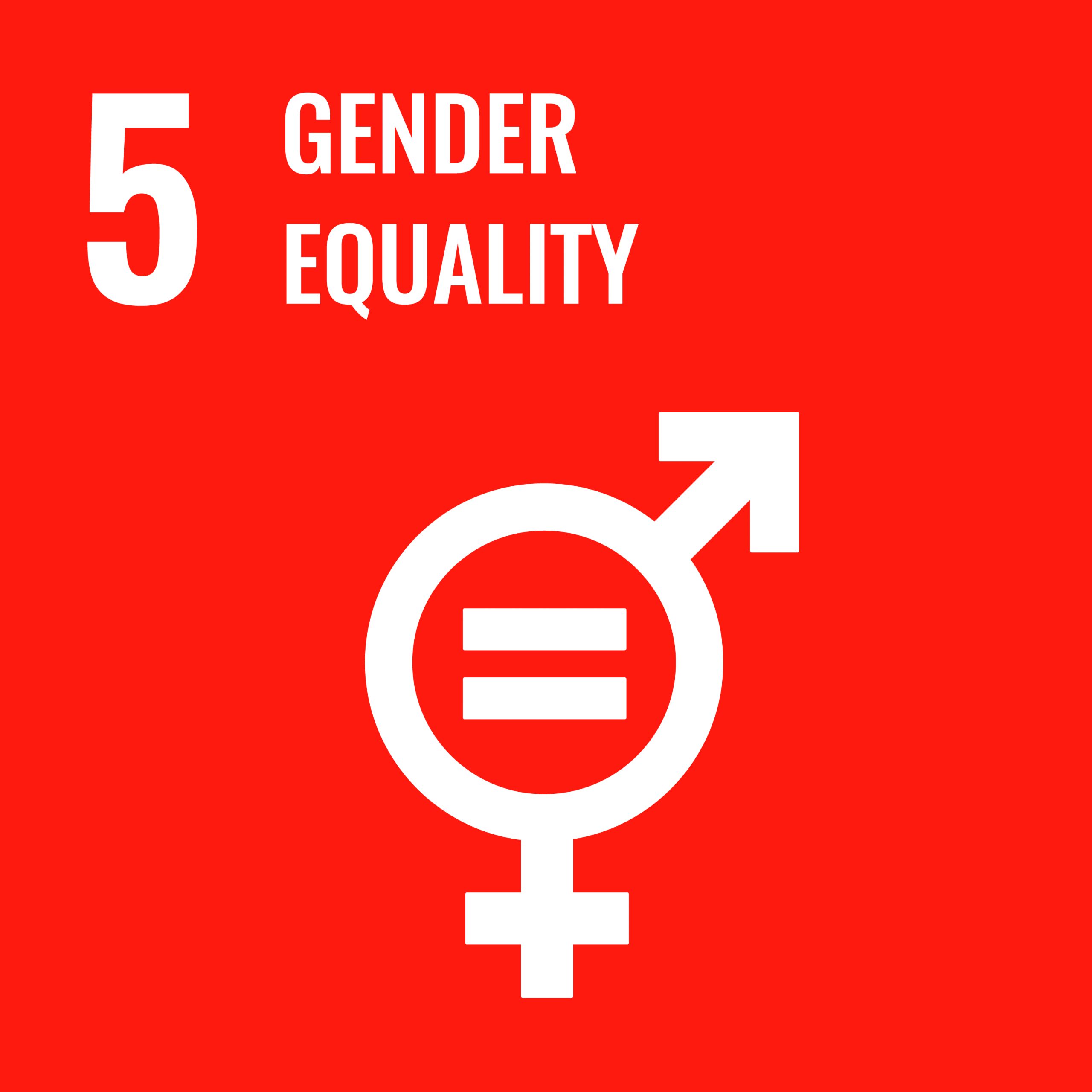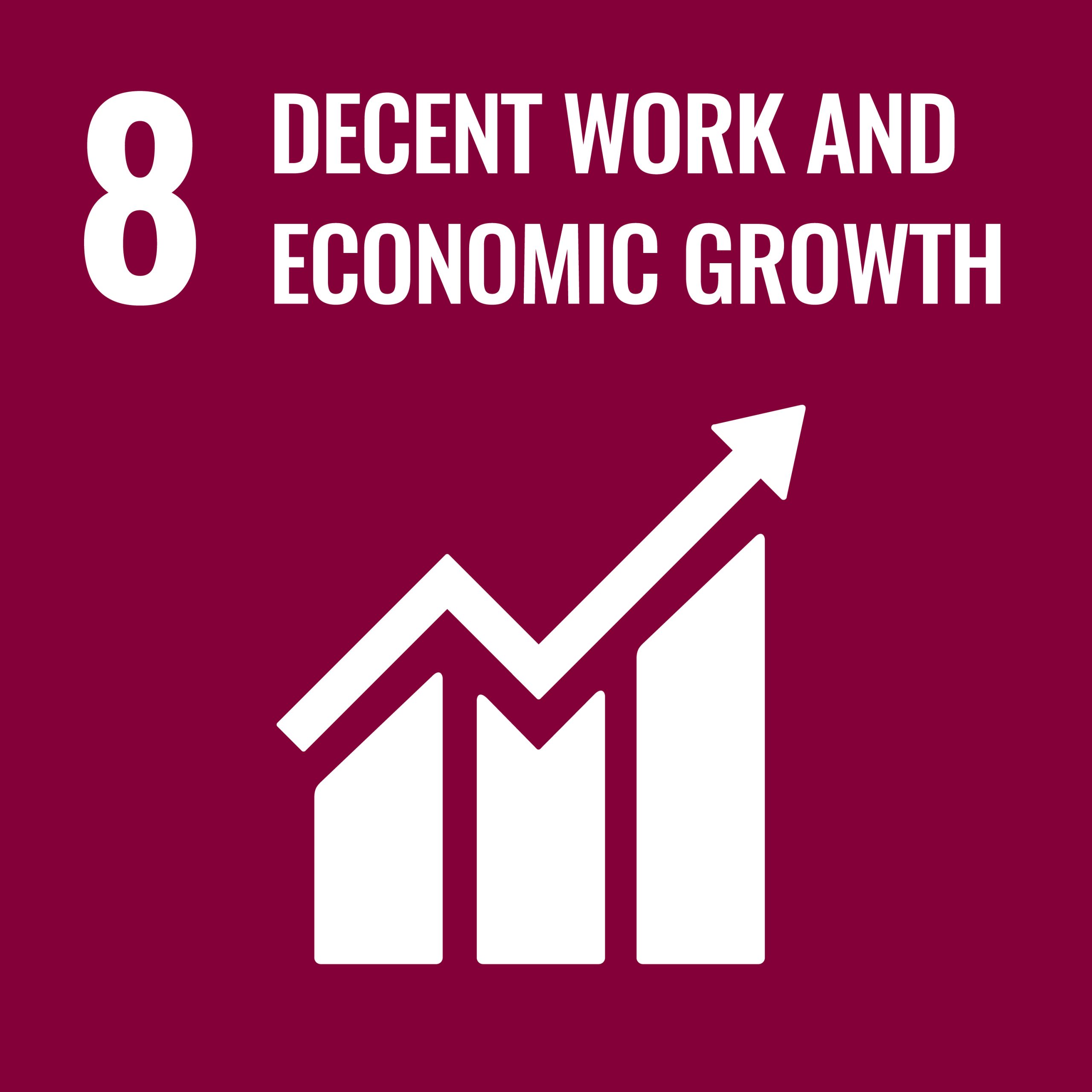 Context:
Kazakhstan's economy is dependent on oil and is strongly linked to the Russian economy. Livestock breeding is one of the major sectors, as Kazakhstan has a large cattle and sheep population.
The Institution:
The Asian Credit Fund (ACF) is a Tier 2 microfinance institution created in 1997 by the American NGO Mercy Corps to be the leading development organization in the Kazakh microfinance sector that provides financial and development products and services to households to improve the quality of their lives.
Impact:
ACF's financial services are designed to promote rural household development, small business growth and home ownership. ACF adheres to a specialized community-based lending model that offers tailored financial solutions, business advice and technical assistance to its clients.
News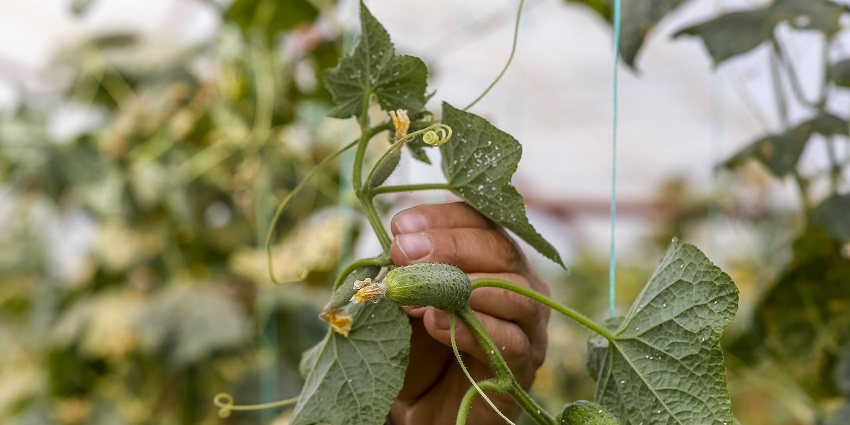 Photos galery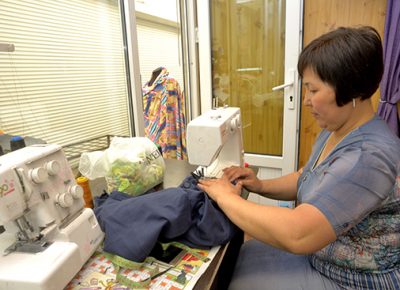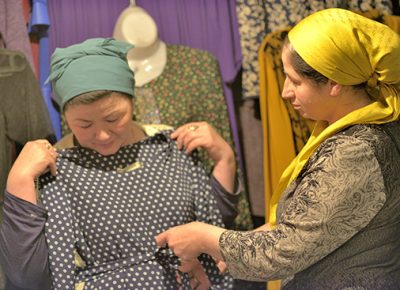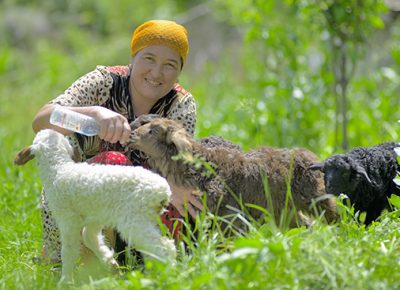 +