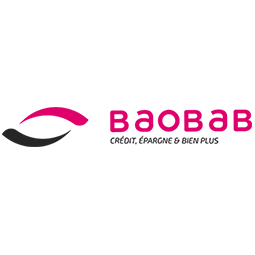 Mali

Financial services
Financing granted
Loan of €2.5M *
(Equivalent in local currency)
Foundation partner
since 2019
(1 loan granted)
*Outstanding amount at grant value
Partner website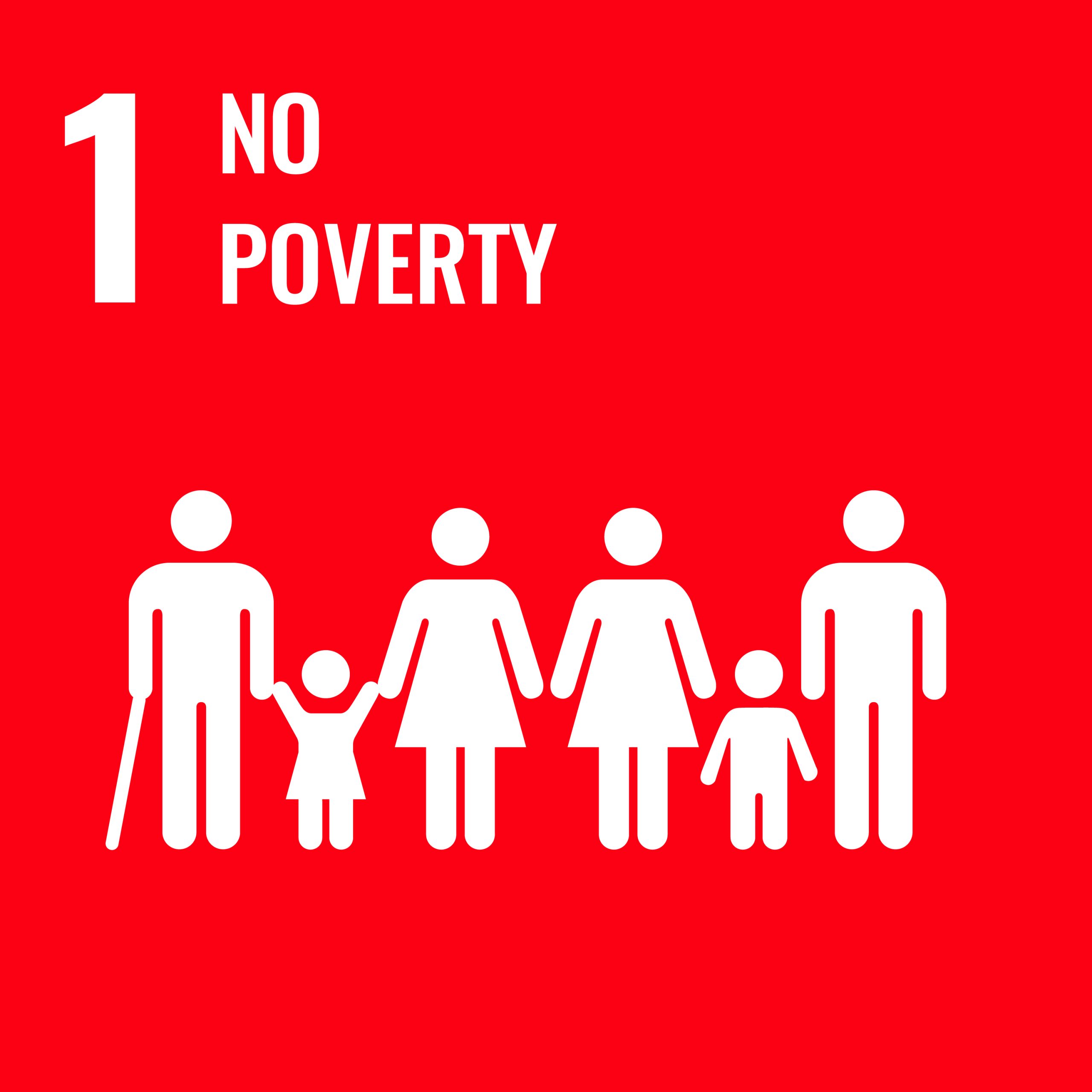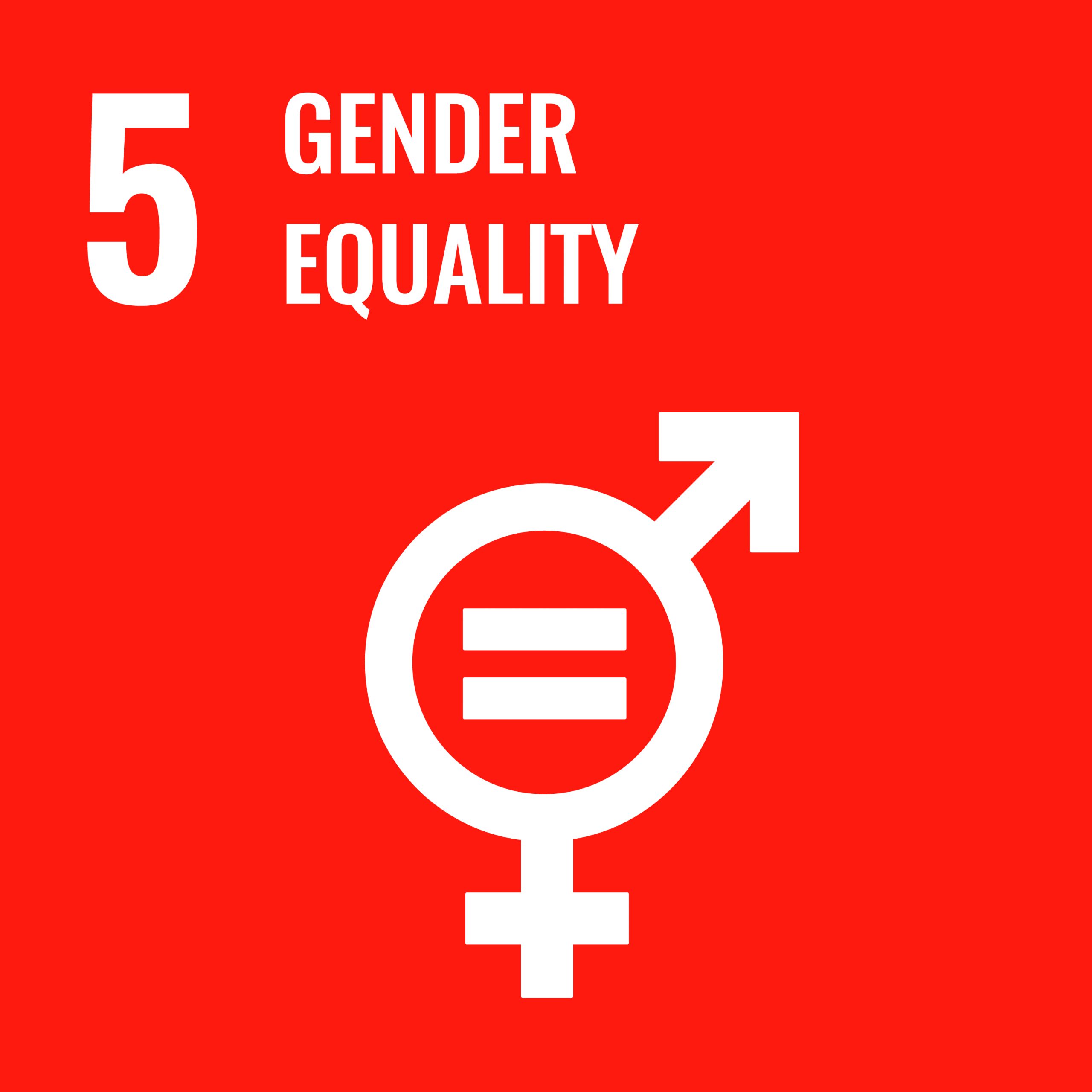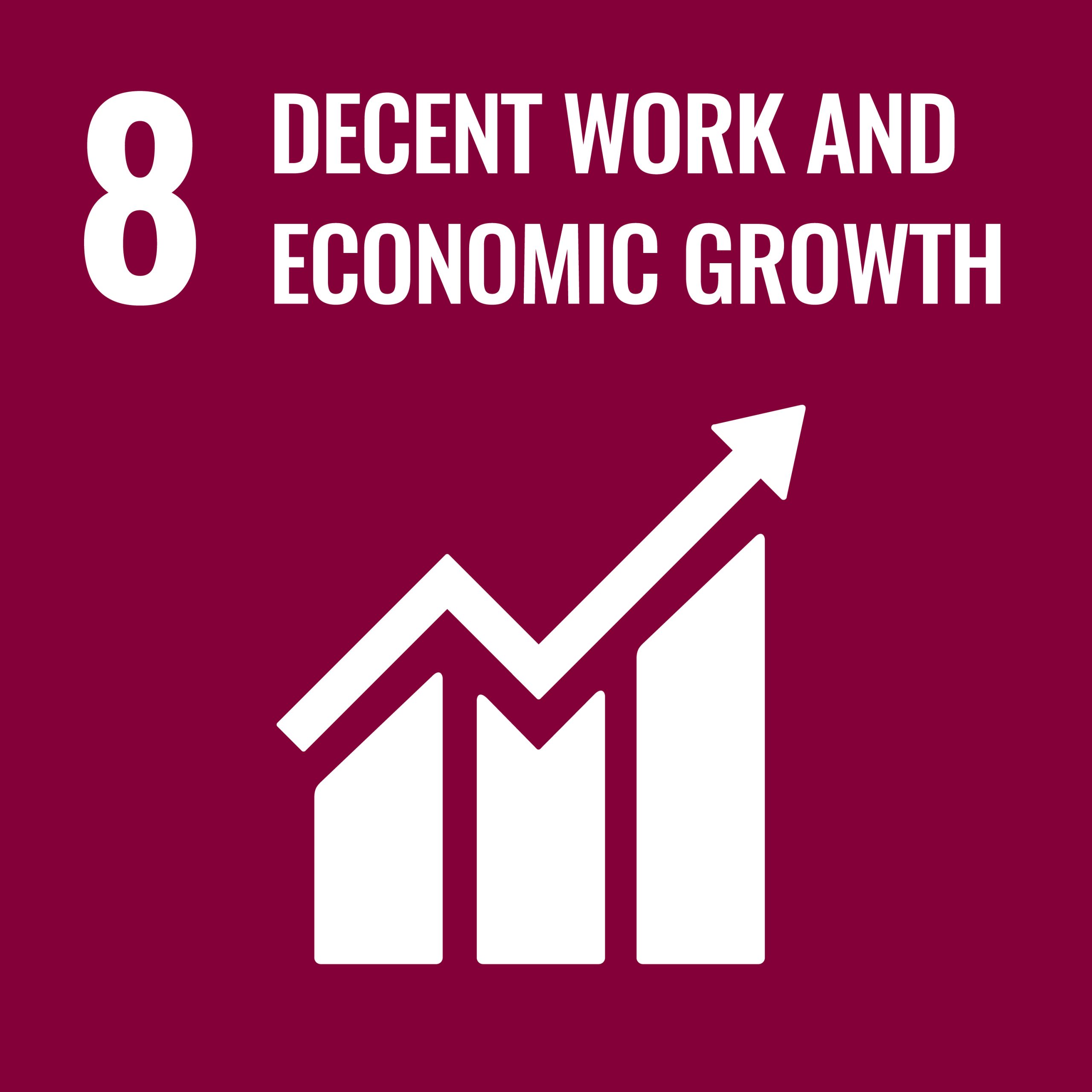 Context:
Mali's economy continues to be dominated by the primary sector, particularly agriculture. Agriculture faces recurrent difficulties: recurrent droughts since the 1970s, falling prices of raw materials the country produces such as cotton, and rising production costs (inputs and fuel).
The Institution:
A Tier 2 microfinance institution created in 2013 by the Baobab Group, Baobab supports micro and small entrepreneurs throughout Mali through a wide range of digital and mobile solutions that enable clients to manage their finances simply and securely.
Impact:
Baobab Mali was created to offer quality financial services that are accessible and adapted to the needs of people who are excluded or poorly served by the financial sector. It strives to improve the living conditions of its clients and their families, and to participate in the country's economic development.
News