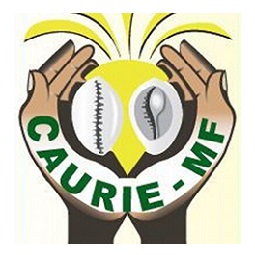 Senegal

Financial services
Funding granted
Loan of €2.2M *
(equivalent in local currency)
Foundation partner
since 2009
*Outstanding amount at grant value
Partner website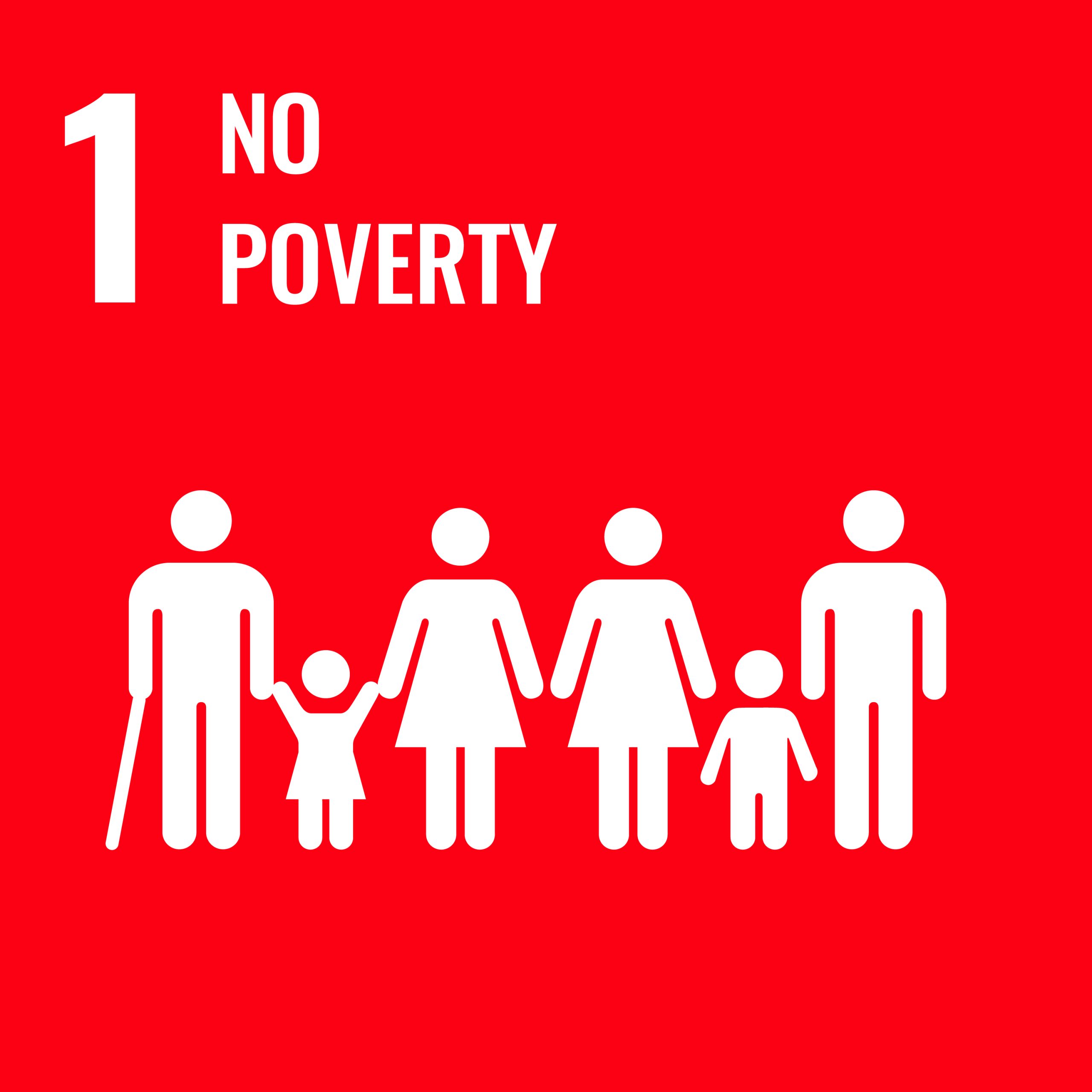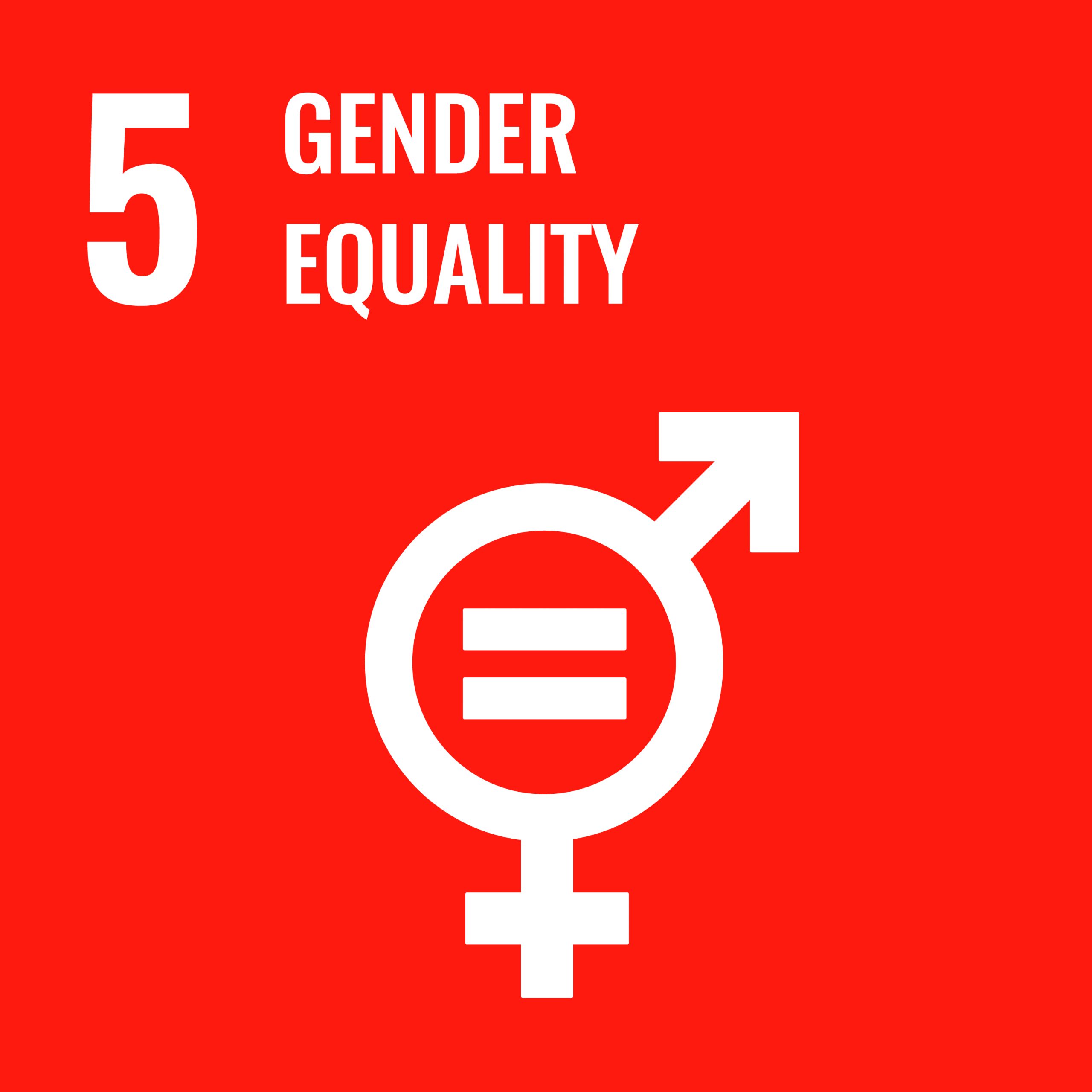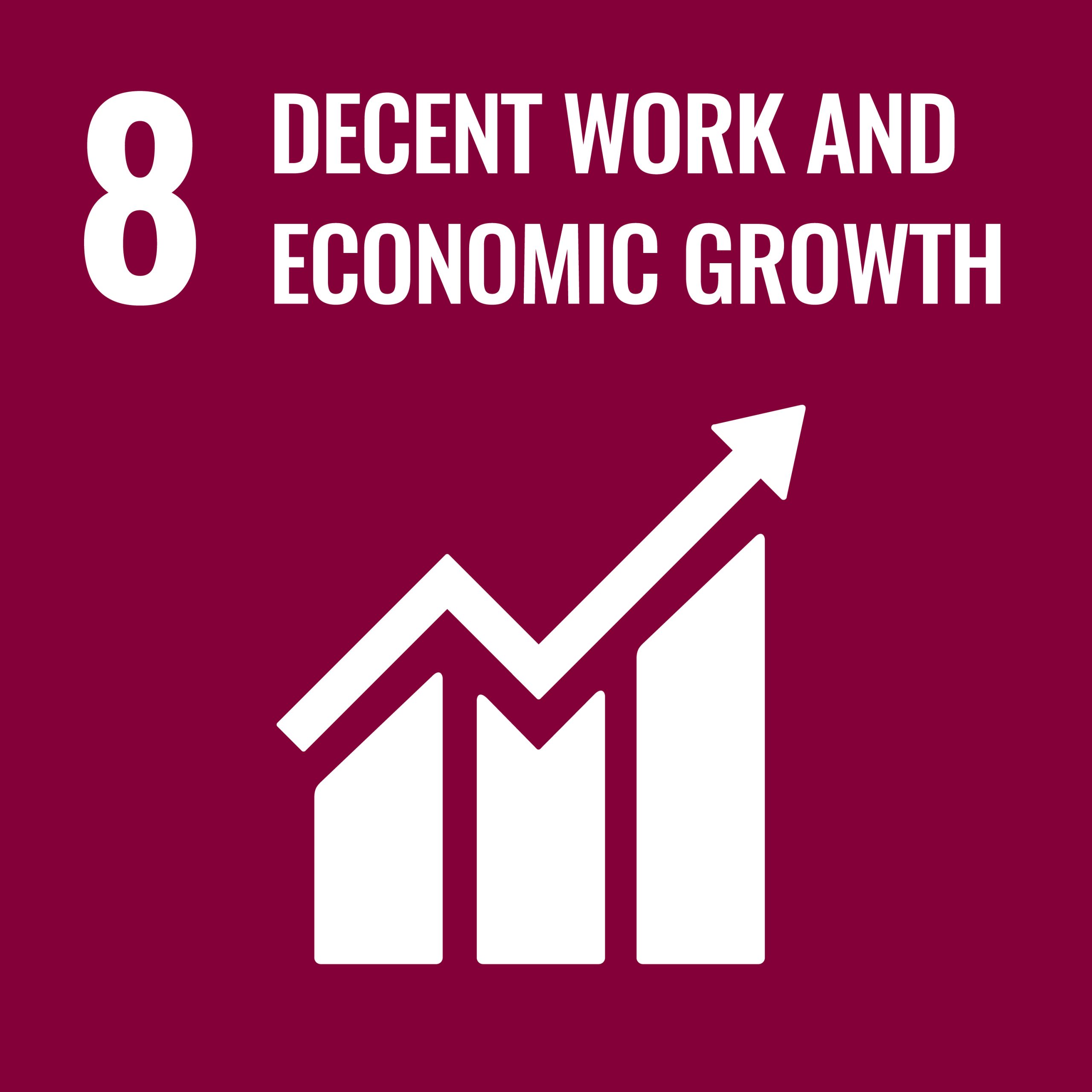 Context:
The informal sector continues to represent a significant share of GDP. Senegal is among the least developed countries (LDCs) according to the UN, with 50% of its population living below the poverty line. Unemployment affects a large part of the population, especially young people.
The institution :
The Coopérative Autonome pour le Renforcement des Initiatives Economiques par la MicroFinance (CAURIE-MF) was created in 2005 by Relief Services (CRS) and CARITAS Senegal. Over 60% of CAURIE-MF's activity develops in rural areas and in 13 administrative regions of Senegal.
Impact:
CAURIE-MF contributed sustainably to the economic and social promotion of poor microentrepreneurs, mainly women, by offering them appropriate financial products and services.
News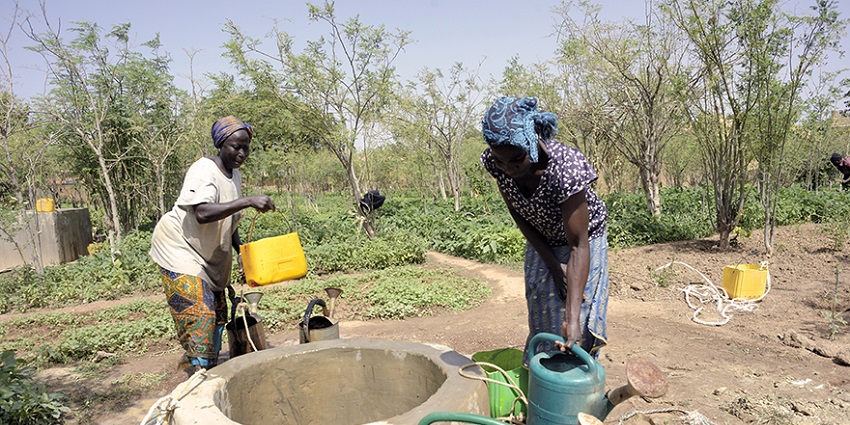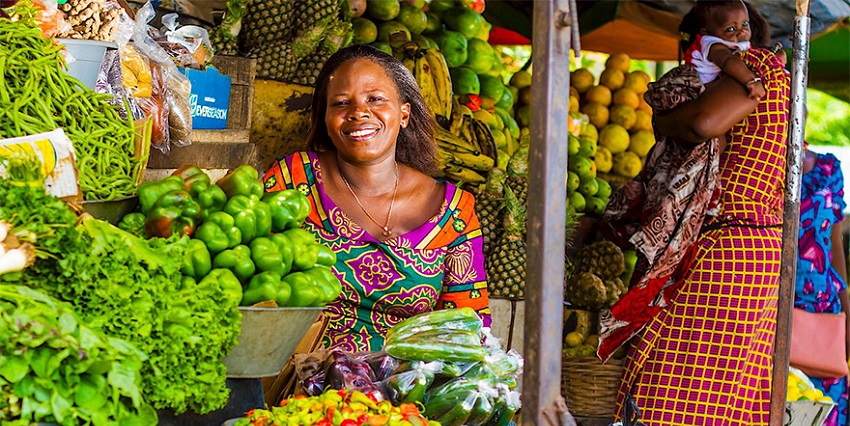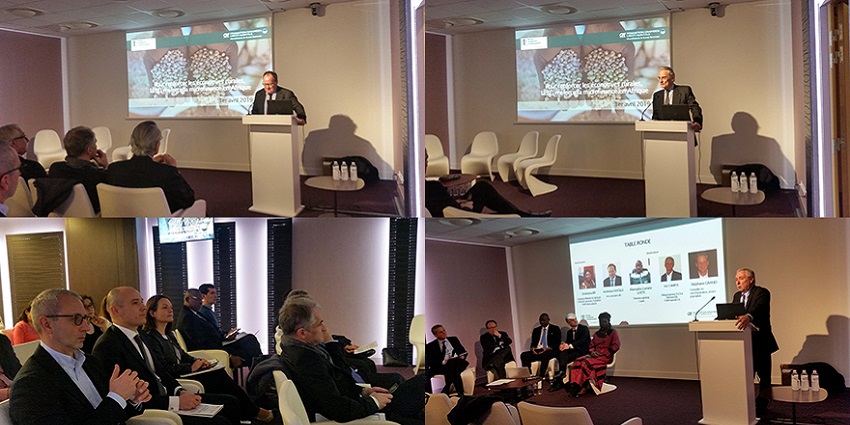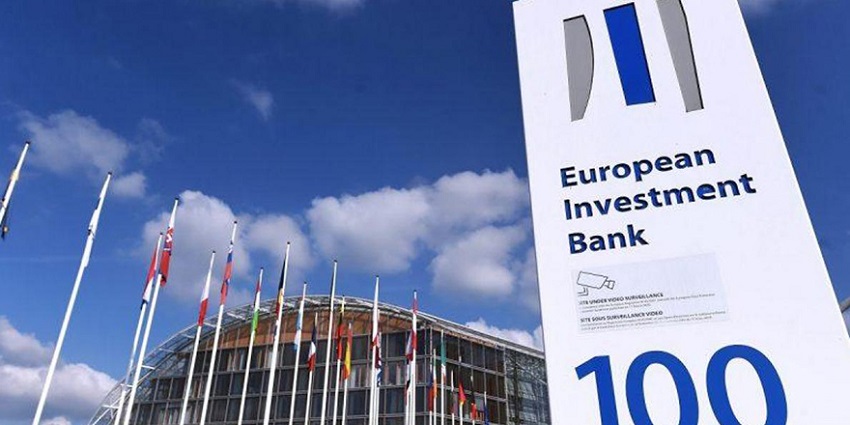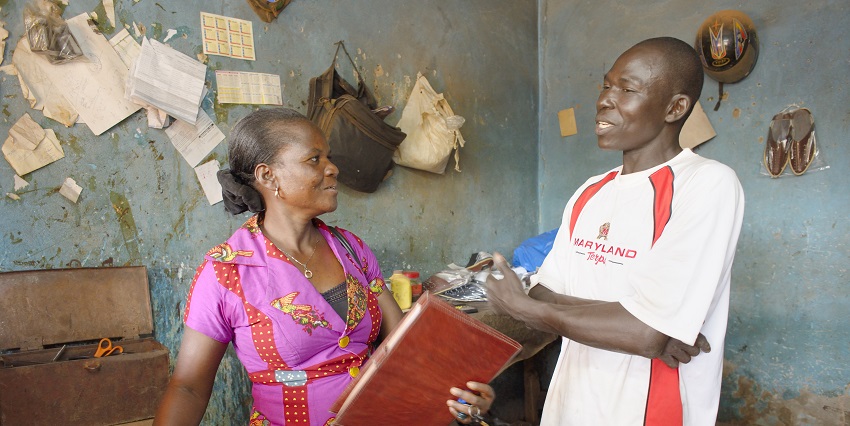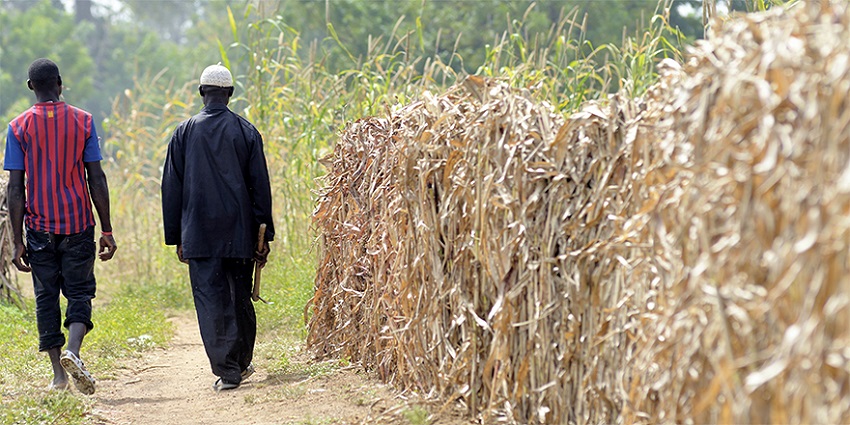 Photos galery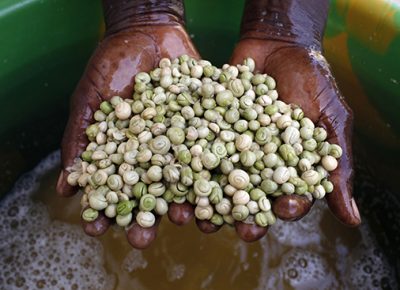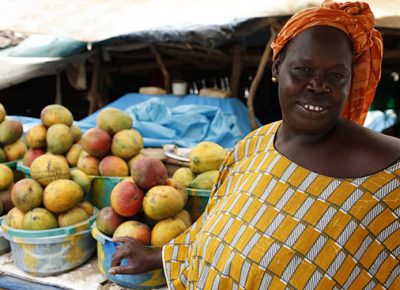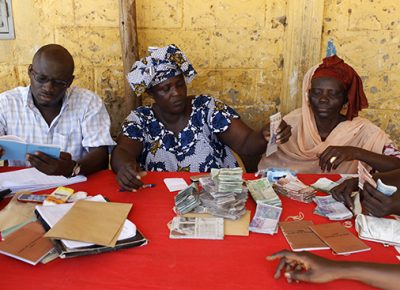 +