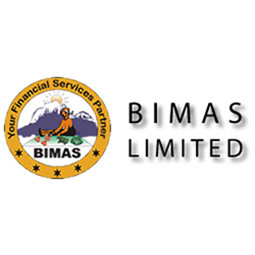 Kenya

Financial services
Financing granted
Loan of €800,000 *
(equivalent in local currency)
Foundation partner
since 2014
*Outstanding amount at grant value
Partner website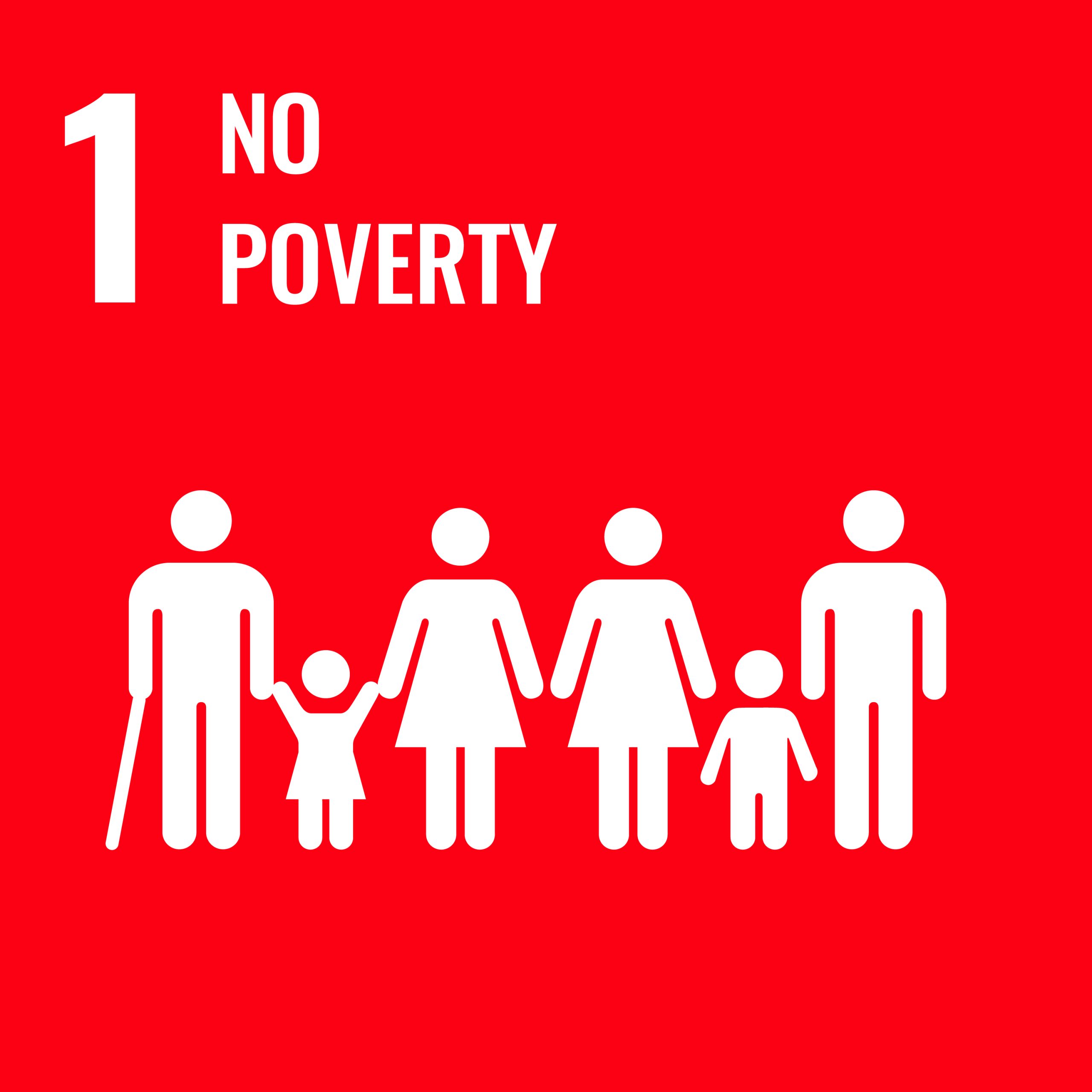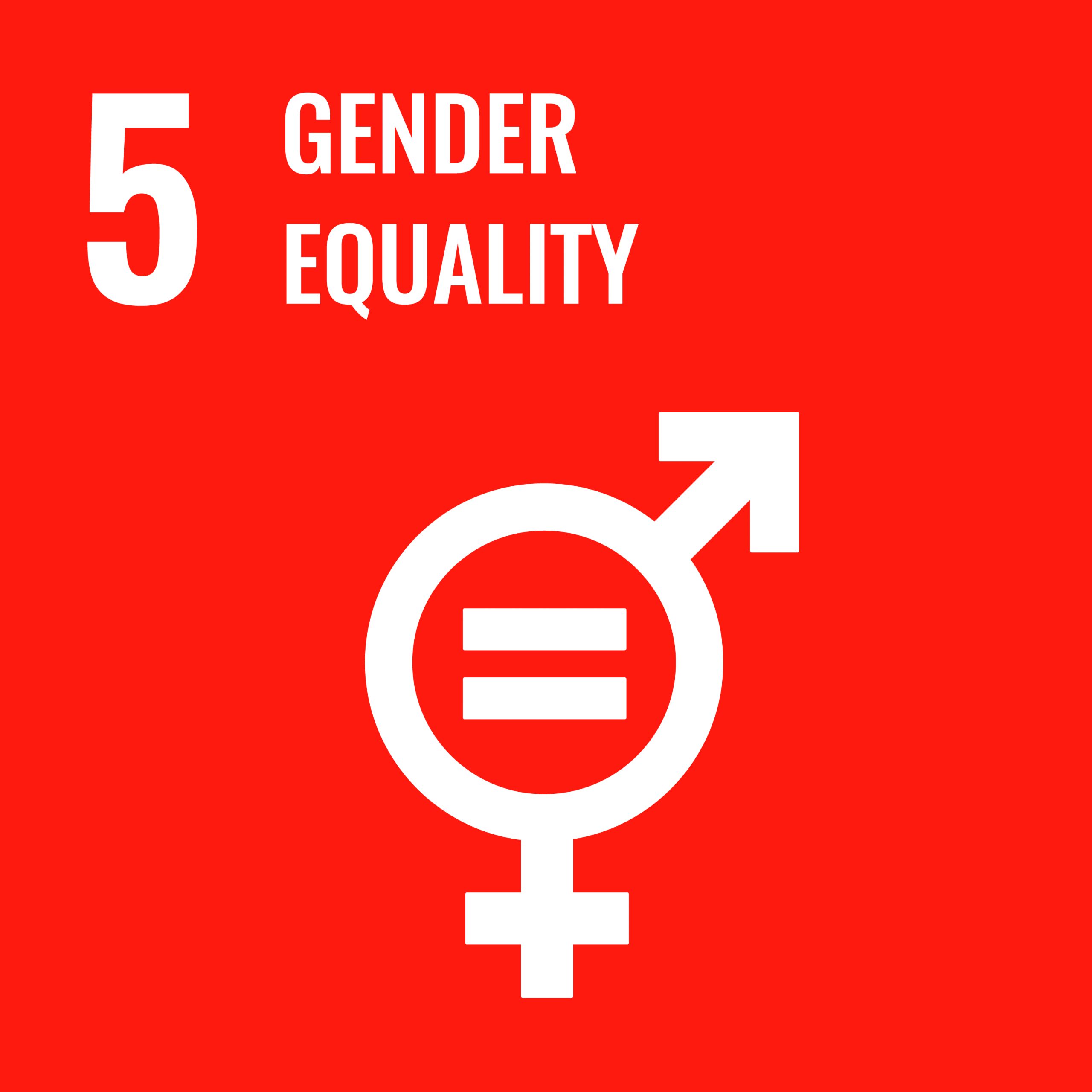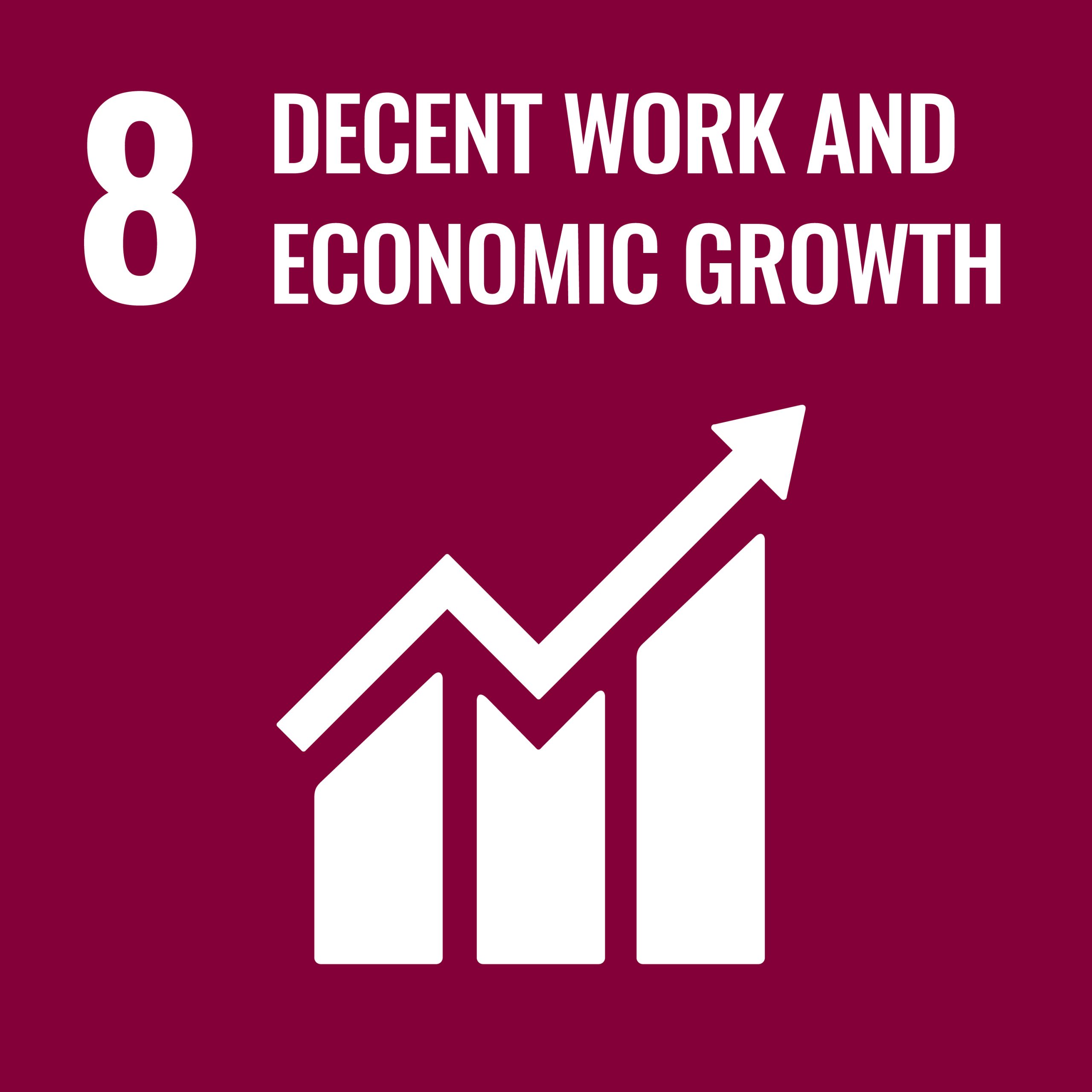 Context:
Kenya is a middle-income country. Agriculture is very important, as the livestock sector accounts for nearly 10% of GDP and supports some 1.8 million people. The tea industry generates about US$1.5 billion and Kenya is the world's leading exporter of black tea.
The Institution:
BIMAS KENYA LTD (Bimas) is a Tier 3 microfinance institution created in 1994 by PLAN International to provide innovative financial and non-financial services to the economically productive rural poor so as to enable them to create wealth in a sustainable manner.
Impact:
BIMAS's global action enables its clients to achieve a certain level of economic growth and create sustainable rural employment, which in turn improves social welfare and income for Kenya's rural population. This ultimately reduces poverty and improves people's well-being in a sustainable manner.
News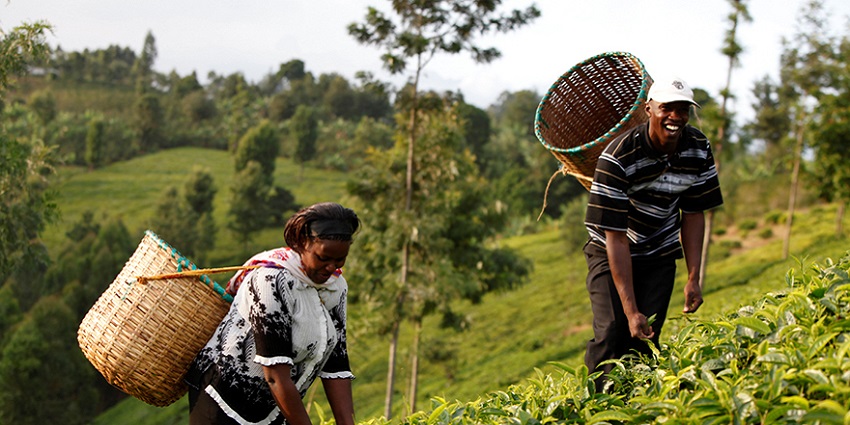 Photos galery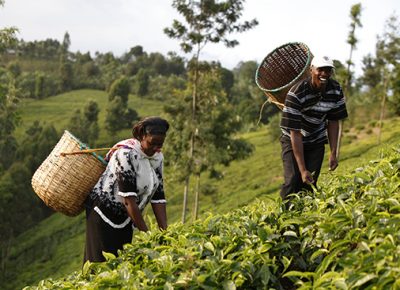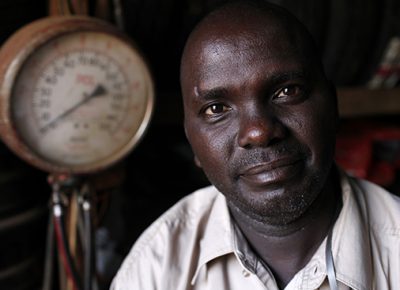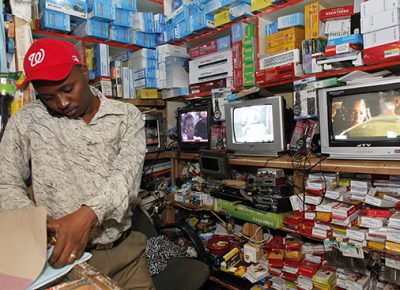 +