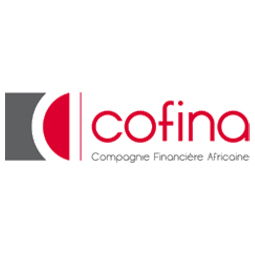 Mali

Financial services
Financing granted
Loan of €1.5M *
(equivalent in local currency)
Foundation partner
since 2020
(1 loan granted)
*Outstanding amout at grant value
Partner website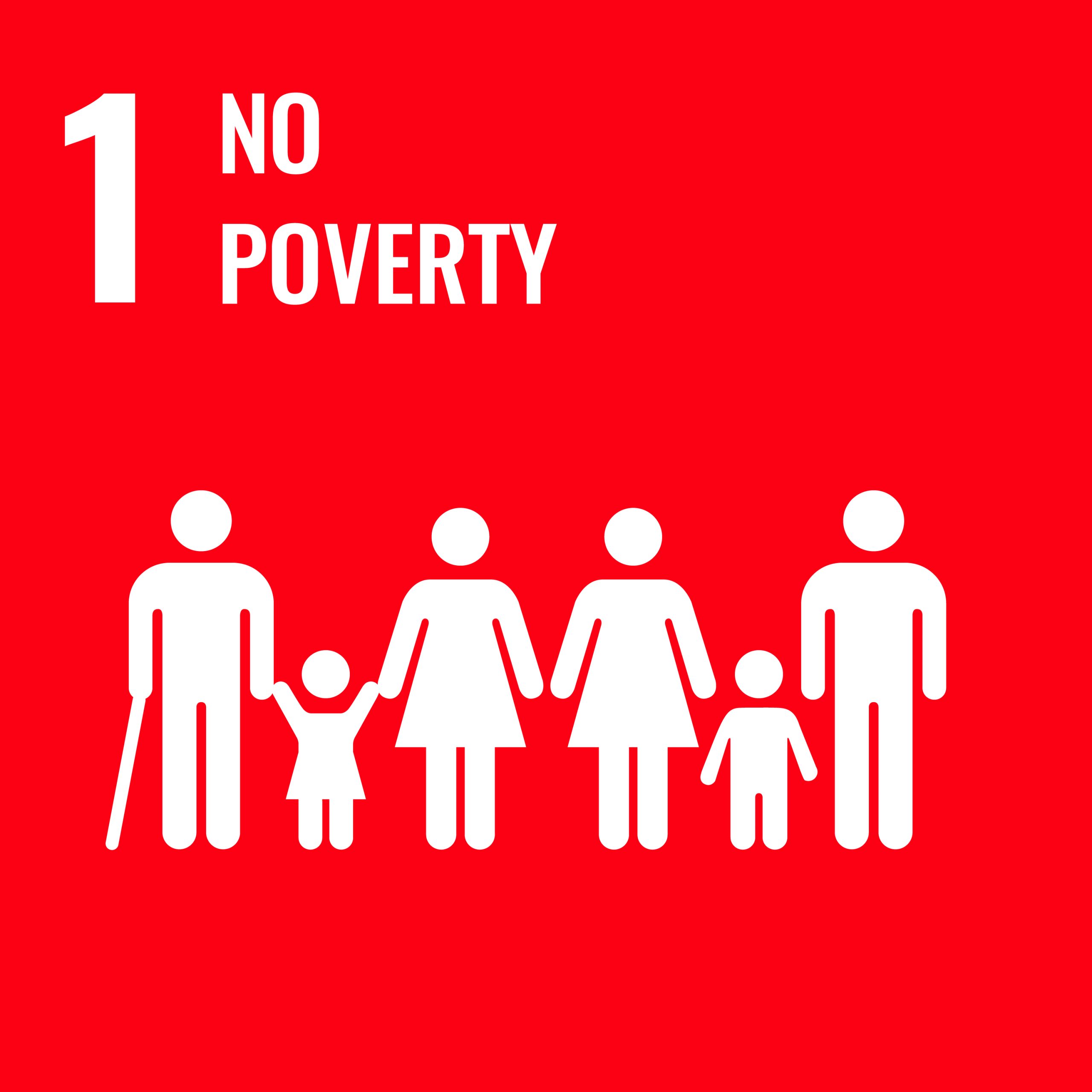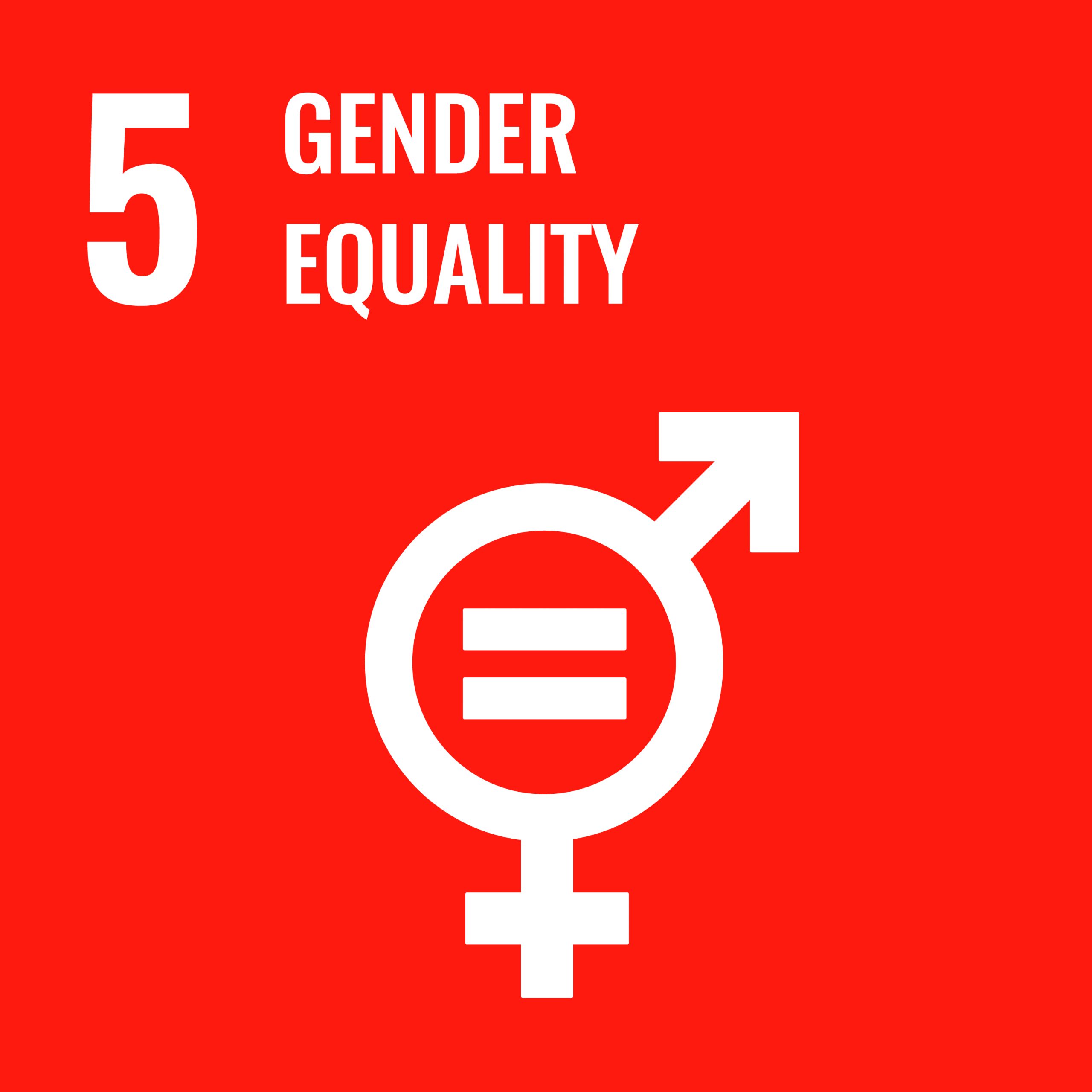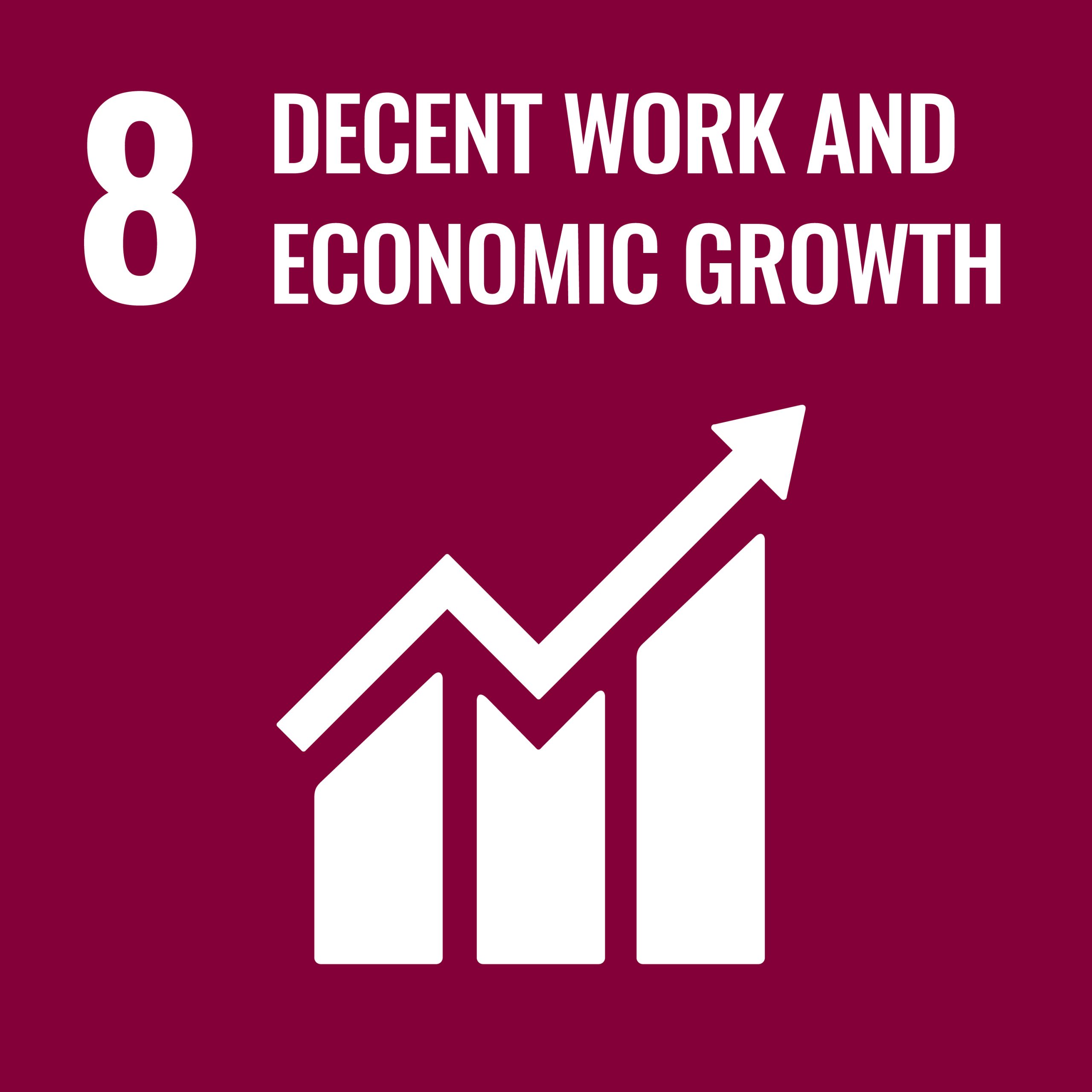 Context:
Mali's economy continues to be dominated by the primary sector, particularly agriculture. Agriculture faces recurrent difficulties: recurrent droughts since the 1970s, falling prices of raw materials the country produces such as cotton, and rising production costs (inputs and fuel).
The institution:
Created in 2017, Cofina Mali is a subsidiary of Cofina SA which provides inclusive financial services. The institution offers loan, savings and money transfer services to micro and small businesses but also to individuals. It also provides financial education and business development trainings.
Impact:
In Mali, entrepreneurs and SMEs face many challenges because they are not supported either by traditional microfinance institutions or by commercial banks. COFINA Mali therefore provides them with a solution and thus allows the development of the economic fabric of the region.