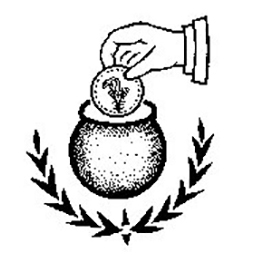 Benin

Financial services
Financing granted
Loan of €915,000
(equivalent in local currency)
Foundation partner
since 2015
*Outstanding amount at grant value
Partner website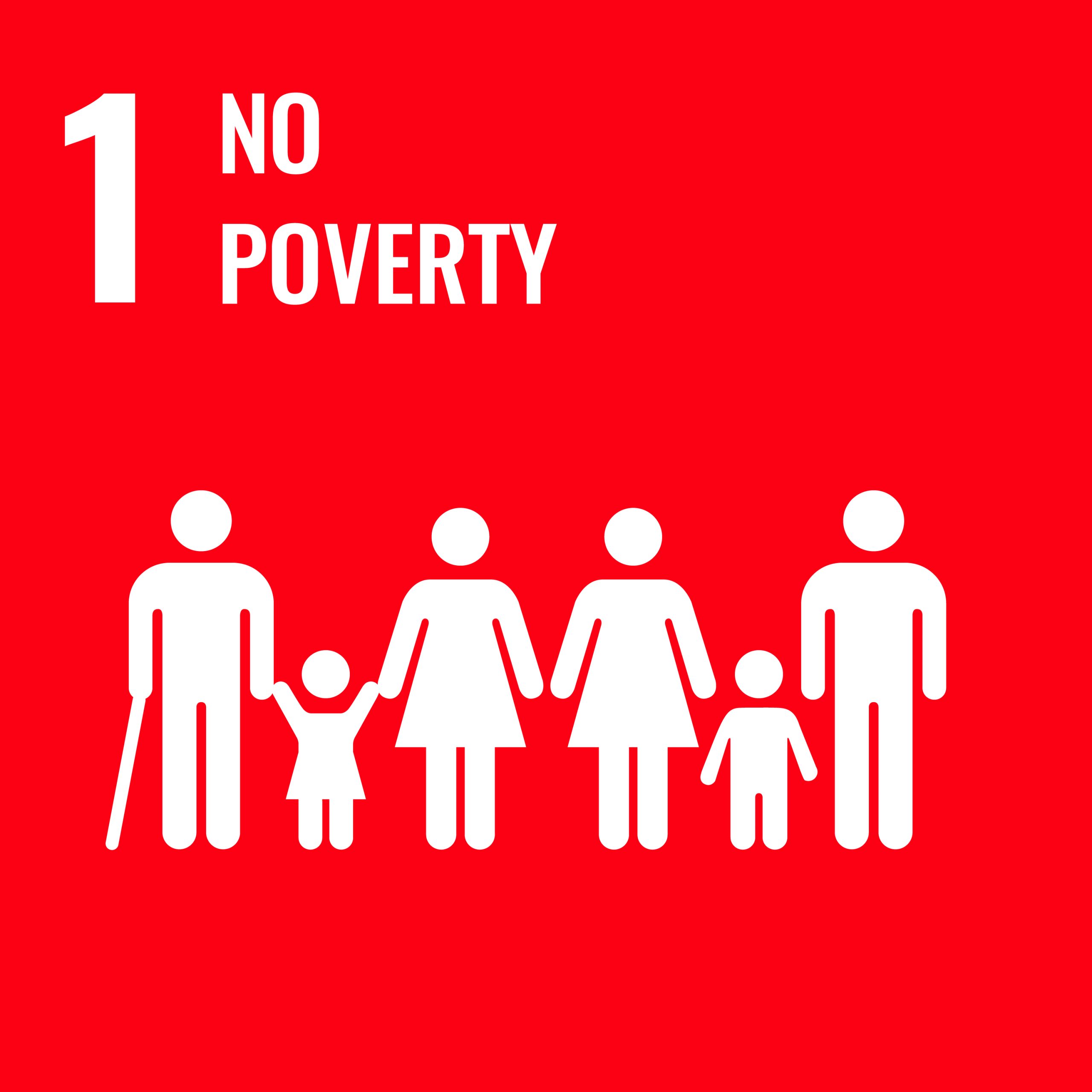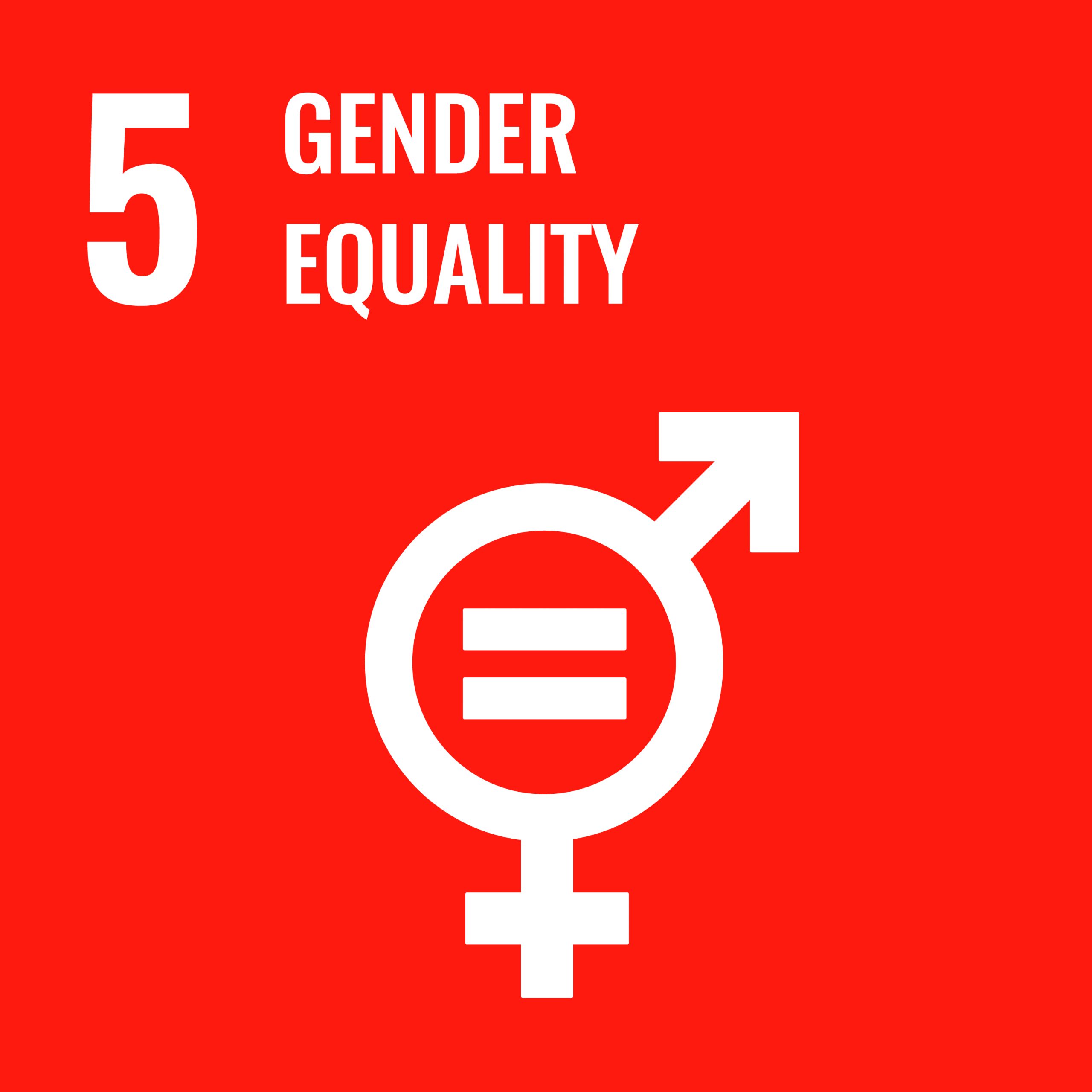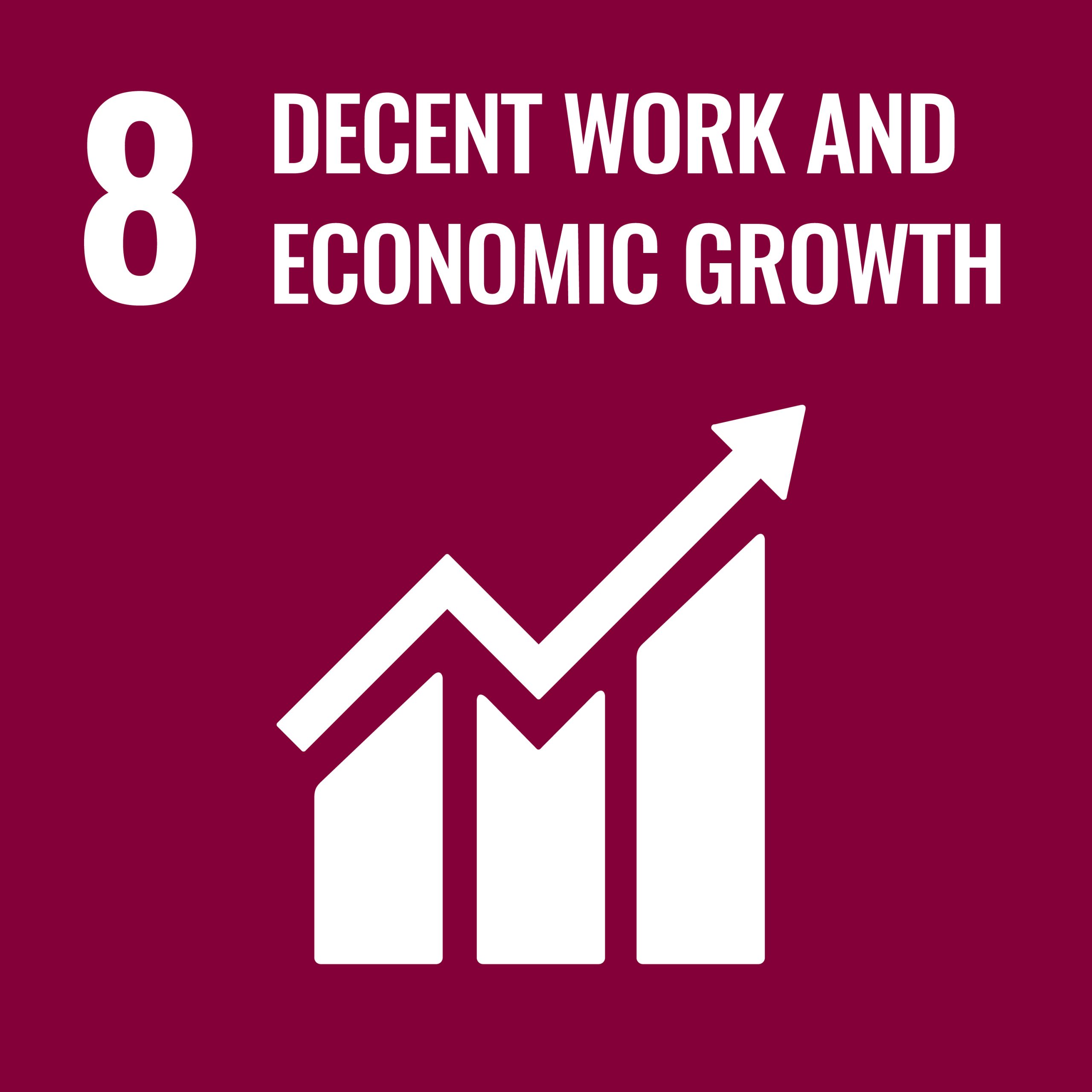 Context:
Benin's economy is heavily dependent on informal re-export and transit trade with Nigeria (estimated at 20% of GDP) as well as on agriculture. Women are penalized by a lack of access to economic opportunities and are under-represented in senior positions.
Institution:
COMUBA is a Tier 3 institution created in 2000 by a group of market gardeners who were unable to finance their activities through the traditional financial sector. It offers financial and non-financial services through group loans in particular.
Impact:
COMUBA provides loan and savings services to its clients under group and individual methodologies. It contributes to improve the well-being of low-income women through group lending by providing them with quality financial and non-financial services.
Photos galery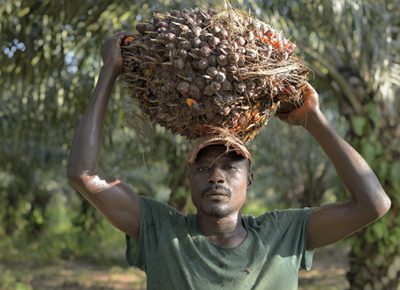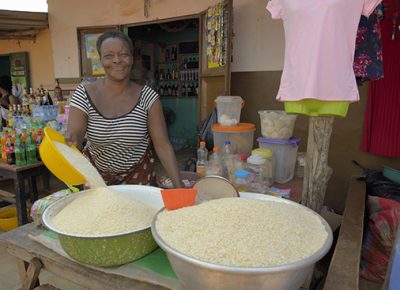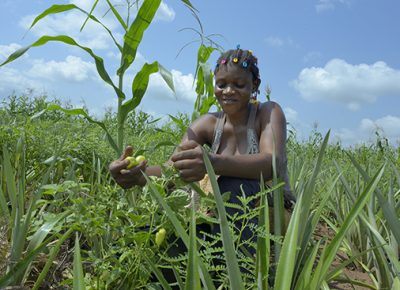 +