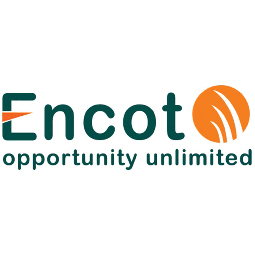 Uganda

Financial services
Financing granted
Loan of €300,000 *
(equivalent in local currency)
Foundation partner
since 2014
(3 prêts octroyés)
*Outstanding at grant value
Partner website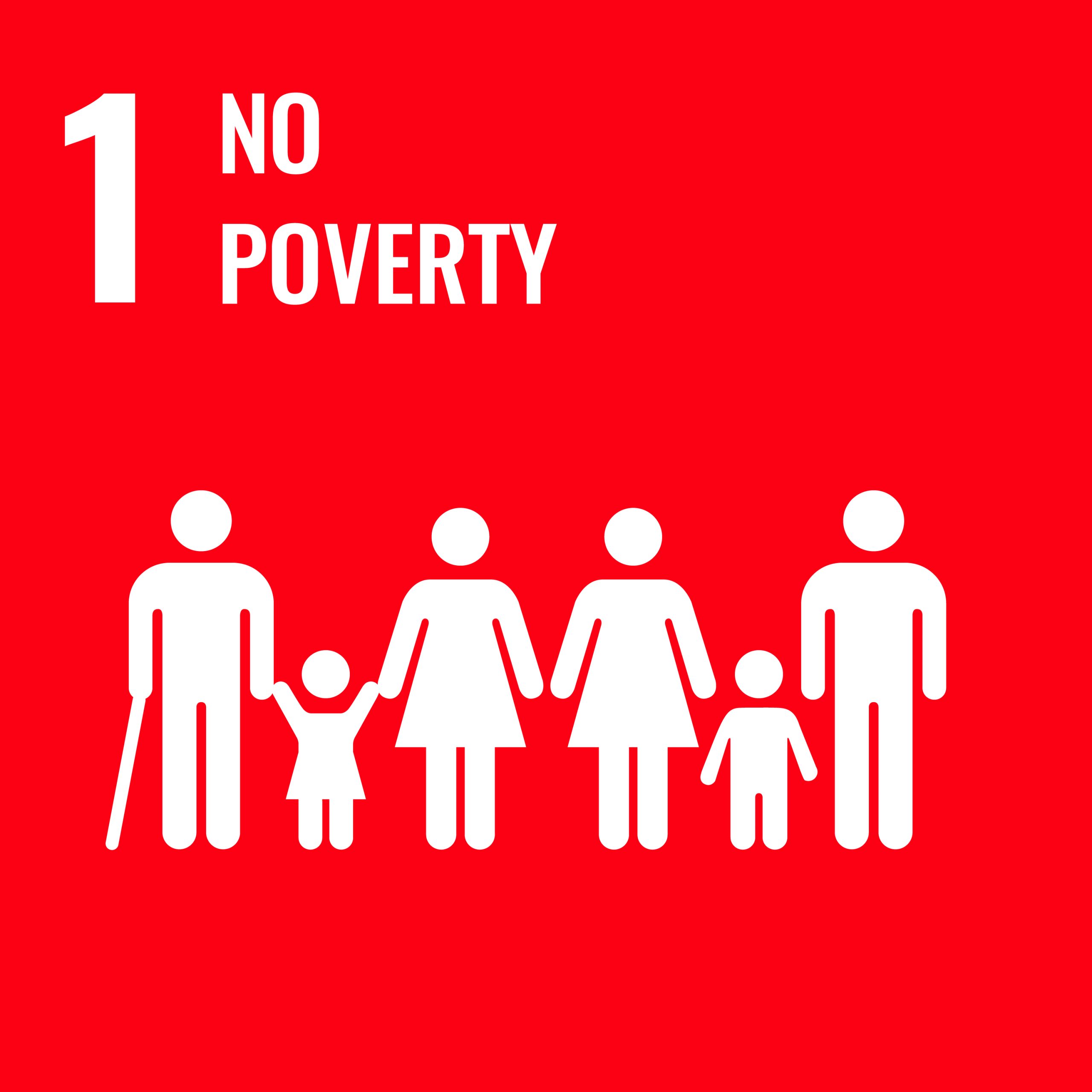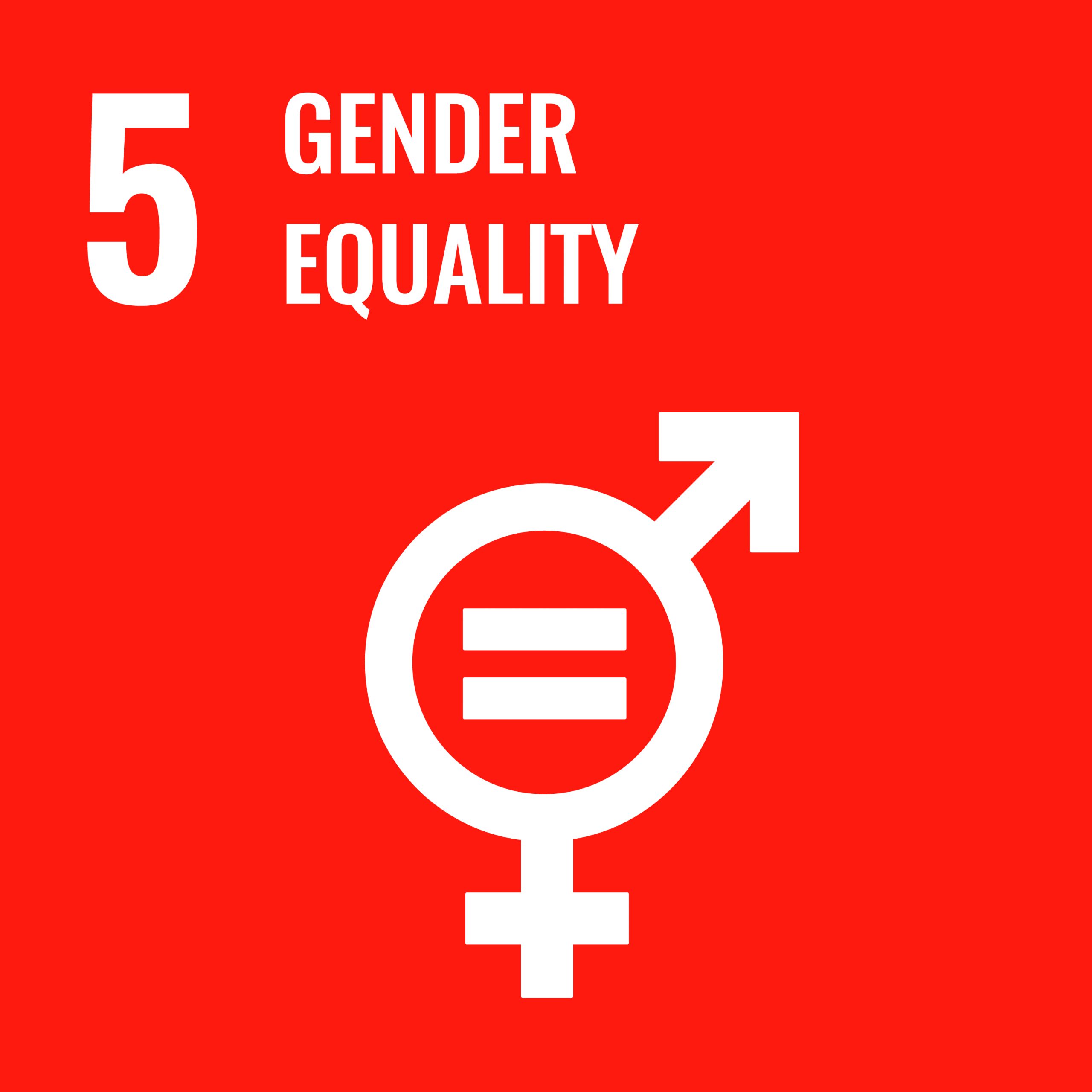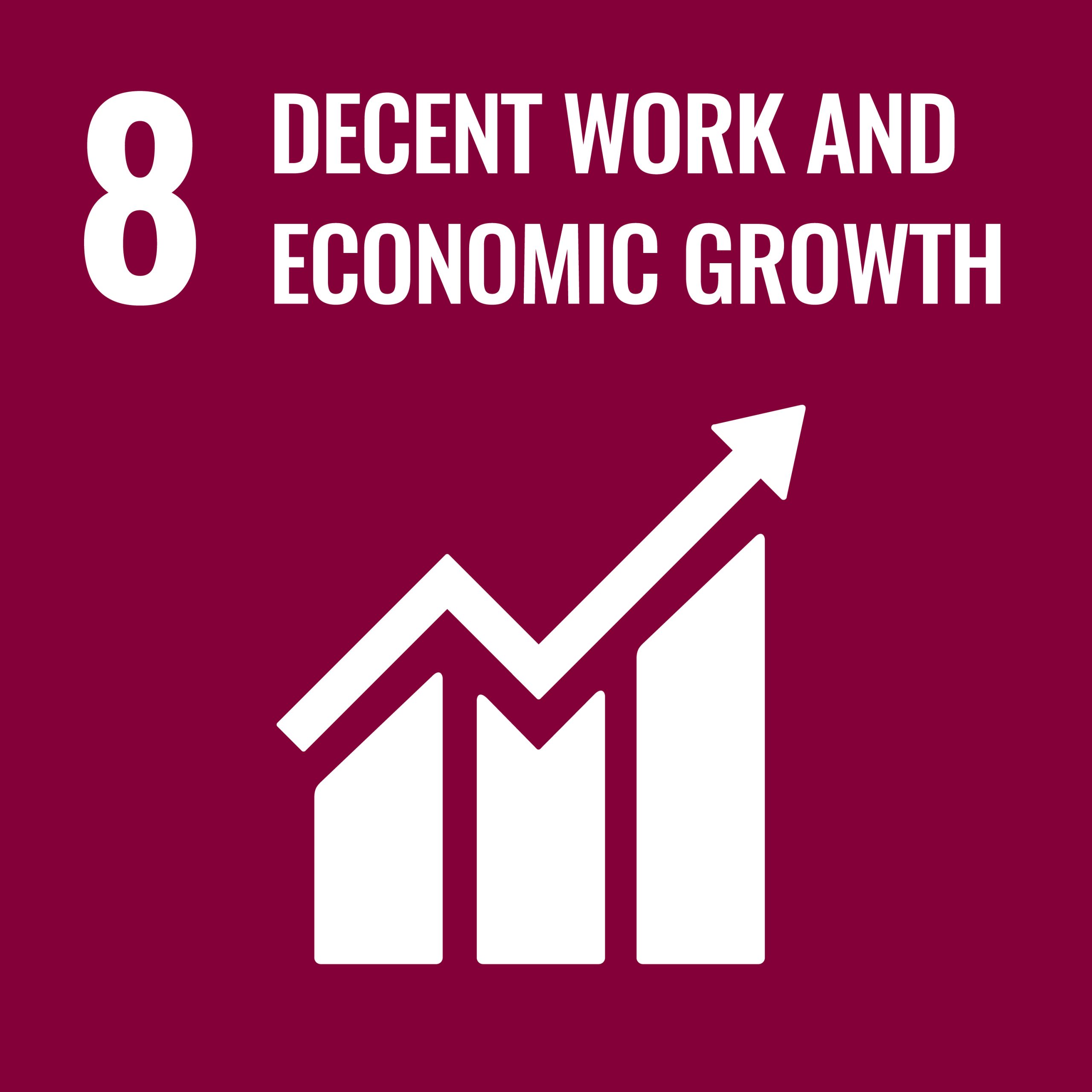 Context:
The economy of Uganda is traditionally based on agriculture (80% of the active population), in particular on coffee; it is developing slowly despite an often unfavorable regional context.
The Institution:
Founded in 2006, ENCOT is a microfinance institution that provides financial services for low-income people in Uganda so that they can create their own jobs, increase household incomes and improve their livelihoods.
Impact:
ENCOT targets low-income populations living in rural areas of Uganda and in particular people in the agricultural sector. This is why the organisation established itself in Masindi, a small town of 30,000 inhabitants where almost 80% of the population derives part (or all) of its income from agriculture.
News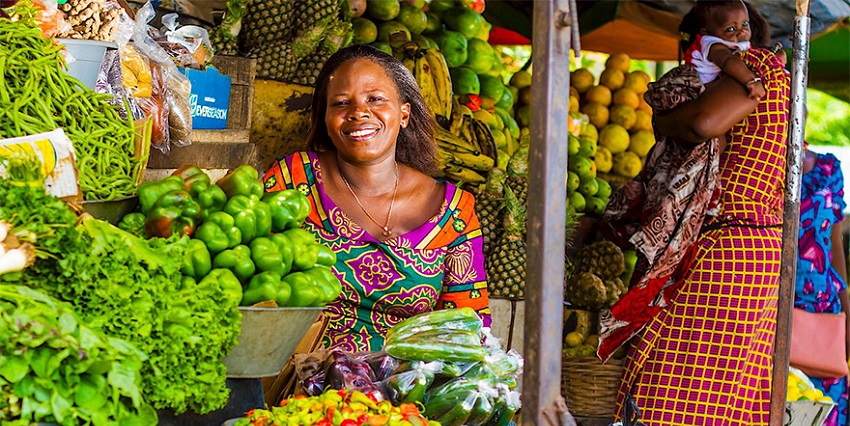 Photos galery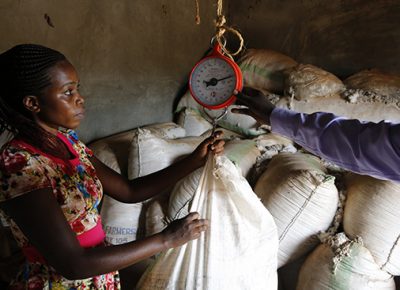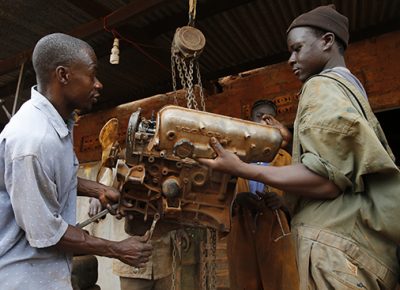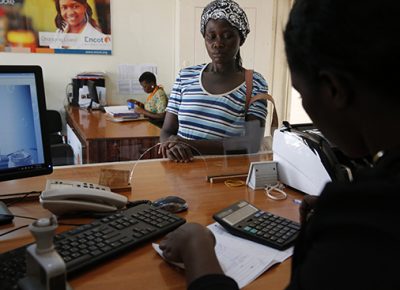 +