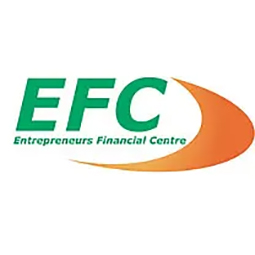 Zambia

Financial services
Financing granted
€1.5M *
(equivalent in local currency)
Foundation partner
since 2020
*Outstanding amount at grant value
Partner website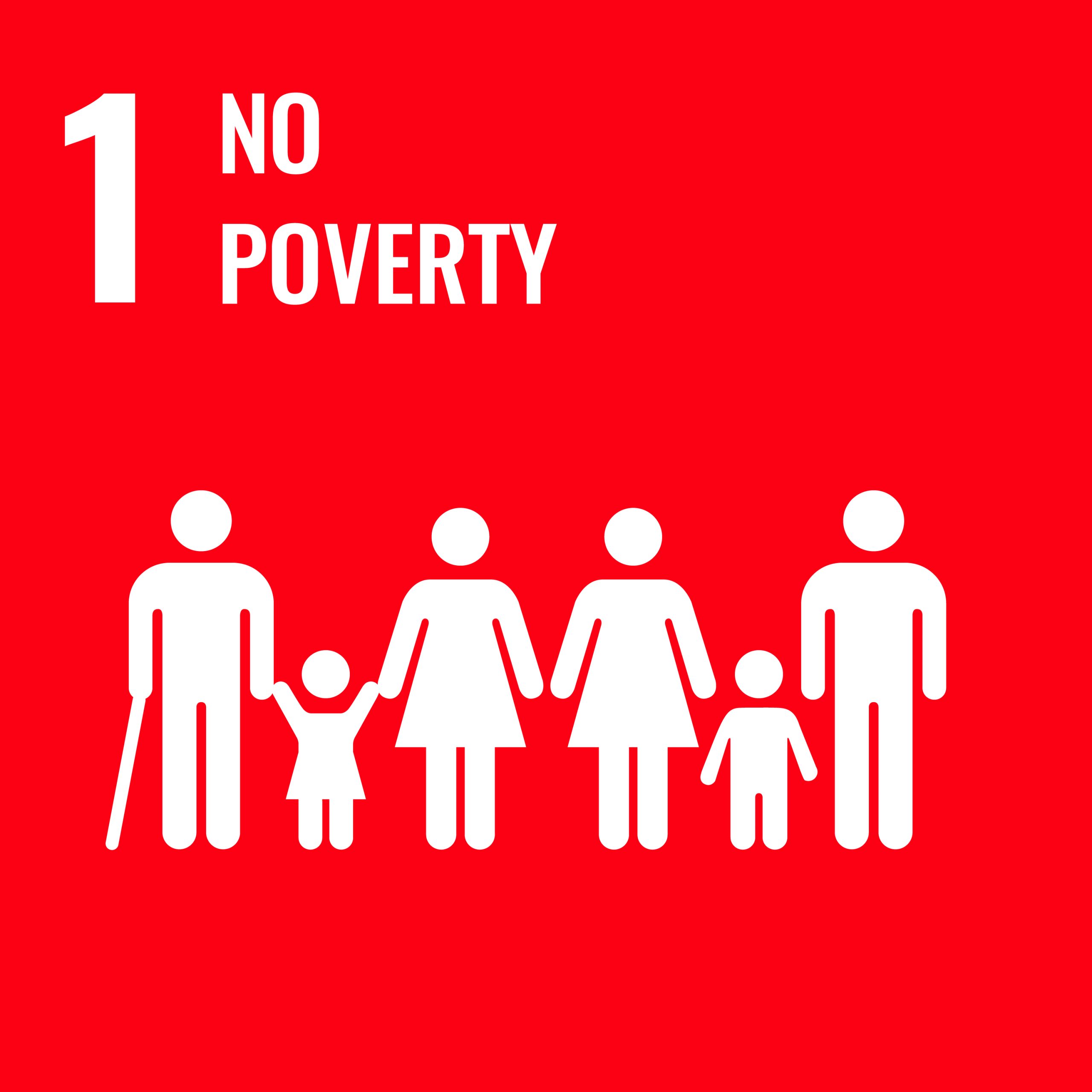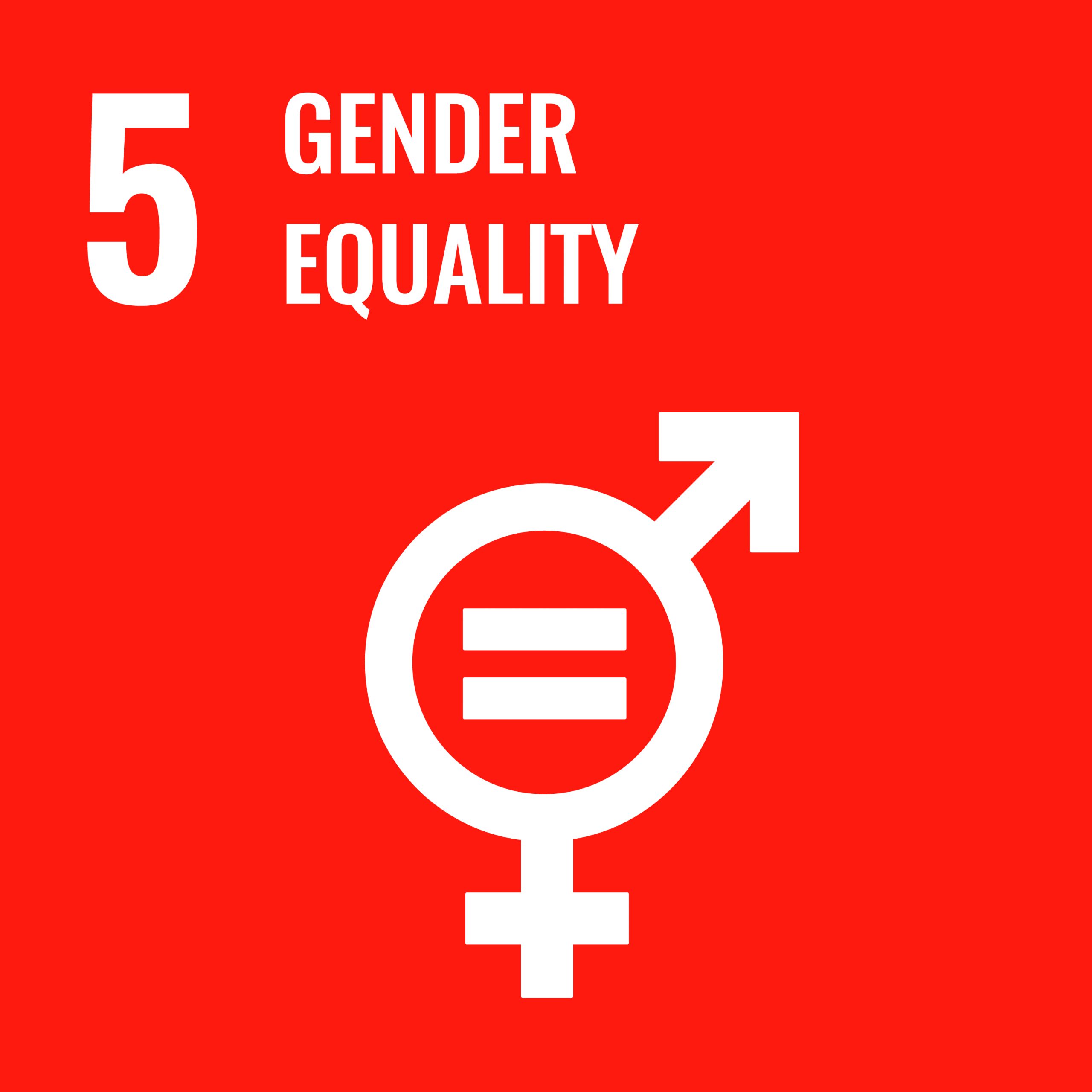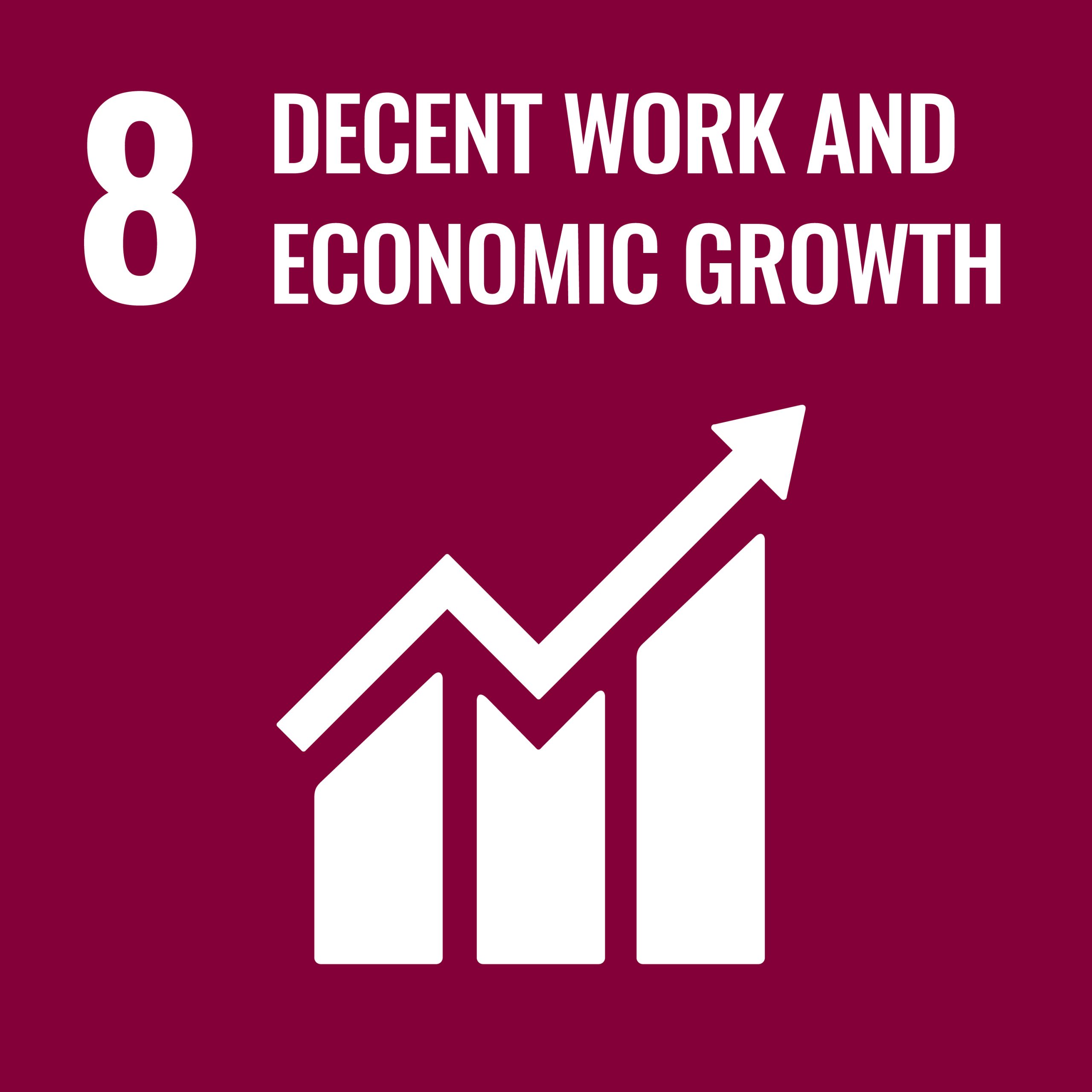 Context:
With a GDP of 25 billion USD in 2018, Zambia is the 4th largest economy in southern Africa, behind South Africa, Angola and Zimbabwe. Agriculture accounts for around 20% of gross domestic product (GDP) and occupies a central place in the economy. It employs more than 50% of the workforce.
Institution:
Entrepreneurs Financial Centre (EFC) is a deposit taking Micro Finance Institution licensed and regulated by the Bank of Zambia. EFC was founded with the intent to provide working capital solutions for Micro, Small and Medium Enterprises (MSMEs), with a focus on product innovation tailored to meet clients' needs.
Impact :
EFC's mission is to meet clients' needs by providing extensive financial solutions that empower them to take the next step to their business. EFC recognizes that each business has a different capacity and faces different challenges. Among its other products, the Women Market Traders' Loan is designed to provide a financial breakthrough for women with small businesses in need of financial assistance.
News