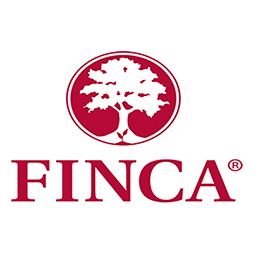 Jordan

Financial services
Financing granted
Loan of €973 000 *
(equivalent in local currency)
Partner of the Foundation
since 2018
(2 loans granted)
*Outstanding at grant value
Partner website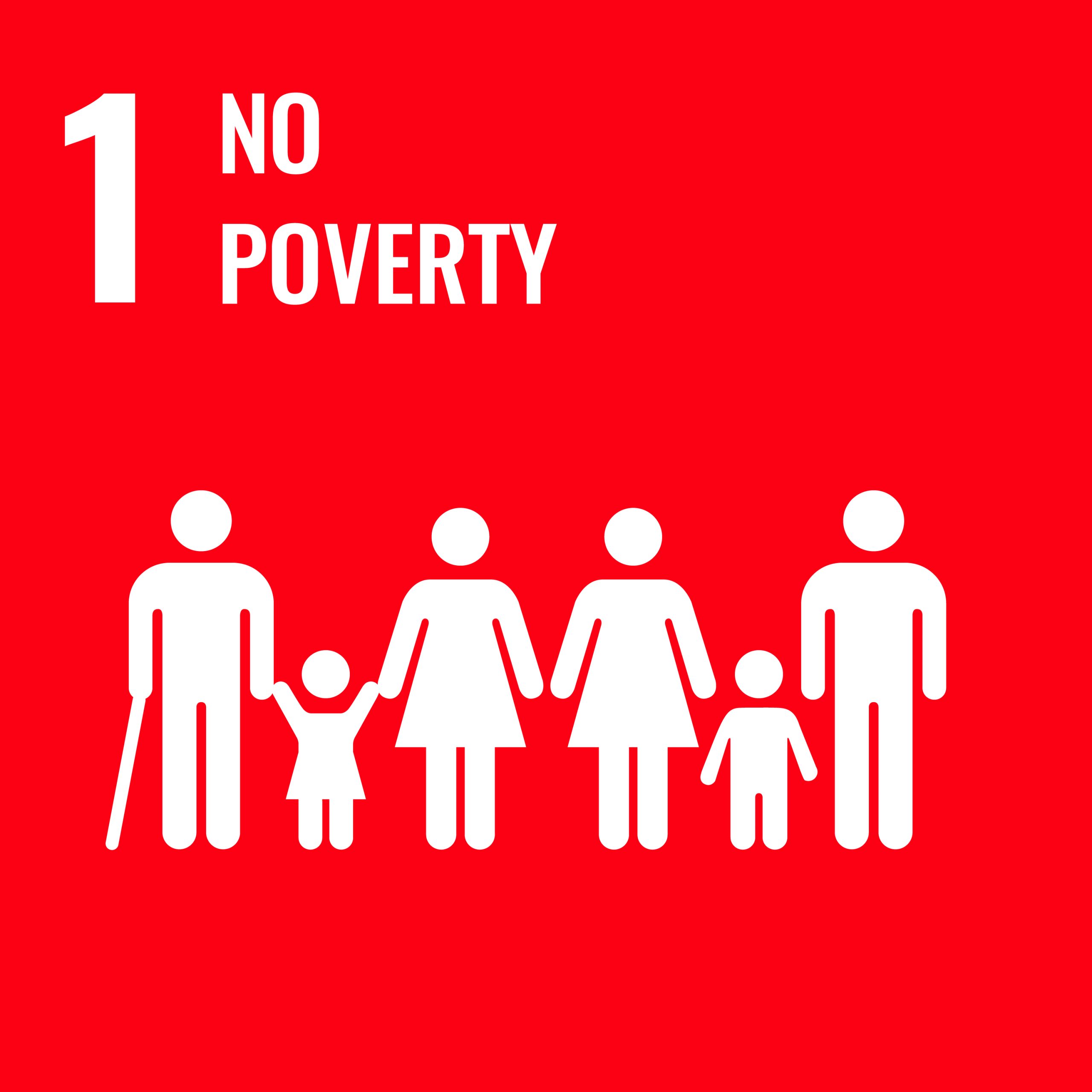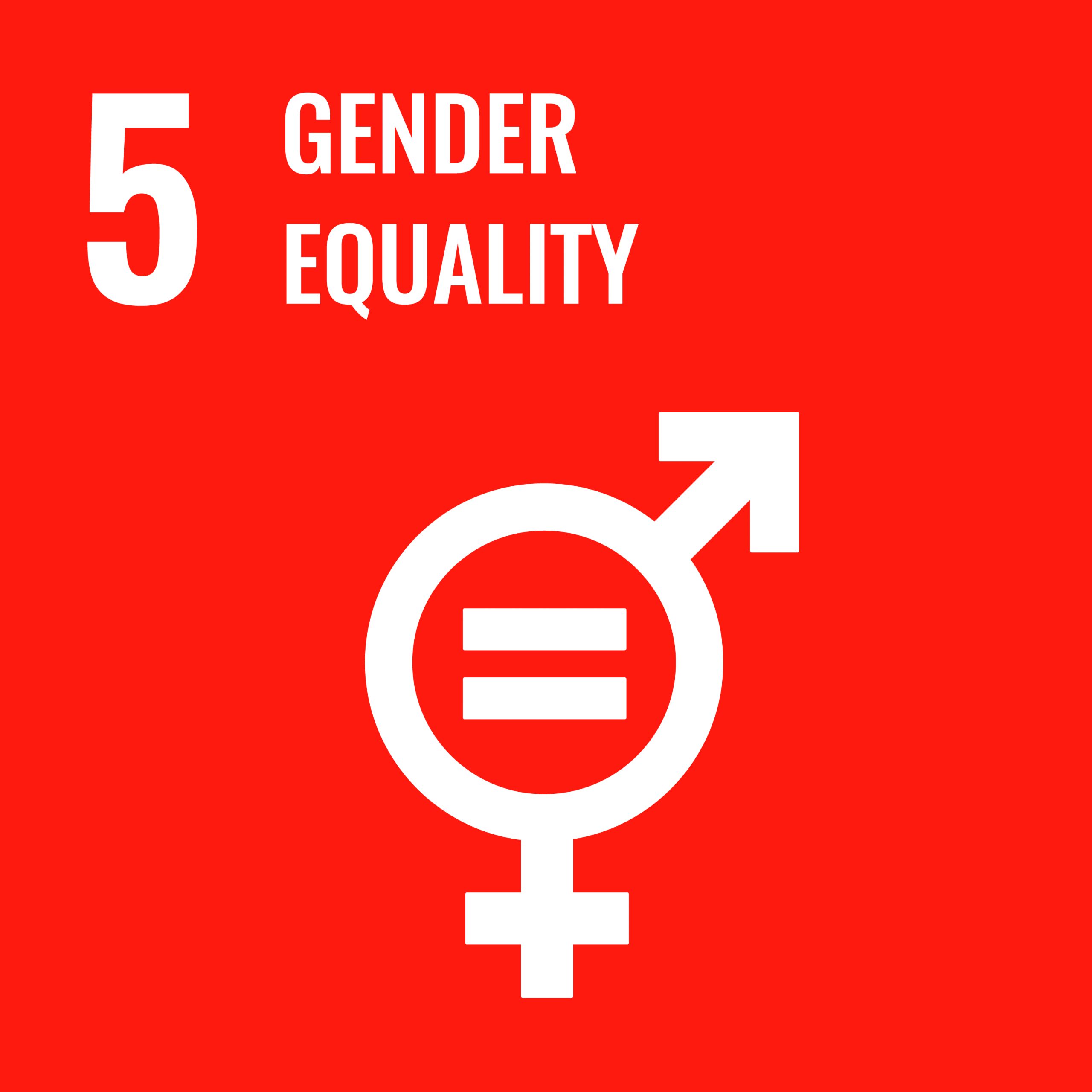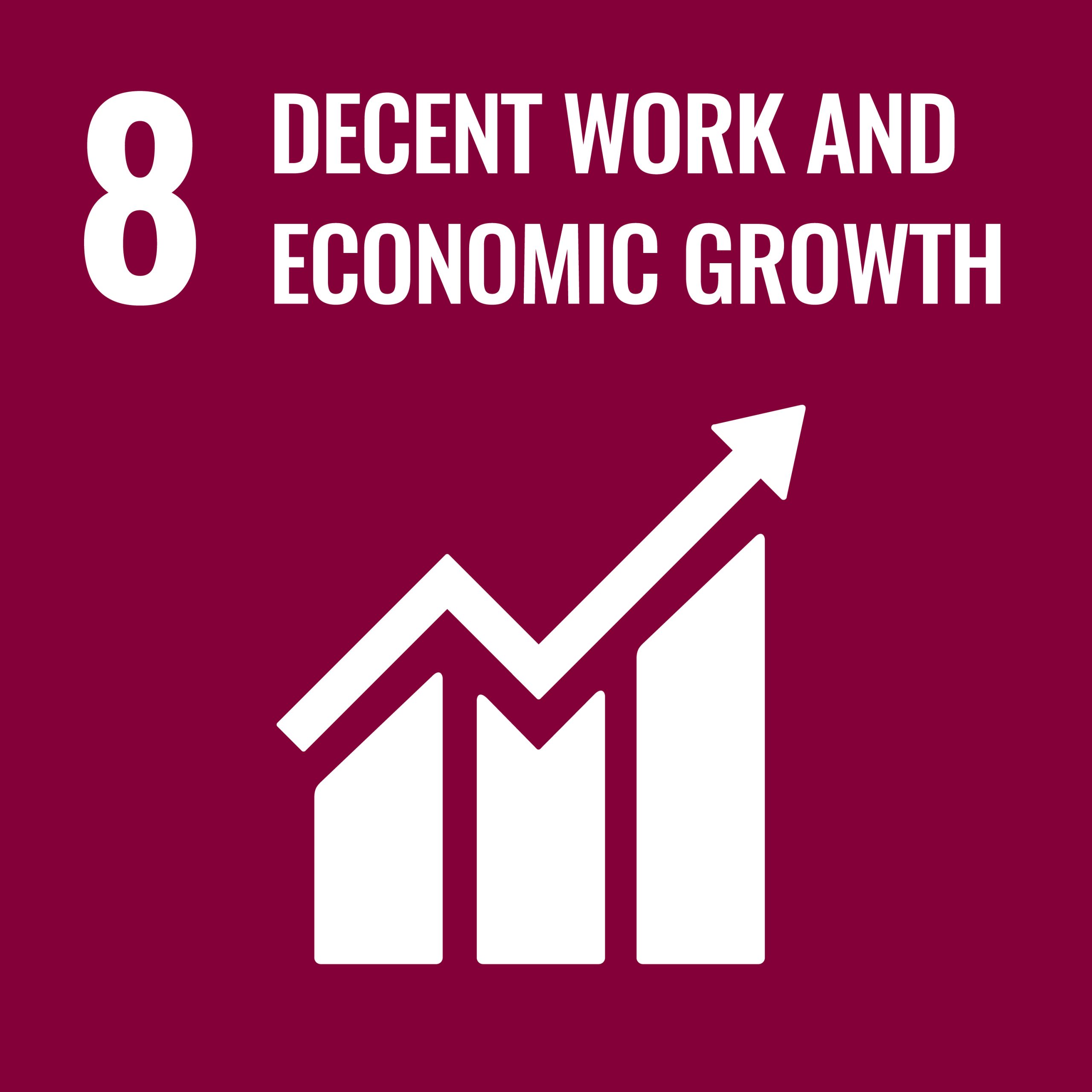 Context:
Jordan's economy is based on services, including the financial and tourism sectors, as well as expatriate transfers, particularly from the Gulf. The industry (textiles, pharmaceuticals, fertilizers) accounts for almost 20% of GDP.
The Institution:
FINCA Jordan is a Tier 2 microfinance institution created in 2007 by FINCA Microfinance Holding to help reduce poverty through sustainable solutions that help people create assets, jobs and improve their standard of living.
Impact:
FINCA Jordan is geared specifically to women in order to facilitate their financial inclusion through business activities that improve their independence, social status and income.
News