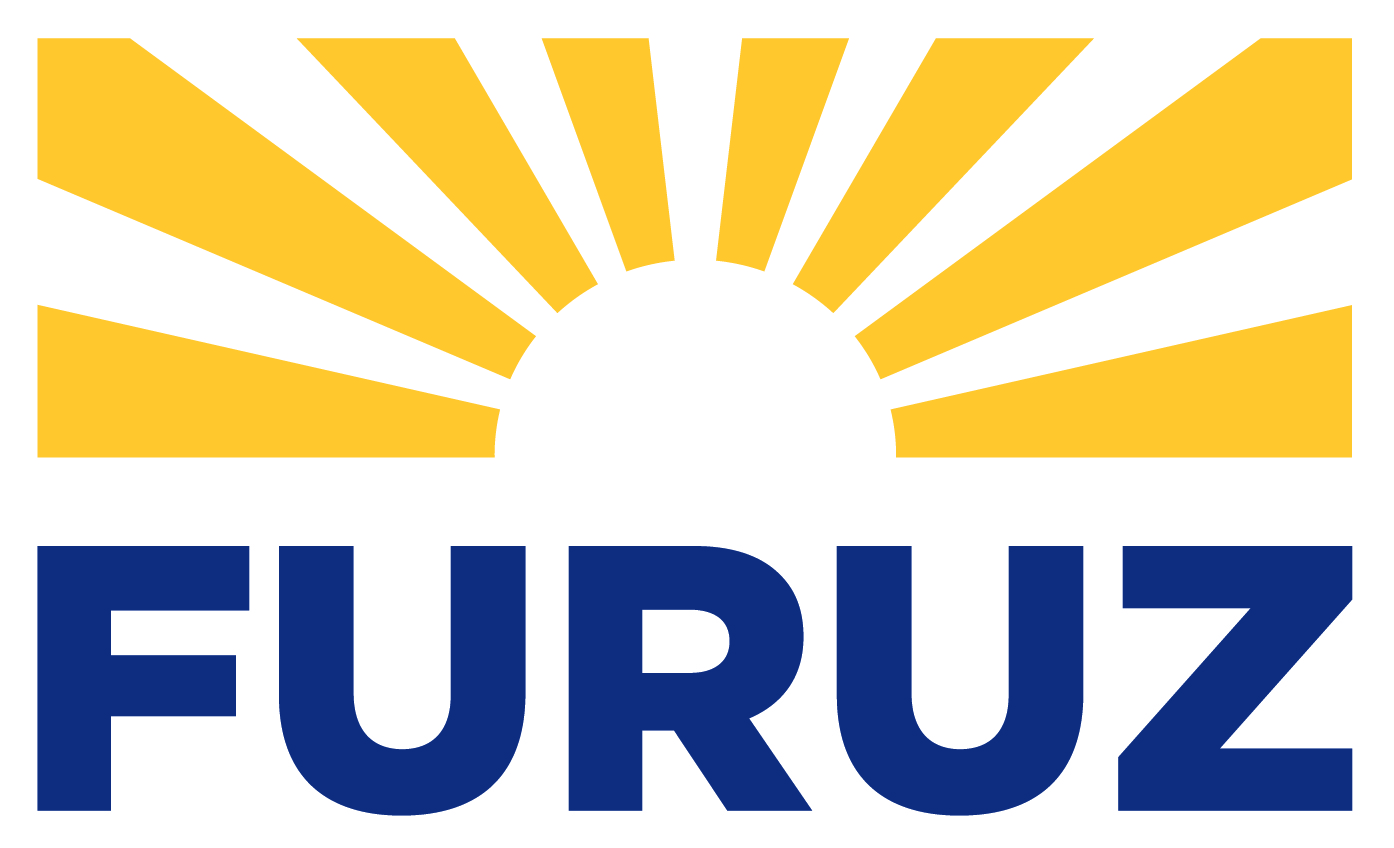 Tajikistan

Financial services
Financing granted
Loan of €500 000*
(equivalent in local currency)
Partner of the Foundation
since 2021
*Outstanding amount at grant value
Partner website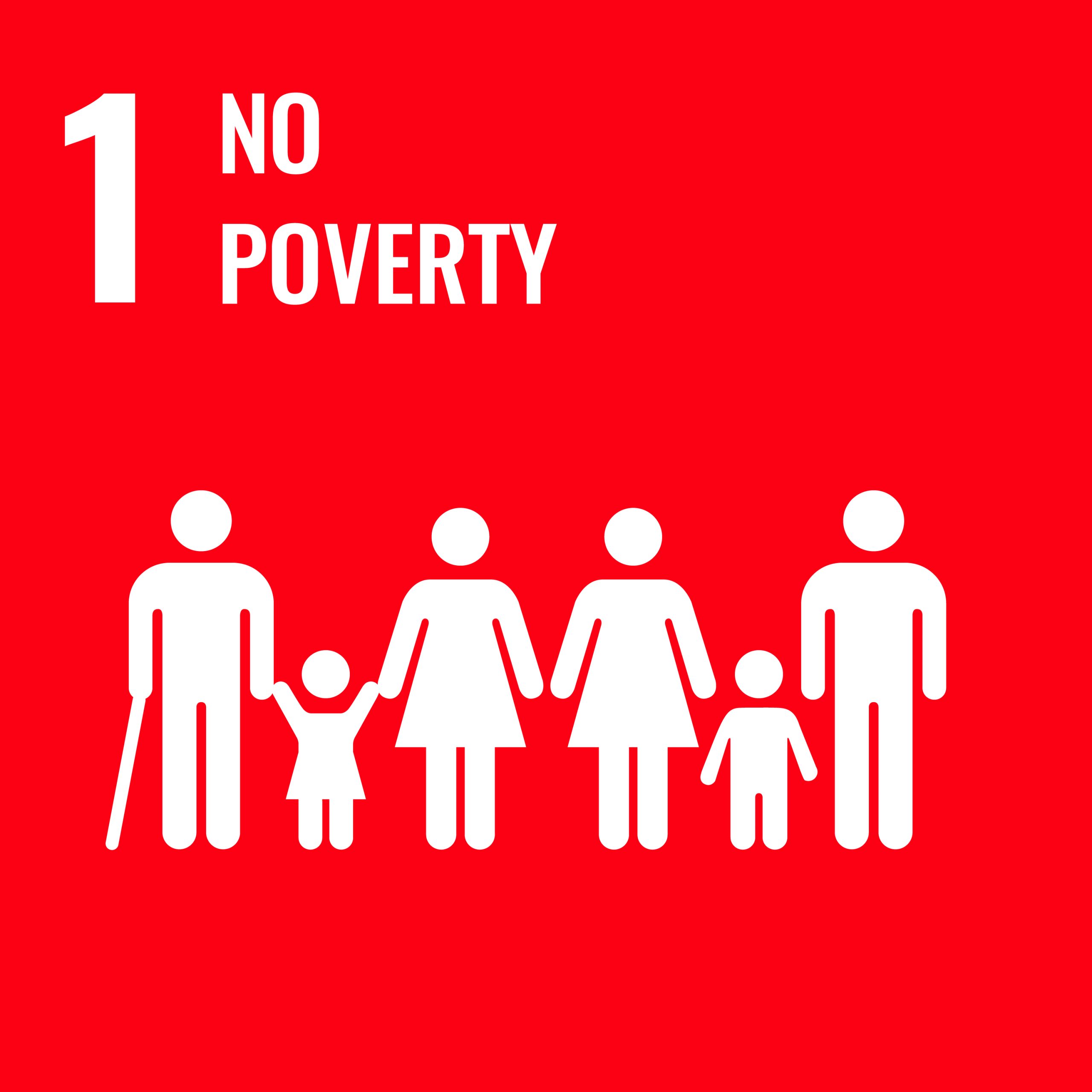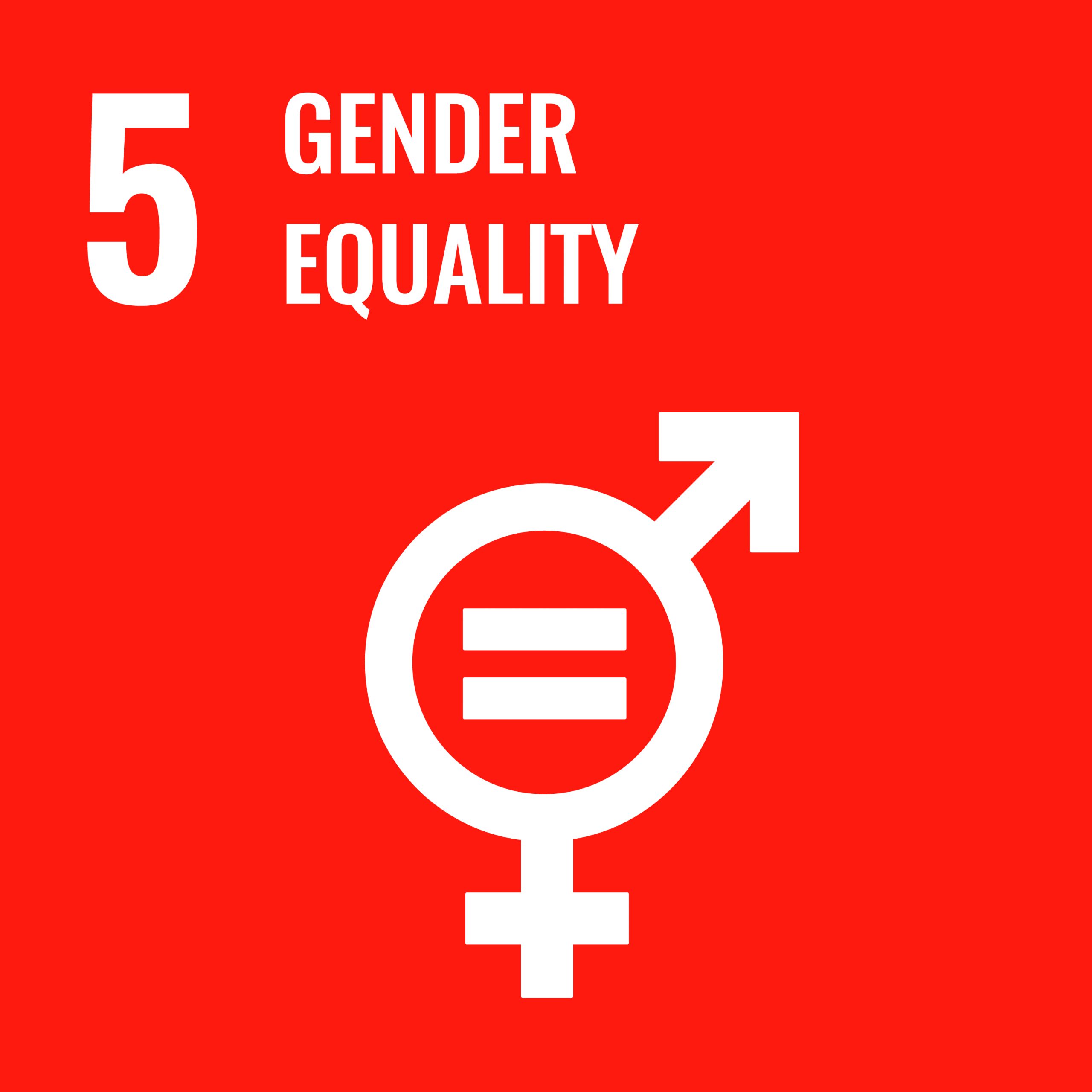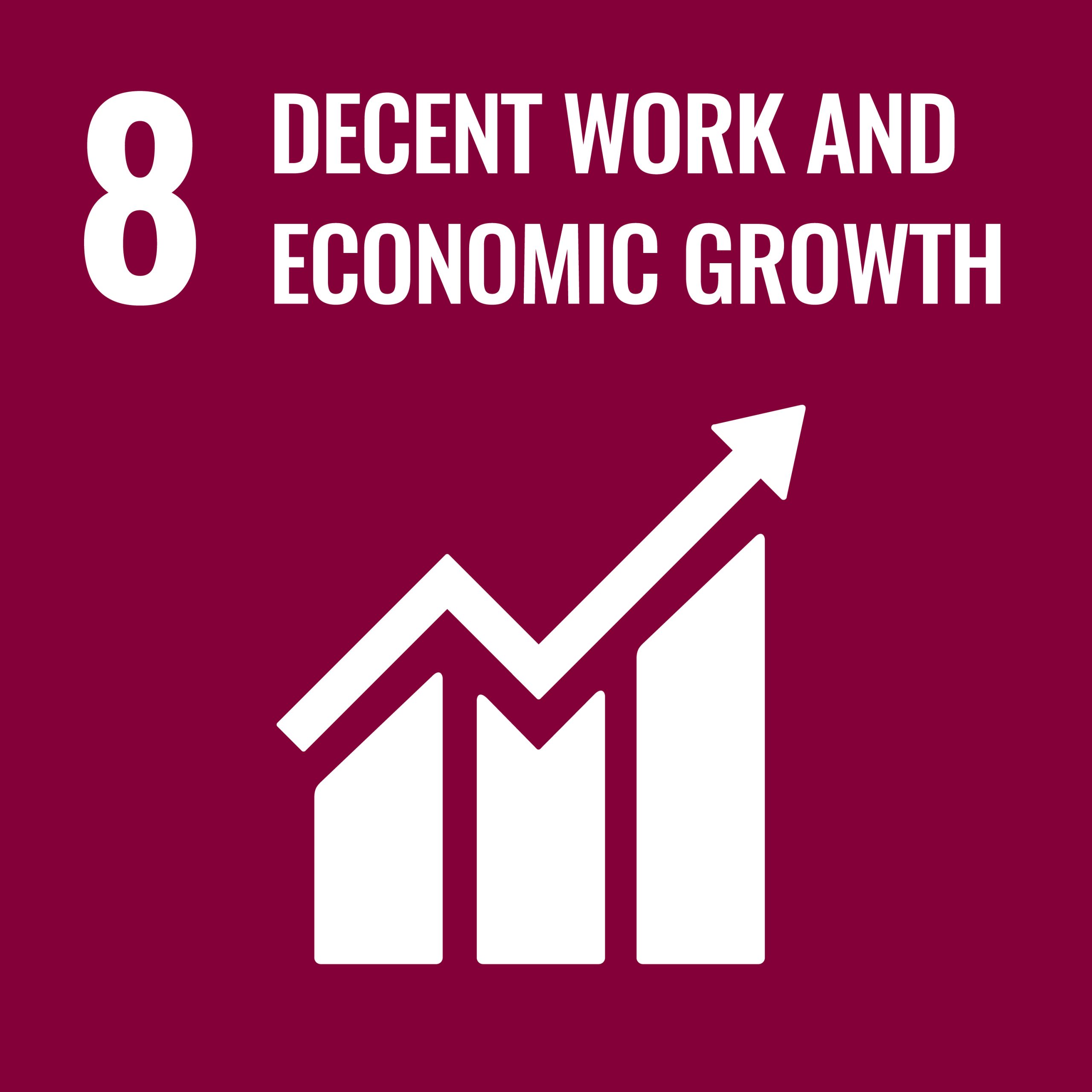 Context :
Lack of employment is one of the main poverty and development issues in Tajikistan today. Therefore, the mission of Furuz is to offer long-term economic development by providing access to credit but also ensuring its availability for businesses with profit and growth potential.
The enterprise :
The Micro Enterprise Development programme of the charity Millenium Relief and Development Services started its lending activities in 1999. To increase impact, Millennium founded in 2006 the microfinance organisation Furuz LLC when it received a lending license from the National Bank of Tajikistan. In 2021, Furuz became a microcredit deposit organization. Since then, besides lending, Furuz can also collect deposit, do wire transfers and currency exchange.
Impact :
Furuz provides high quality and easily accessible financial services with a special focus on small business development contributing to the development of Tajikistan. It serves clients from the Southern Khatlon region and the central area around the capital Dushanbe.