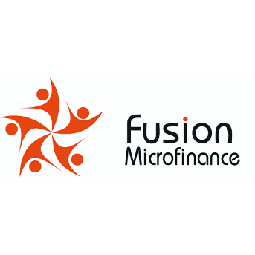 India

Financial services
Financing granted
Guarantee of €4.4 M*
(equivalent in local currency)
Partner of the Foundation
since 2019
*Outstanding at grant value
Partner website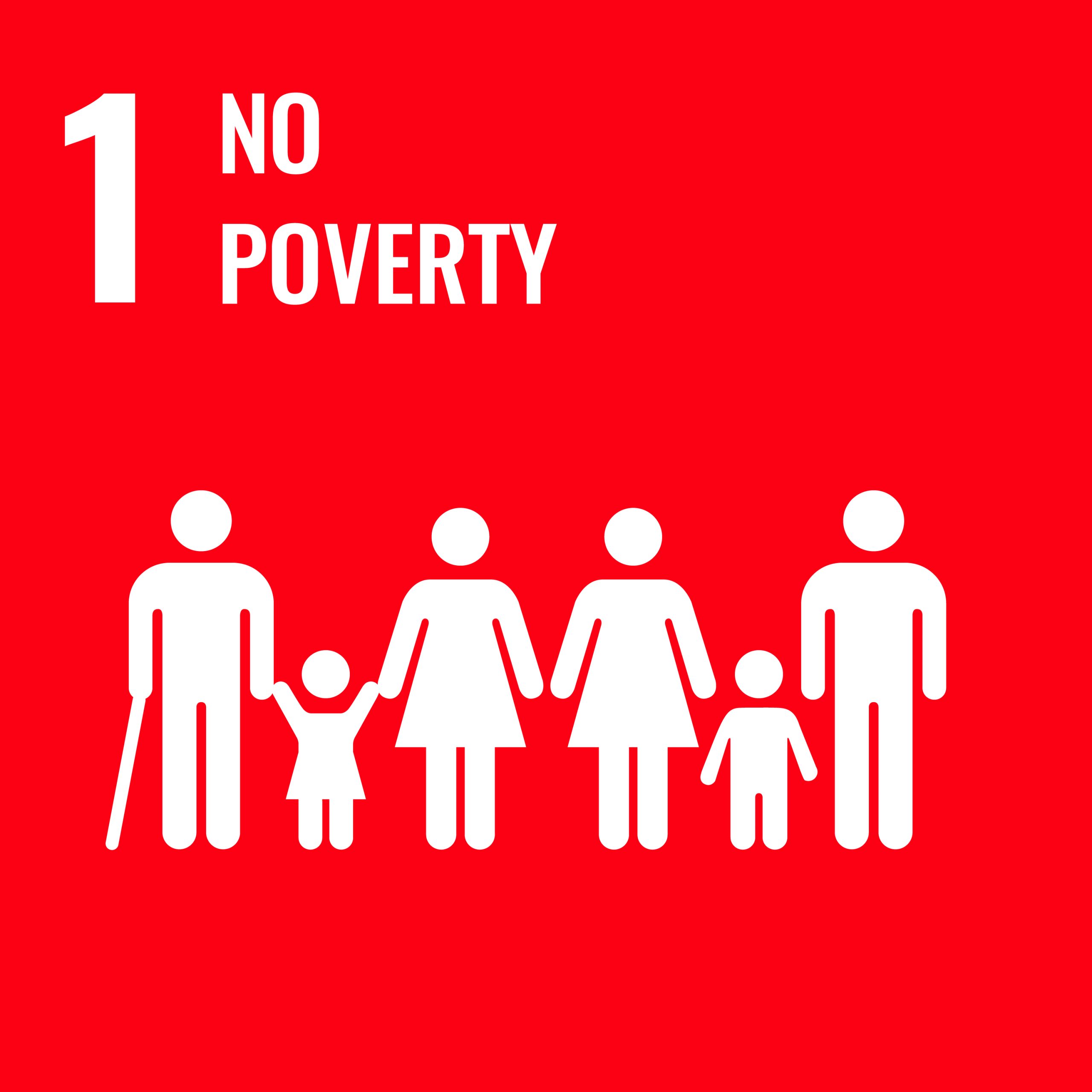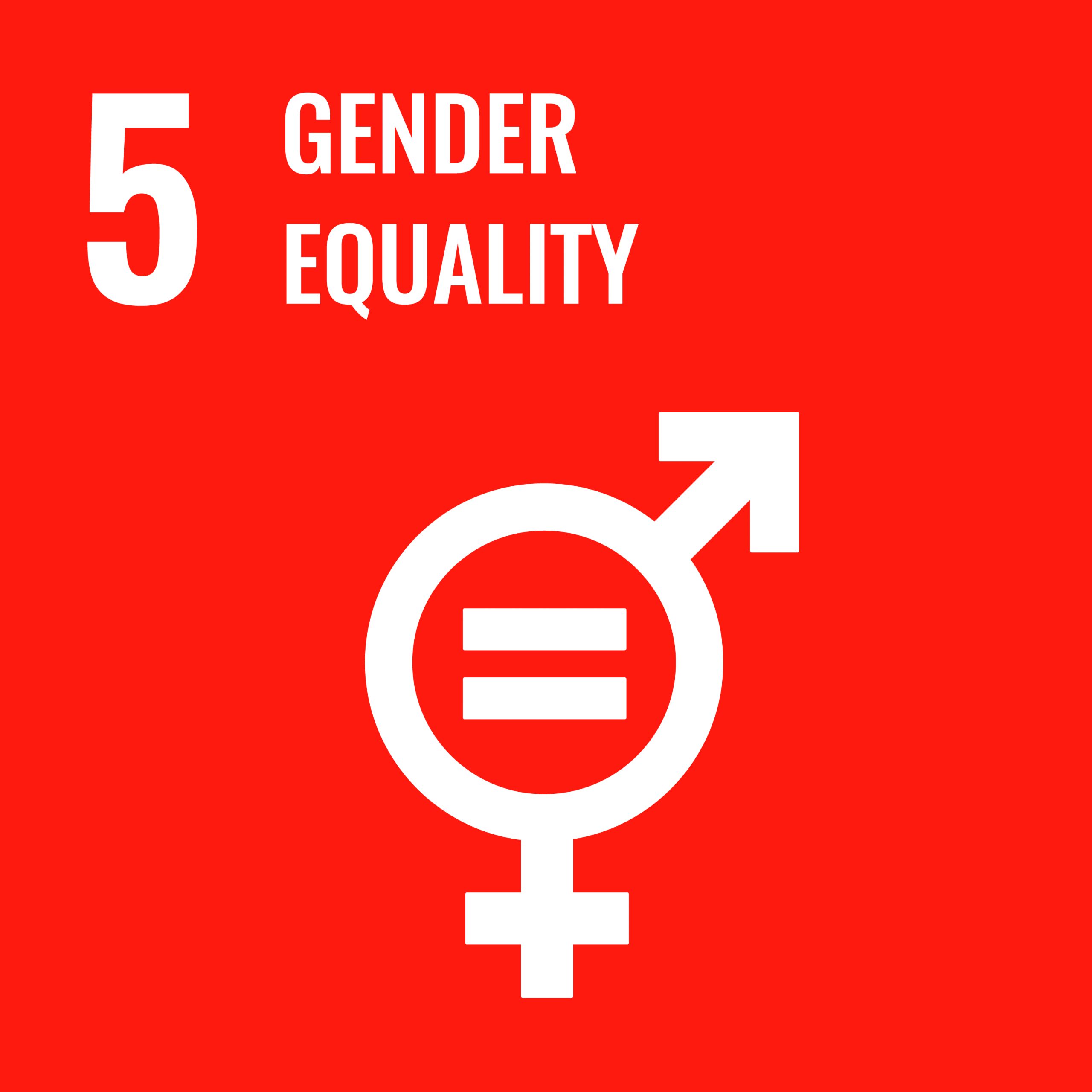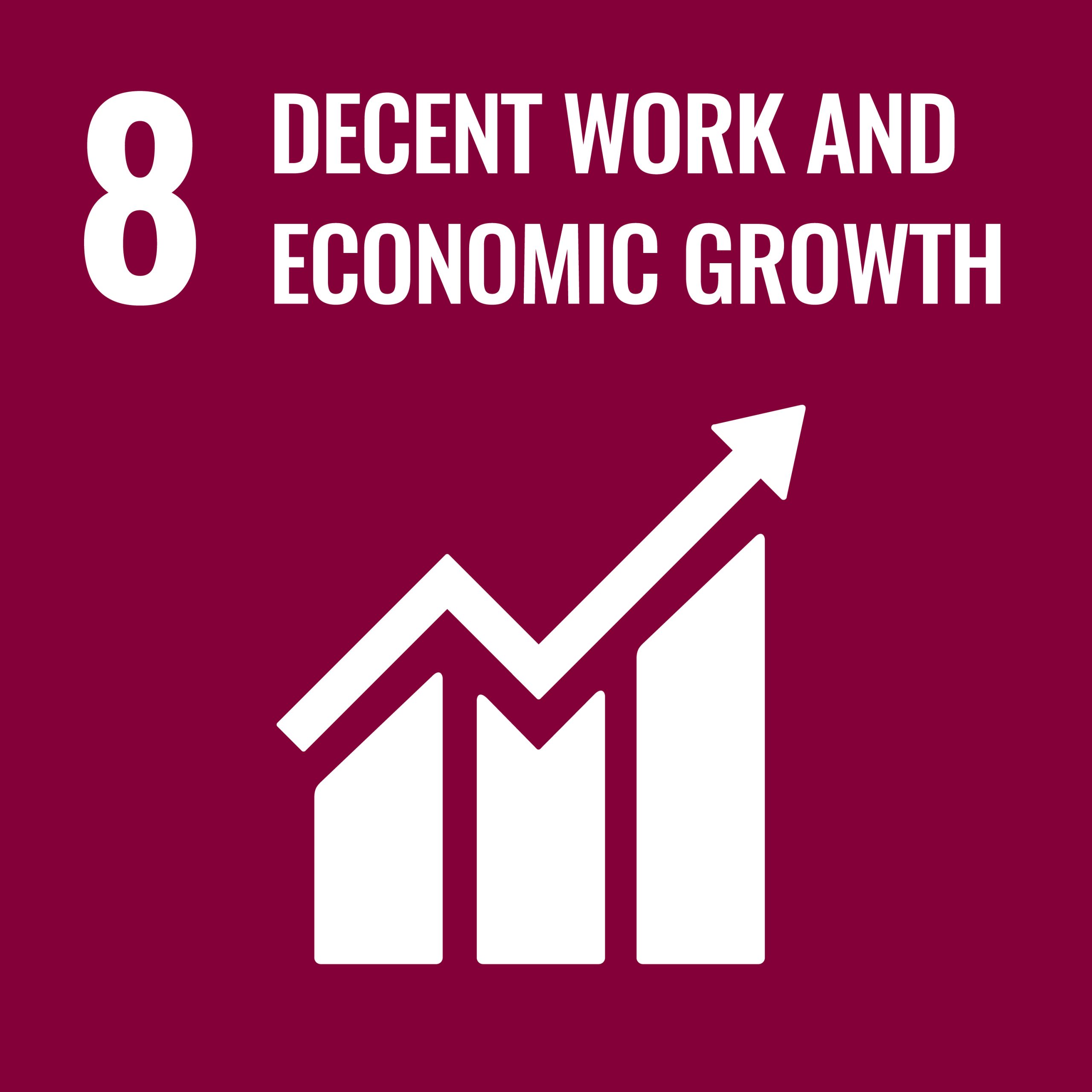 Context:
India is the world's fourth largest agricultural producer. The primary sector employs about 47% of the working population and accounts for nearly 18% of GDP. More than 70% of the population is still rural. However, extreme weather events in recent years are a major factor in the fall in farmers' incomes.
The Institution:
Fusion Microfinance is a Tier 1 microfinance institution created in 2009 by Devesh Sachdev as an autonomous entity to take advantage of the distribution network in order to channel other products and services.
Impact:
Fusion has a social vision and a business orientation aimed at providing economic opportunities to underprivileged women so that they can improve their quality of life.
News