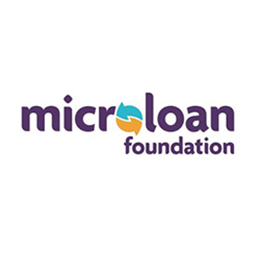 Malawi

Financial services
Financing granted
Loan of €335,000 *
(Equivalent in local currency)
Foundation partner
Since 2018
*Outstanding amount at grant value
Partner website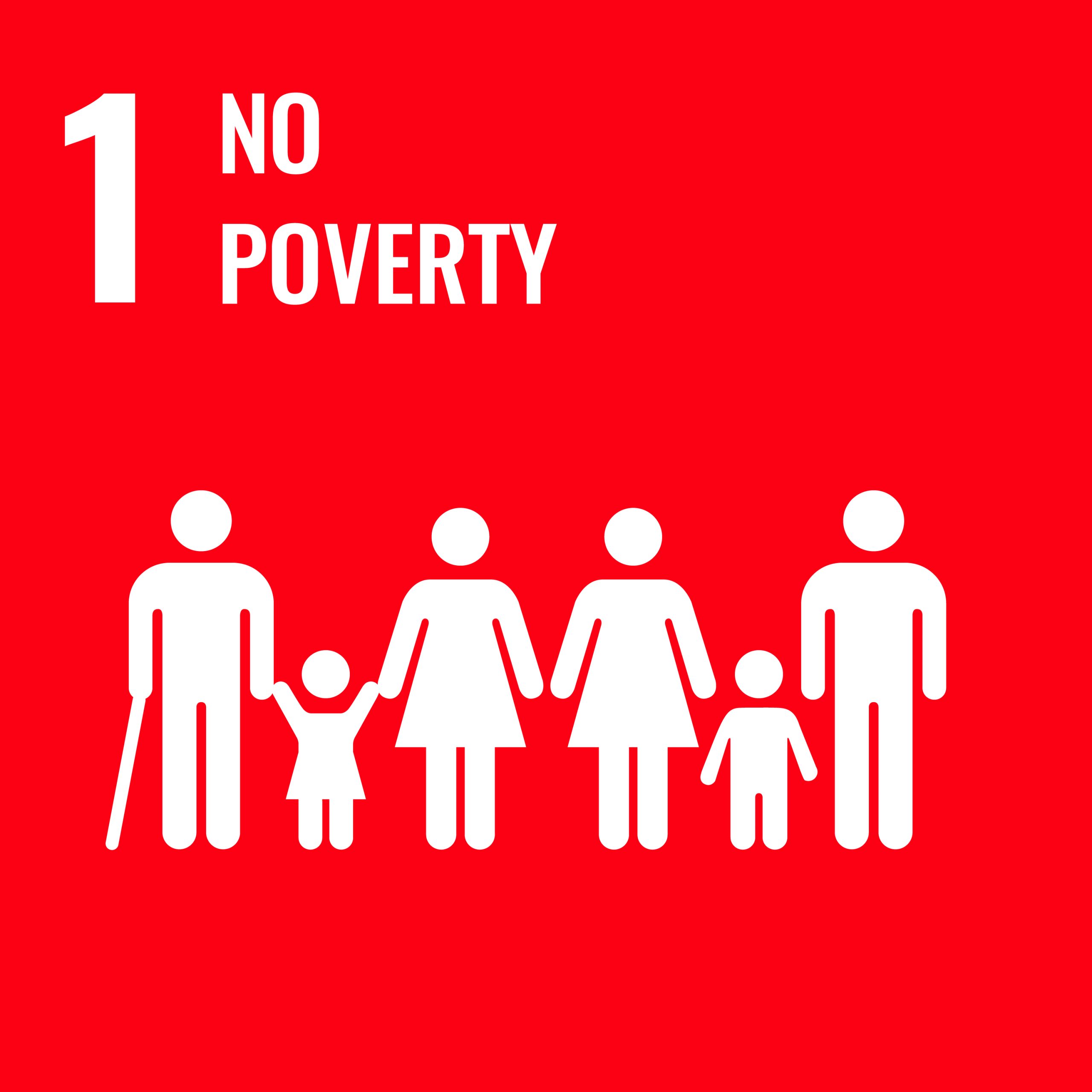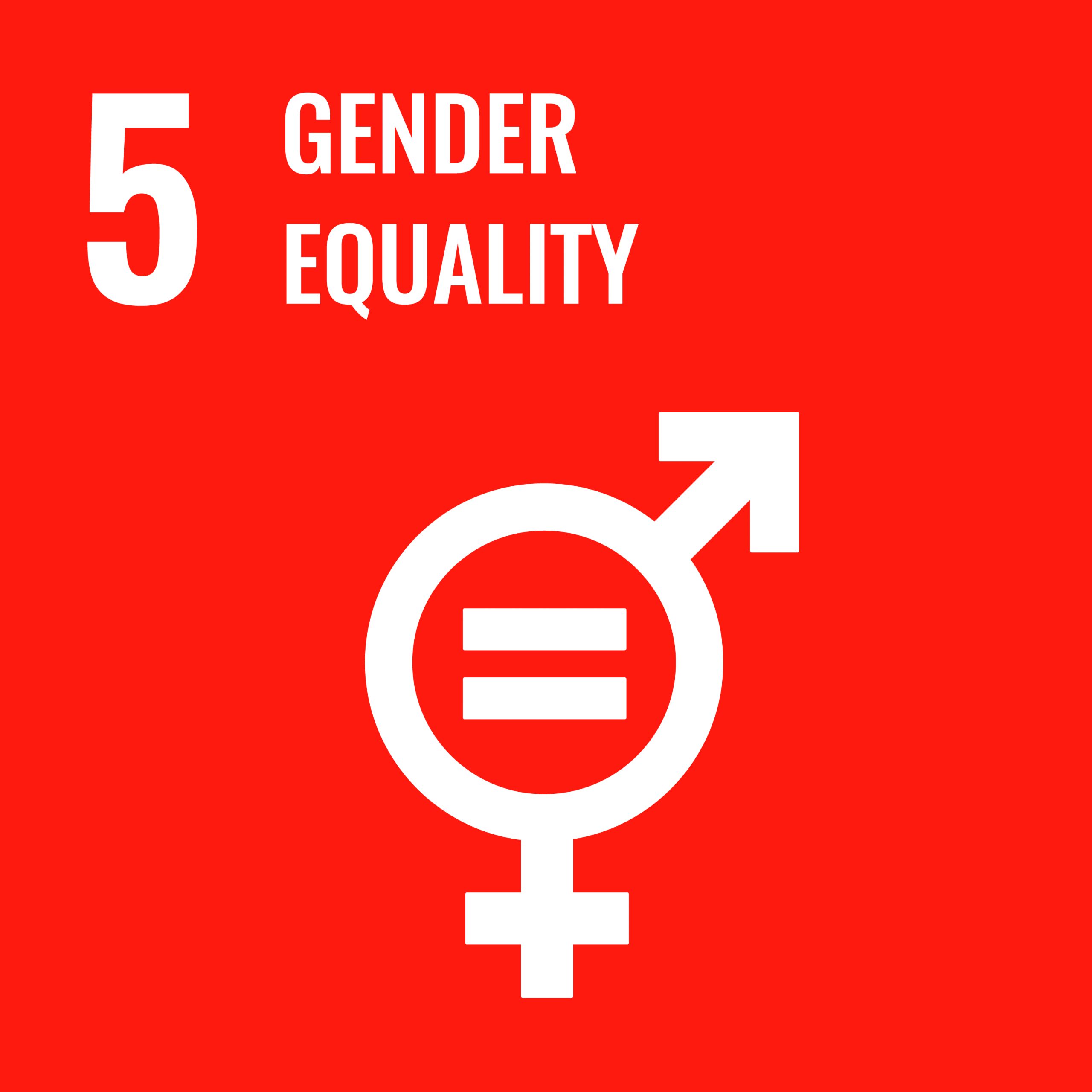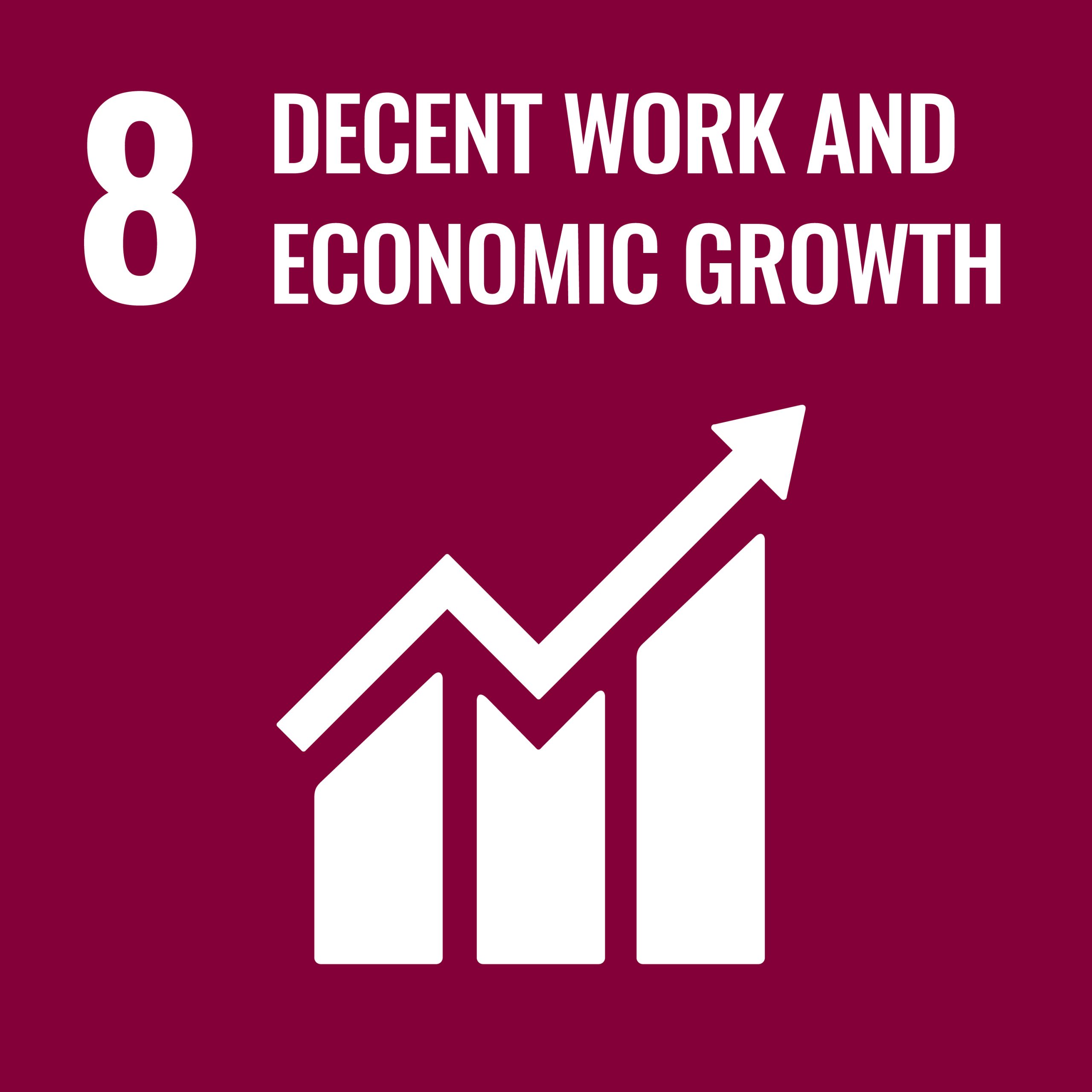 Context:
Despite significant progress in recent years, the Malawian population continues to face significant development challenges, particularly in rural areas. The economy depends heavily on the agricultural sector (29.5 % of GDP).
The Institution:
MLF Malawi is a Tier 3 institution established in 2002 by MLF UK, a charitable organization dedicated to microfinance activities in sub- Saharan Africa. The institution serves rural women with a range of products for agriculture and small businesses.
Impact:
MLF-Malawi is committed to reducing poverty in rural Malawi. The organization offers a range of low-interest loans to women who are otherwise unable to access better opportunities. Poor women can thus start new businesses and produce cash crops.
News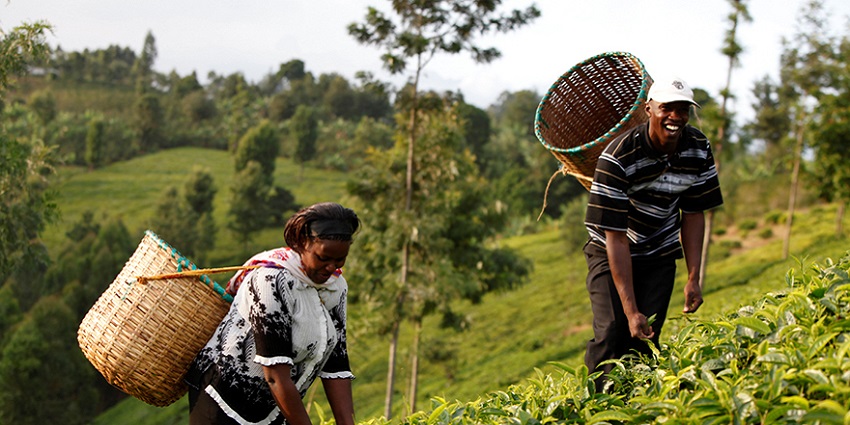 Photos galery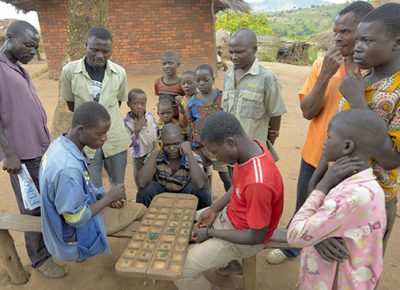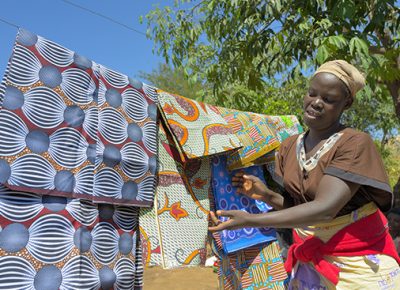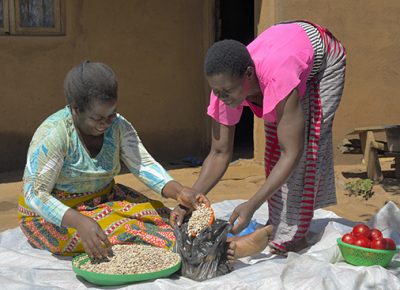 +