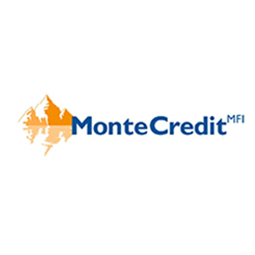 Montenegro

Financial services
Financing granted
Loan of €900,000M *
(equivalent in local currency)
Foundation partner
since 2017
*Outstanding amount at grant value
Partner website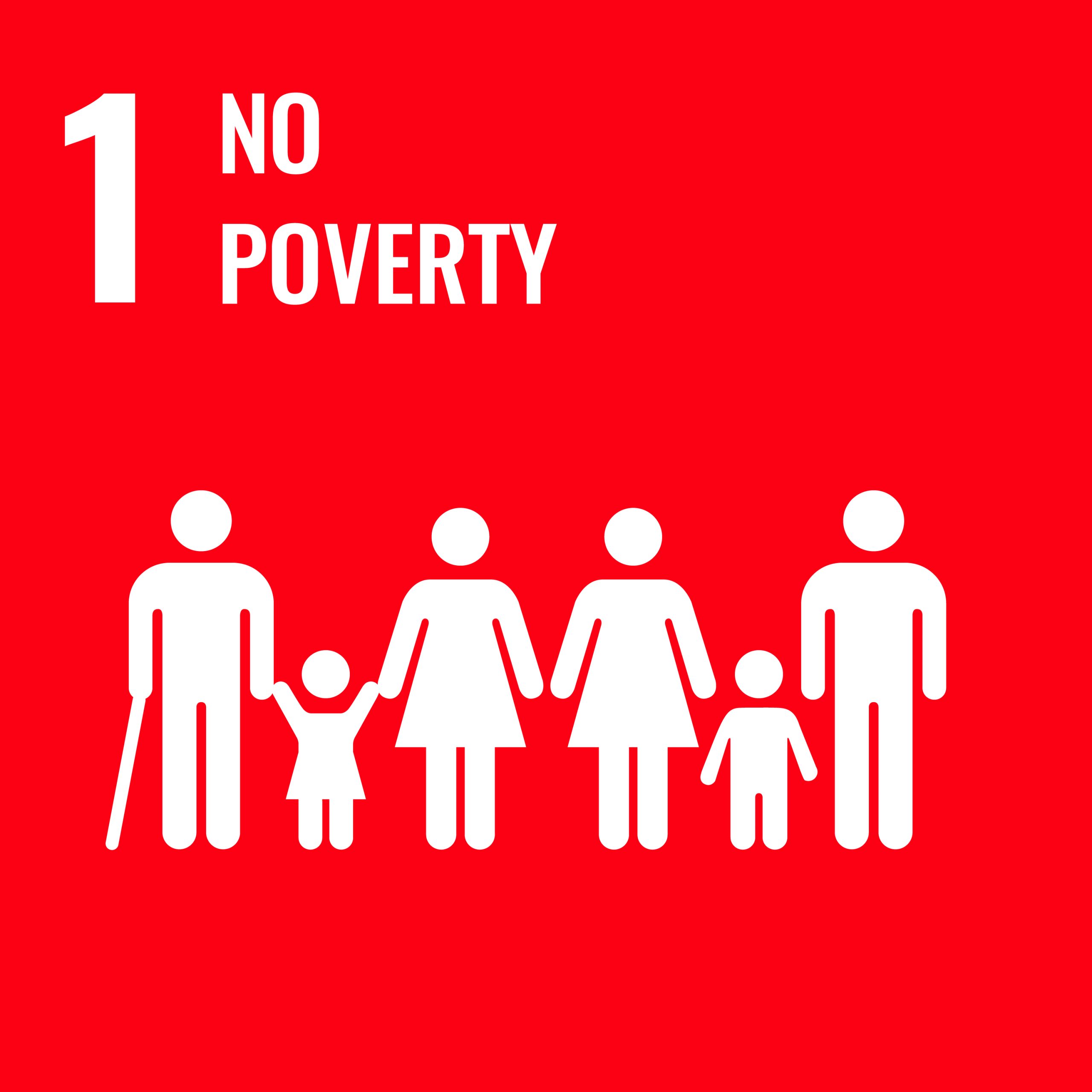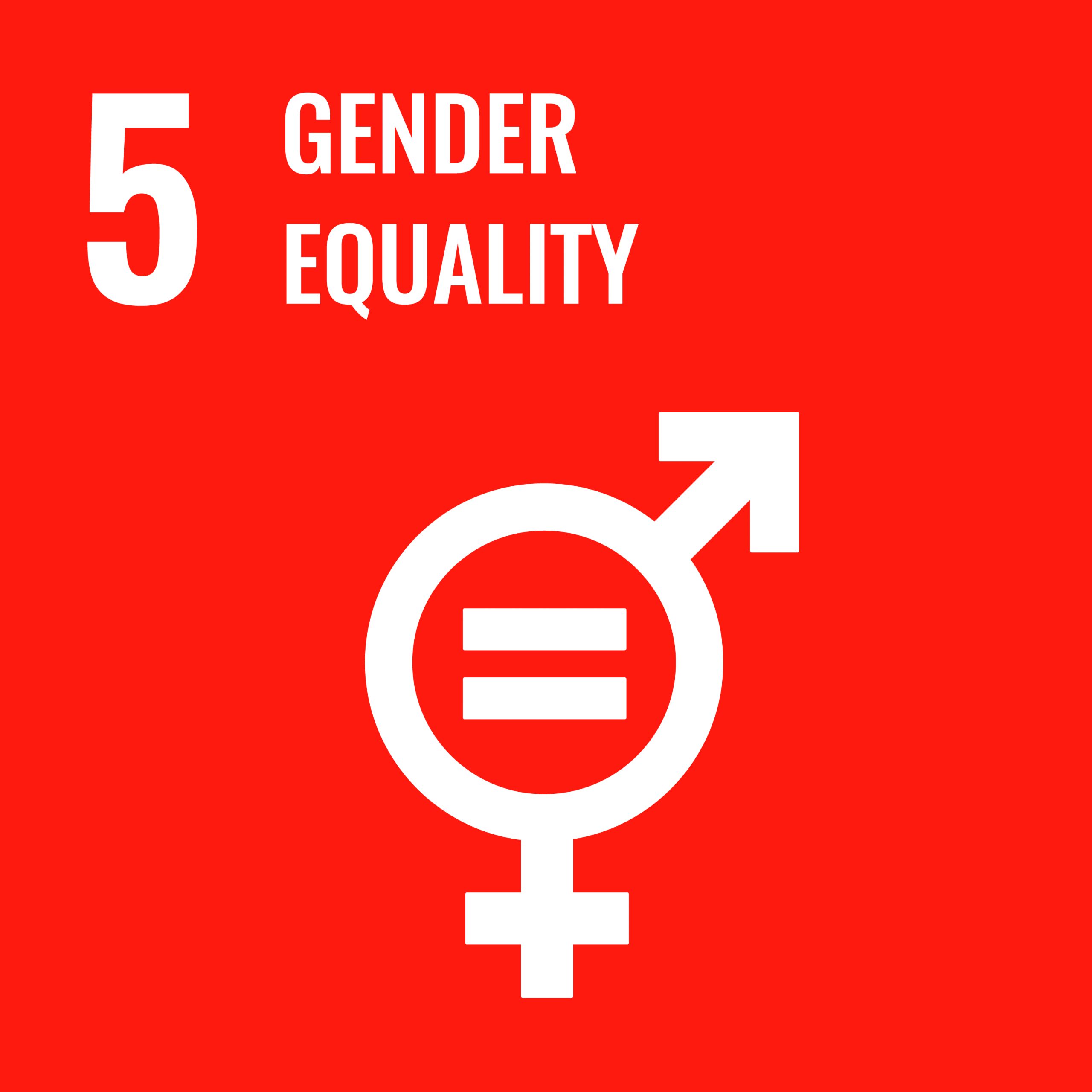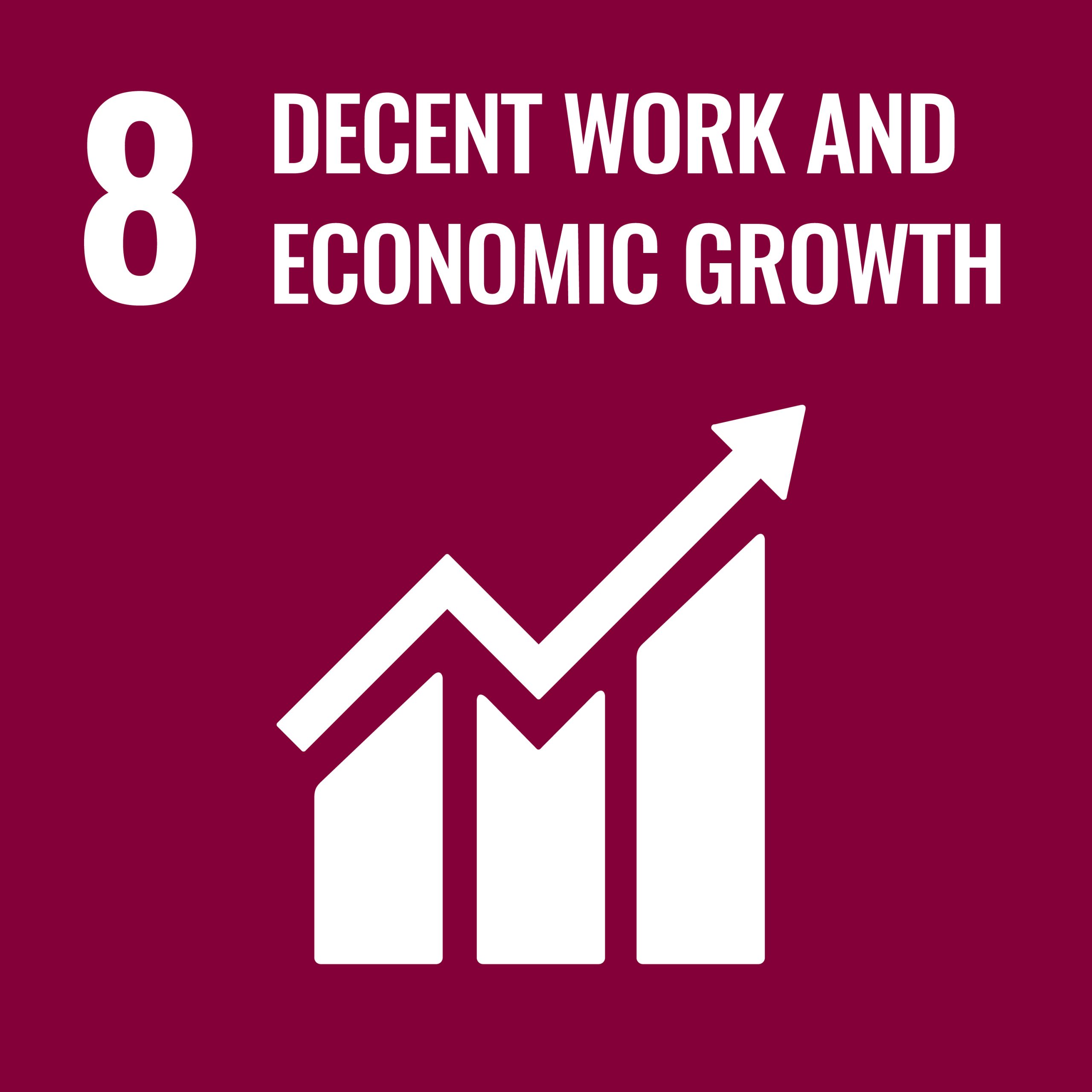 Context:
Montenegro's economy is mainly based on agriculture an livestock breeding; the estimated number of workers employed in the primary sector reaches 60%. The rural population in Montenegro amounts to 33.19% (2018).
The Institution:
Created in 2005, Monte Crédit is a tier 3 microfinance institution. Its mission is to give rural families the means to create income and jobs that unlock the economic potential for communities to thrive.
Impact:
The main activity of Monte Credit is to provide economic and financial support to the most vulnerable people in the underdeveloped regions of Montenegro and to create sustainable entrepreneurial activities, with the aim of promoting growth and development in the long term.
News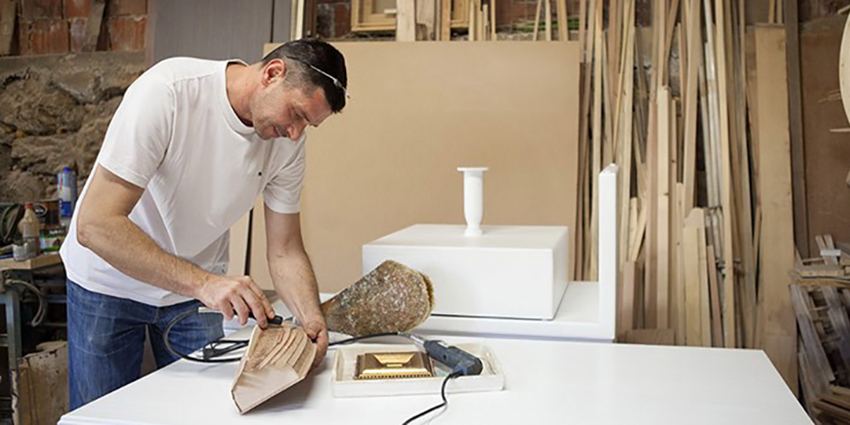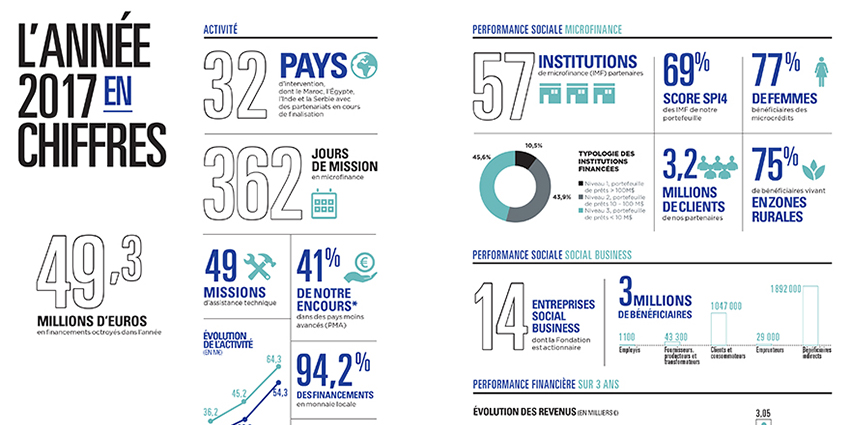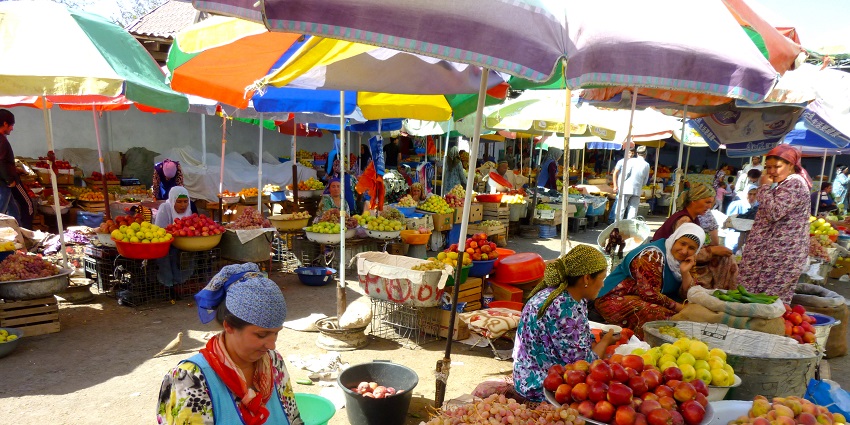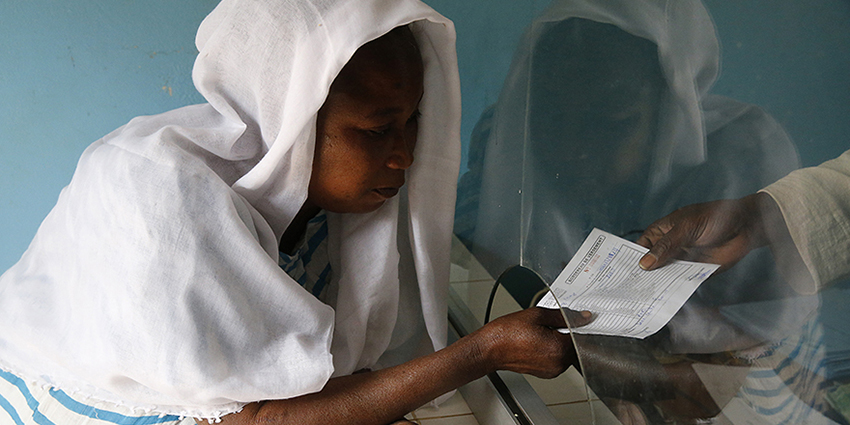 Photos galery
+