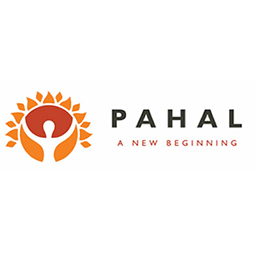 India

Financial services
Financing granted
Loan of €3M *
(equivalent in local money)
Partner of the Foundation
since 2021
*Outstanding amount at grant value
Partner website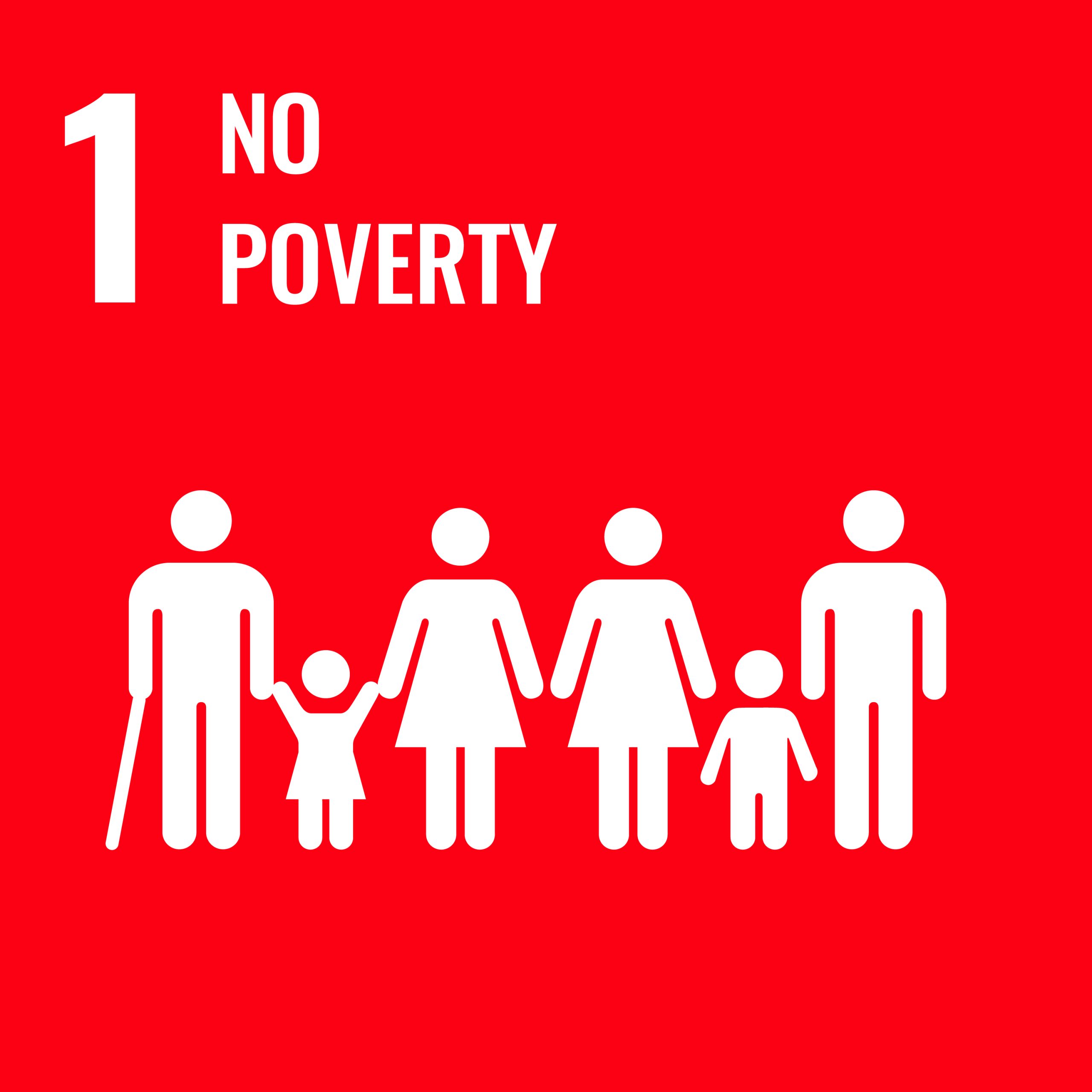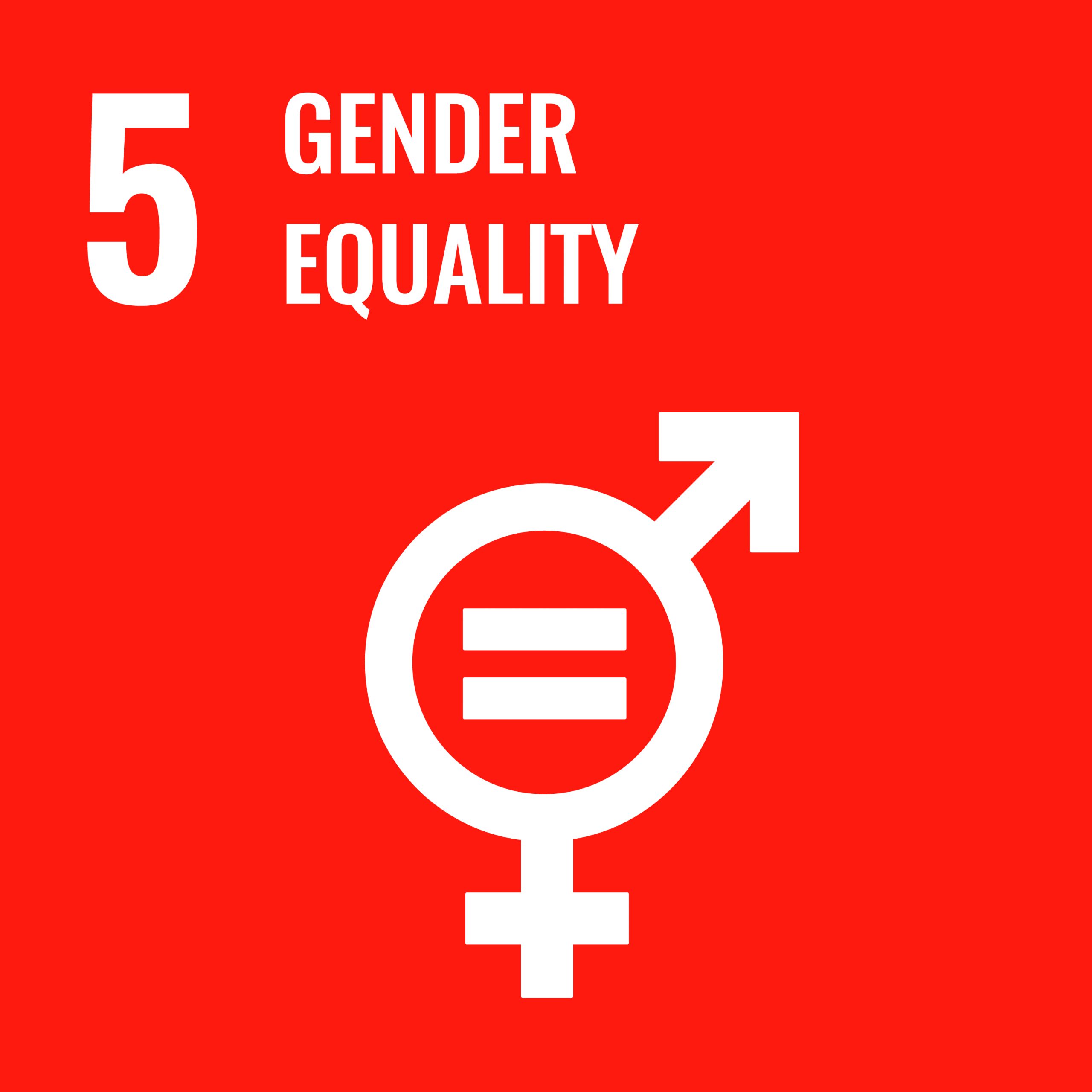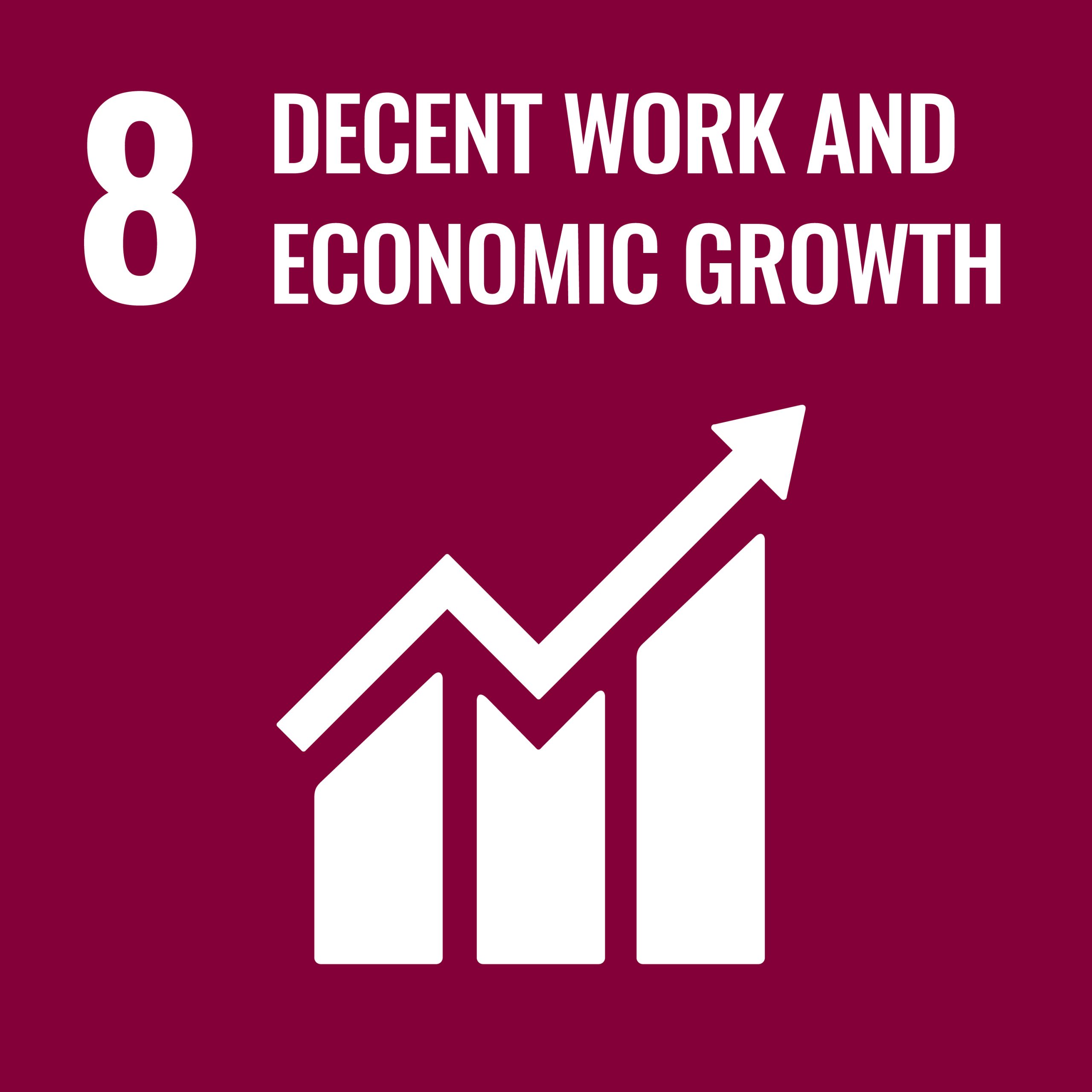 Context:
India is the world's fourth largest agricultural producer. The primary sector employs about 47% of the working population and accounts for nearly 18% of GDP. More than 70% of the population is still rural. However, extreme weather events in recent years are a major factor in the fall in farmer's; incomes.
The Institution:
Pahal started its operation as MFI in 2014. The institution endeavors to deliver quality services to its customers by offering a range of financial and non-financial products and services to low income households and individuals to improve their quality of life. Pahal constantly strives to identify the changing need of its existing and prospective clients and accordingly designs the products and services to make the ends meet.
Impact:
Pahal has touched the lives of millions of poor families by providing them credit for income generating activities and help them become economically self-sufficient and bring qualitative change in their standard of living and their status in society.
News