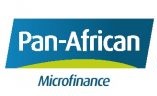 Burkina Faso

Financial services
Financing granted
Loan of €750,000 *
(equivalent in local currency)
Foundation partner
since 2016
(3 loans granted)
*Outstanding at amount grant value
Partner website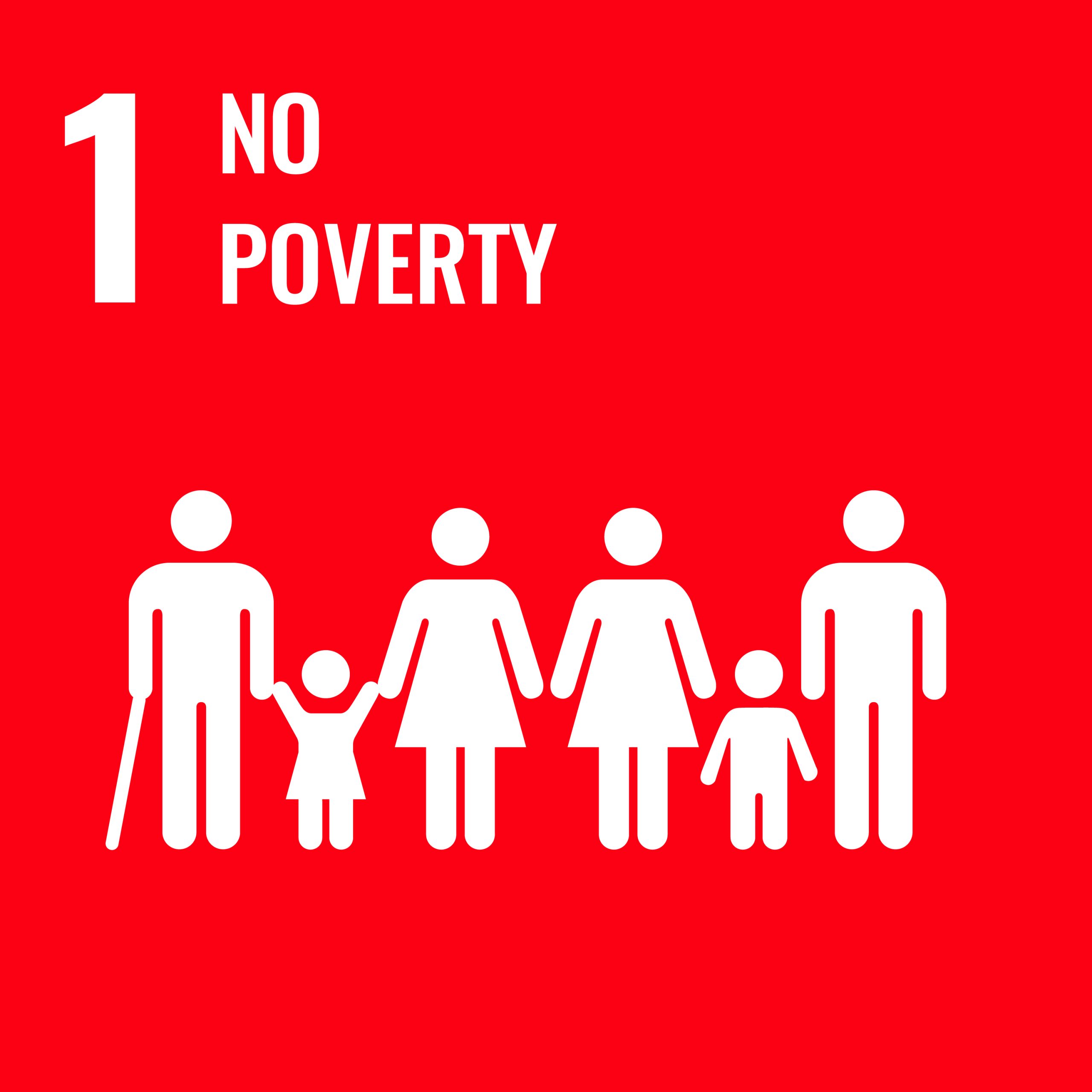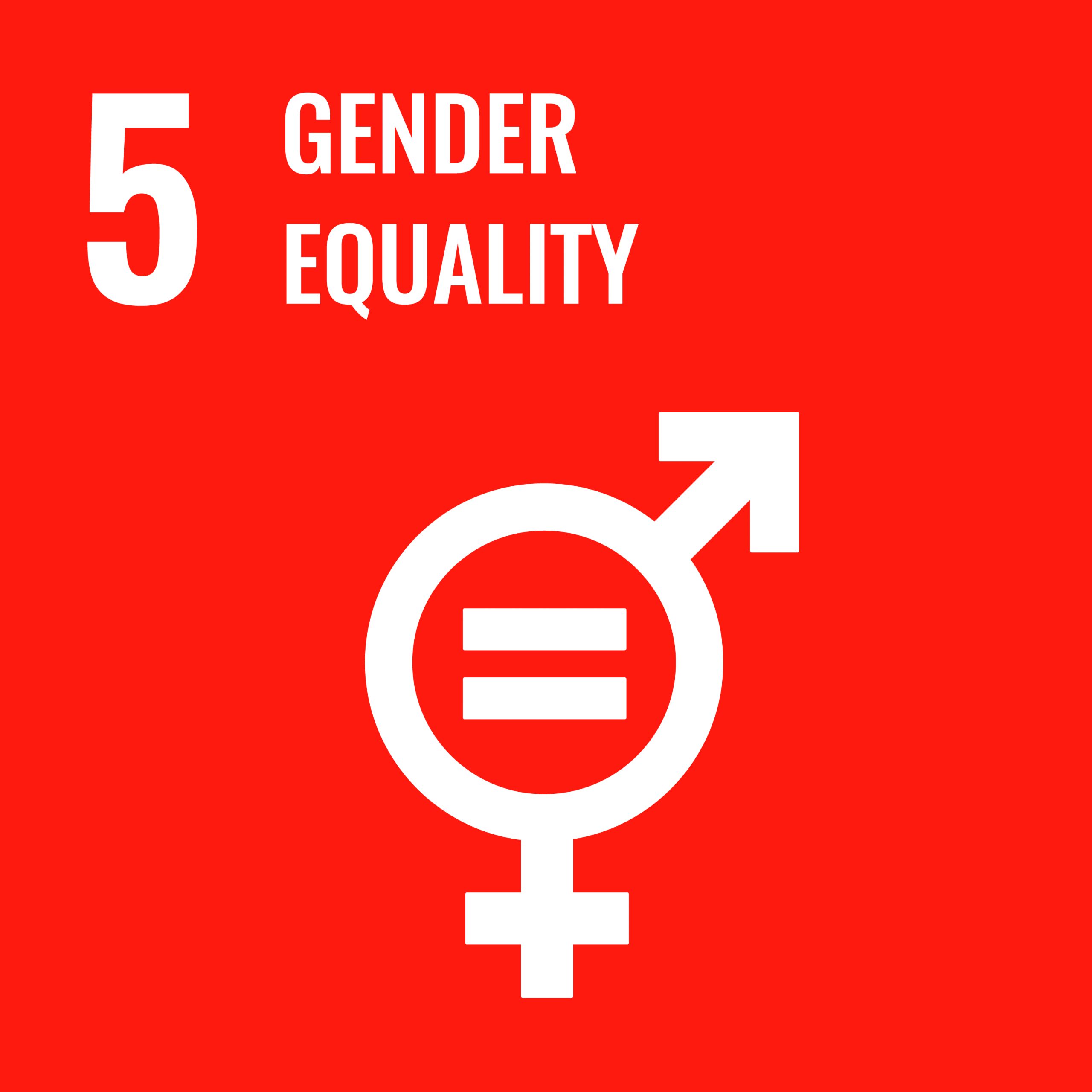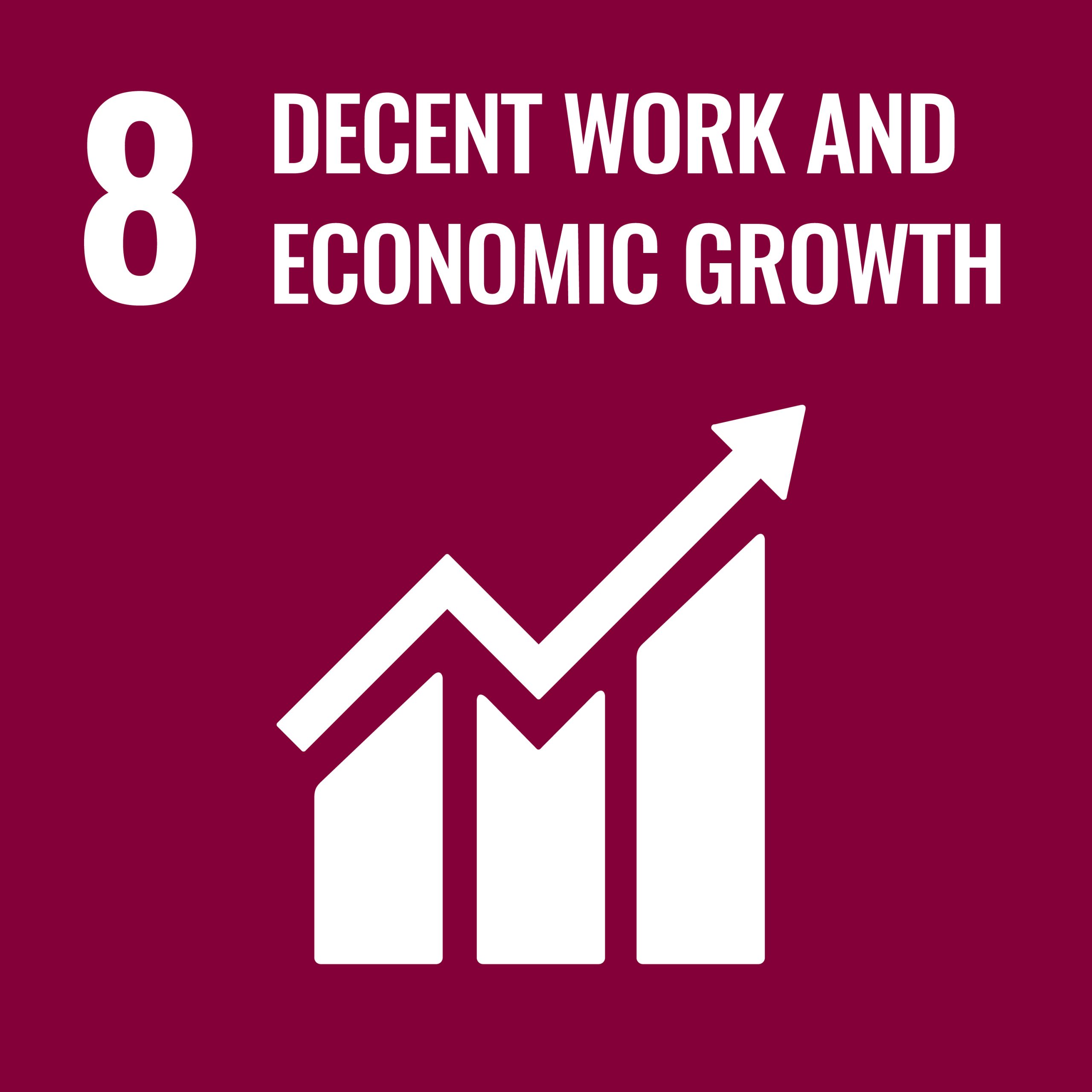 Context:
Agriculture accounts for more than 30% of the country's GDP and employs nearly 80% of the working population. Despite a decrease in poverty, 40% of the population still lives below the poverty line and 57% of the population does not have a bank account.
The institution :
PMBF is a Tier 3 microfinance institution created in 2008. Its mission is to support the development of economic initiatives of low-income populations, particularly micro and small entrepreneurs in rural, peri-urban and urban areas of Burkina Faso.
Impact:
PMBF offers, individually or in groups, profitable financial products and services adapted to the needs of its clients, while providing them with non-financial support services. In addition, the institution contributes to the economic empowerment of rural women and youth through the savings group methodology as part of a UNCDF training programme.
News