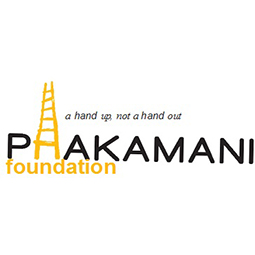 South Africa

Financial services
Financing granted
Loan of €422,000 *
(equivalent in local currency)
Foundation partner
Since 2019
*Outstanding amount at grant value
Partner website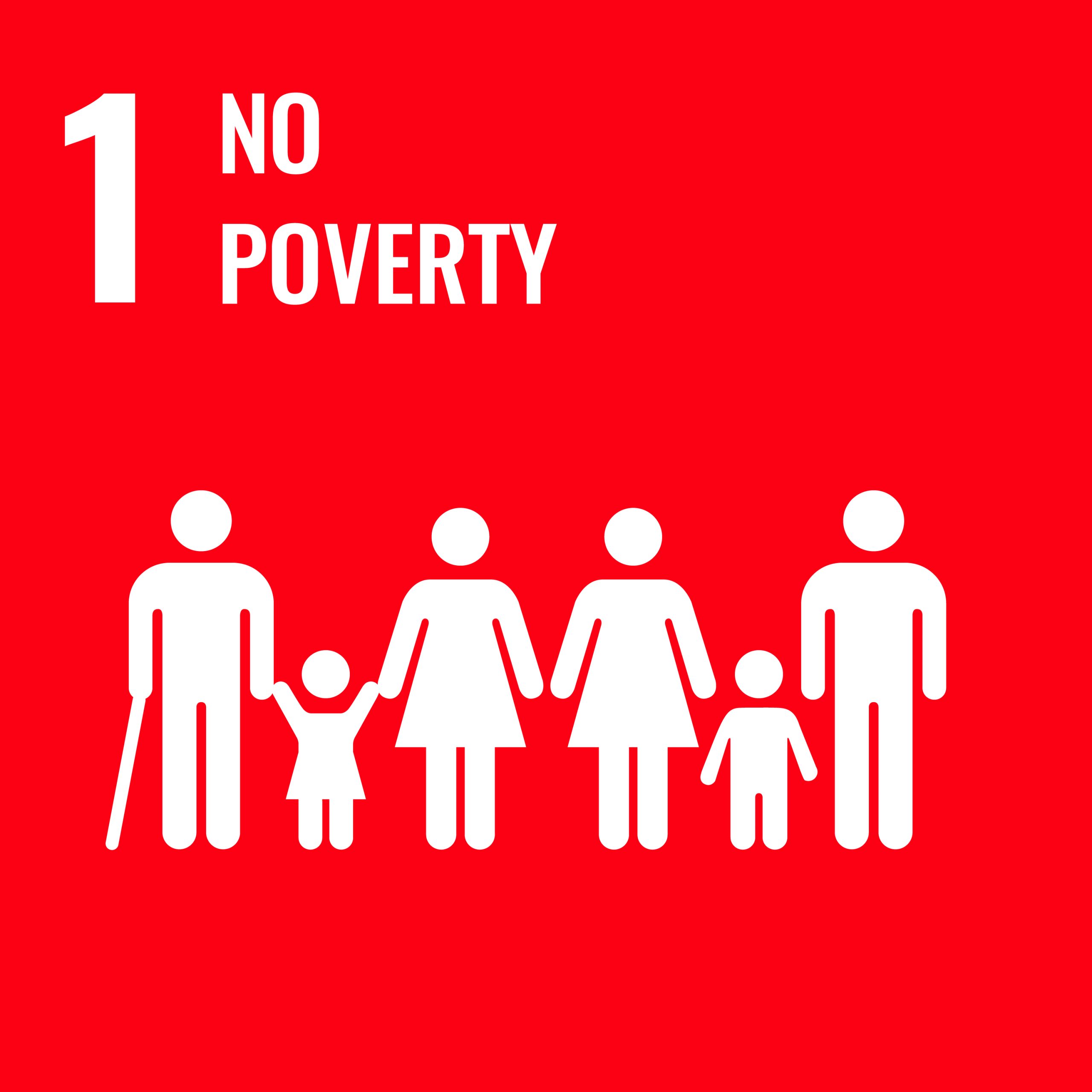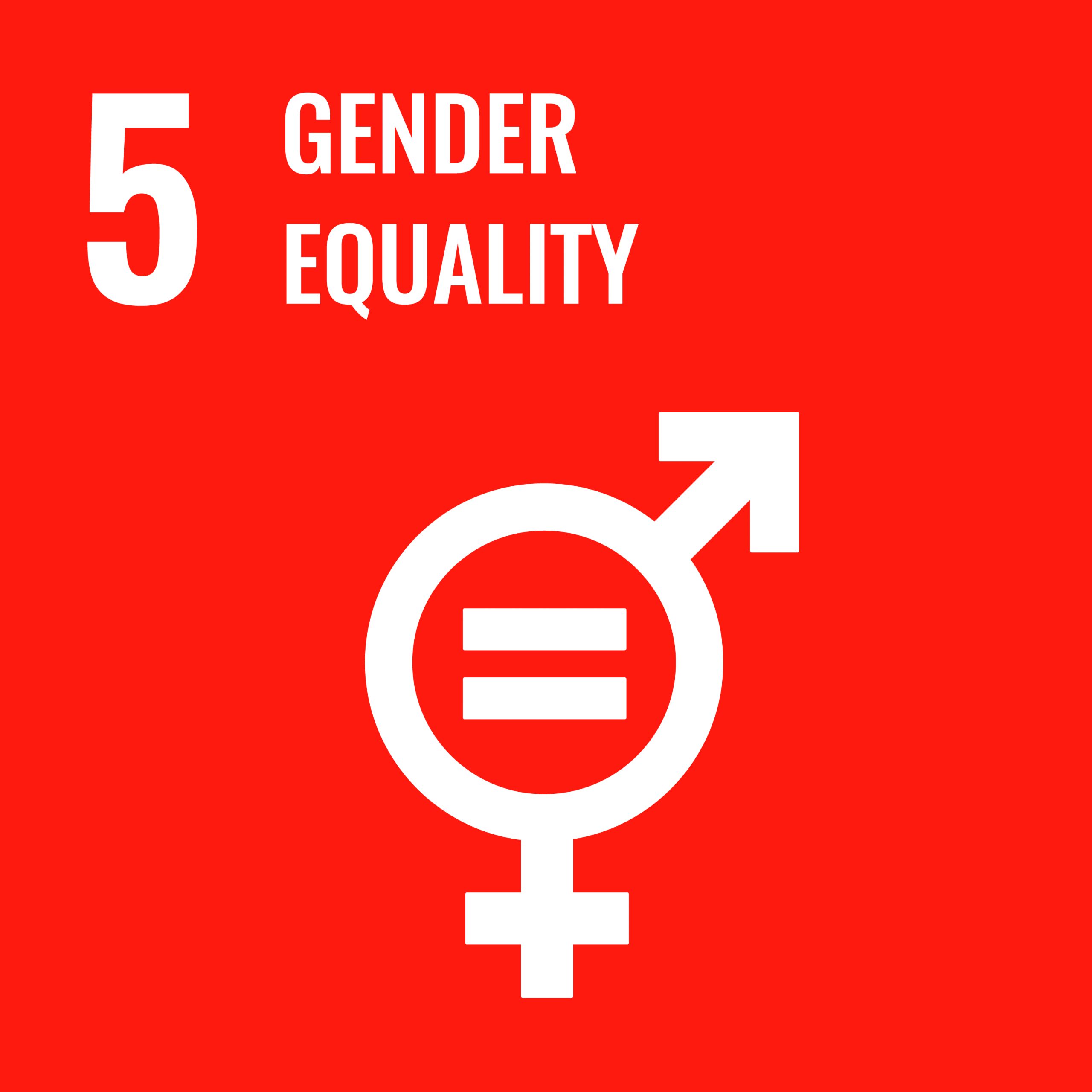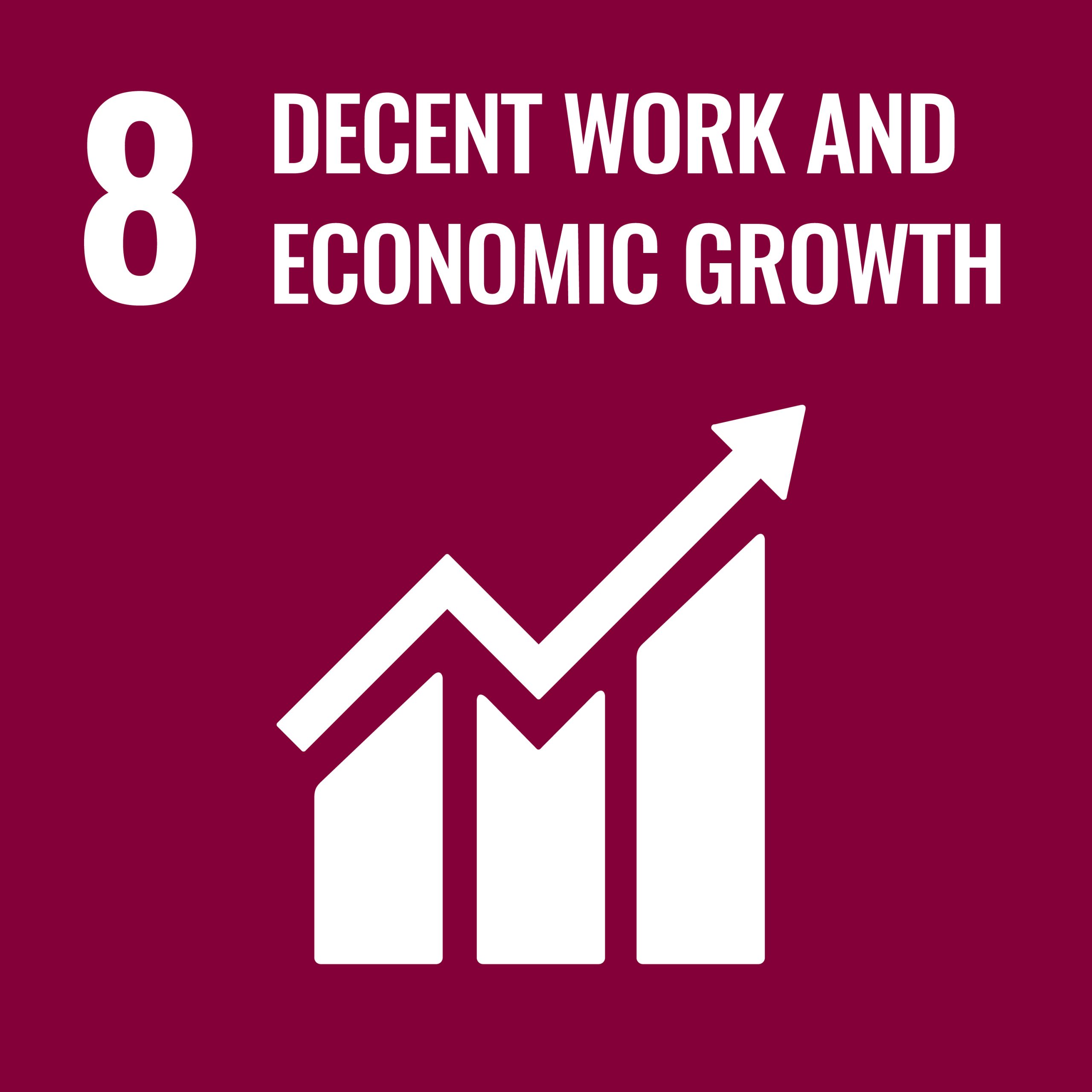 Context:
South Africa is an emerging country with an increasingly diversified economy, but remains unable to achieve a drastic reduction in extreme poverty. This explains why the pursuit of strong economic growth takes precedence over other progress. The agricultural sector also has to cope with drought.
The institution:
Phakamani is a Tier 3 microfinance institution that empowers poor women to succeed in microenterprise. Its microentrepreneurial programme is inspired by the Grameen Bank. Its training, group lending and ongoing support system provides both empowerment and practical assistance for microenterprise development.
Impact:
Phakamani uses the PPI index to measure the impact of its programme on the lives of its clients, the objective being to enable each entrepreneur to increase his or her family income so as to improve his or her living conditions according to his or her needs. The institution also measures criteria such as the value ofmicroenterprises and savings in its programme as indicators of an improving and potentially more stable economic situation for its clients.
News