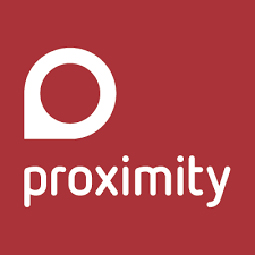 Myanmar

Financial services
Financing granted
Loan of €4.4M *
(equivalent in local currency)
Foundation partner
since 2017
*Outstanding amount at grant value
Partner website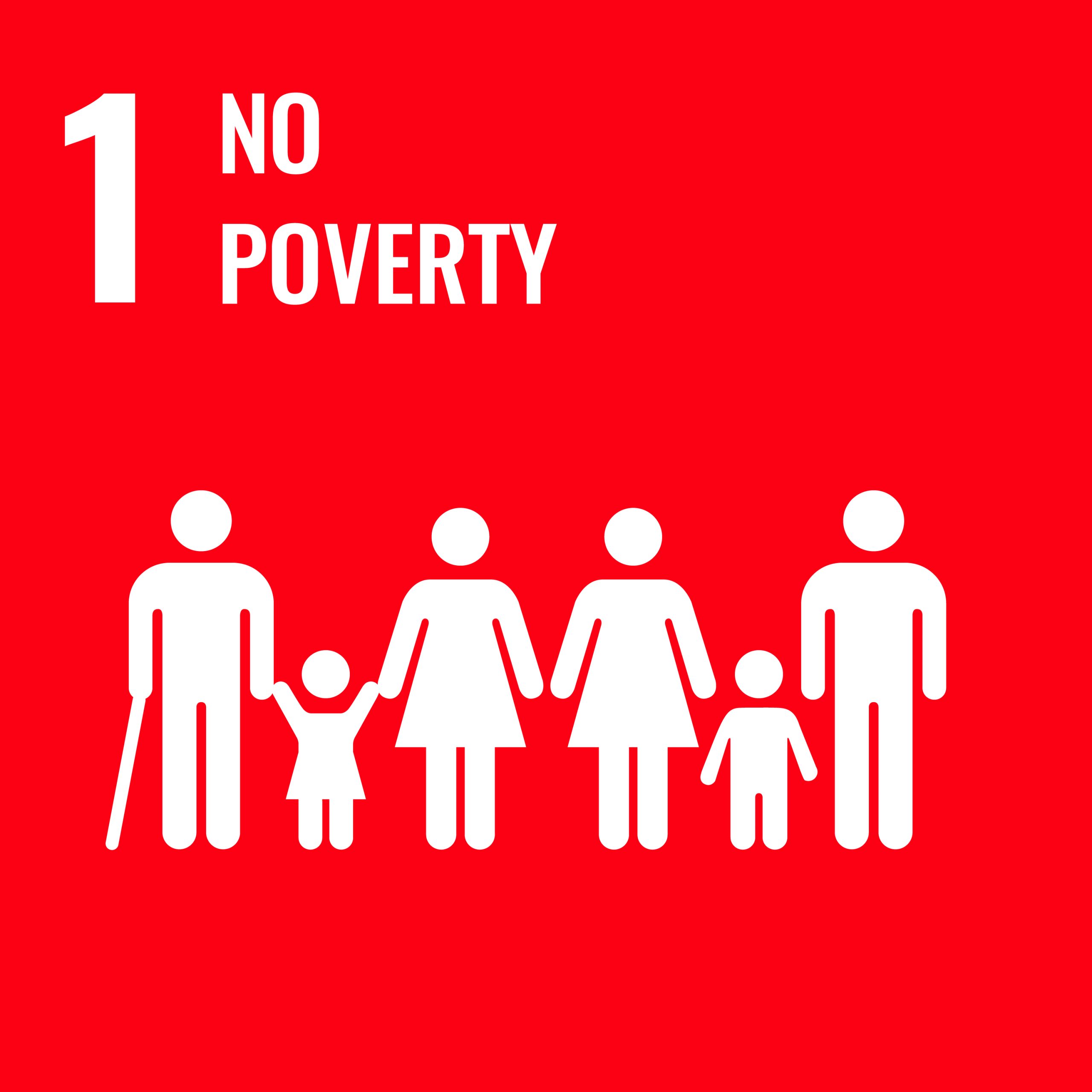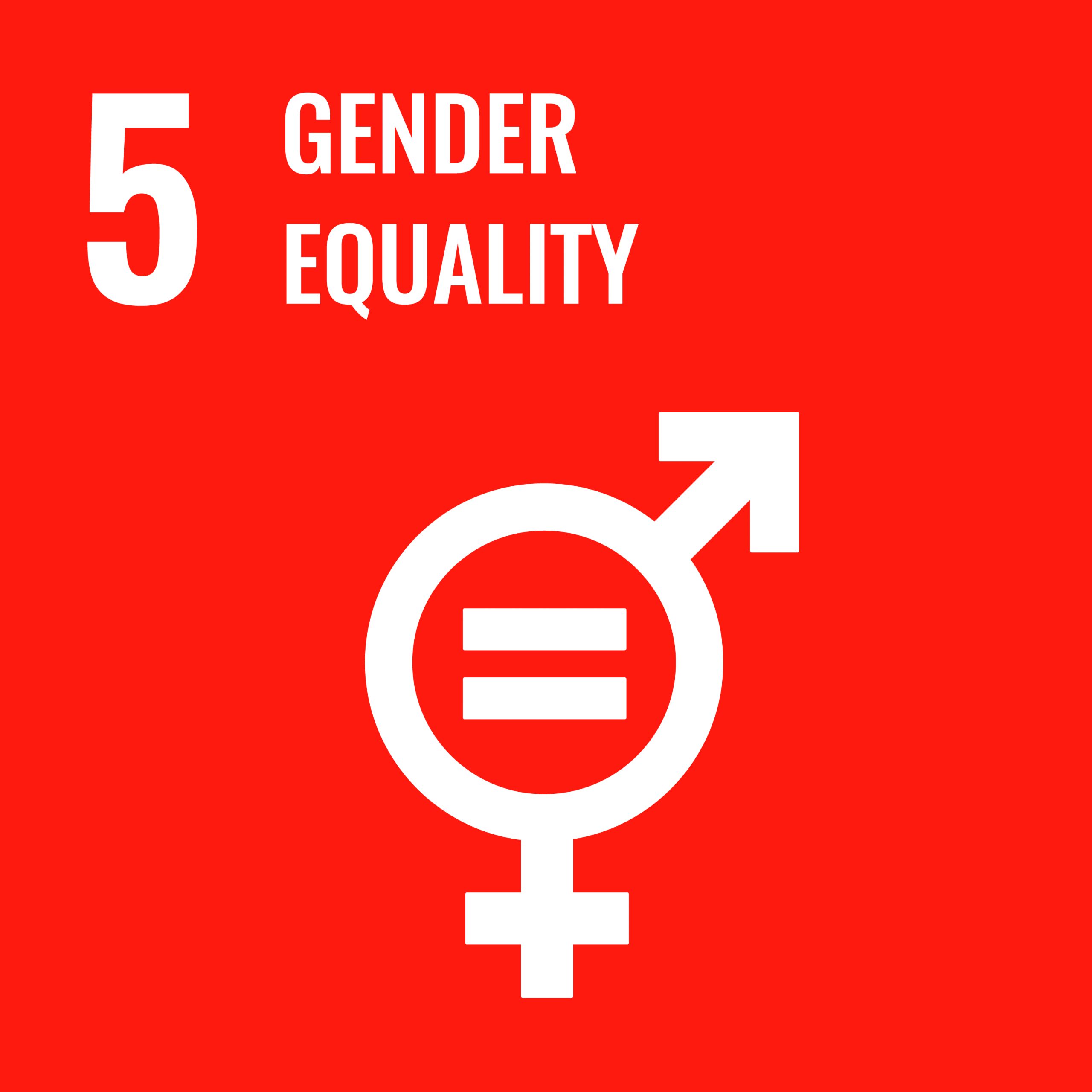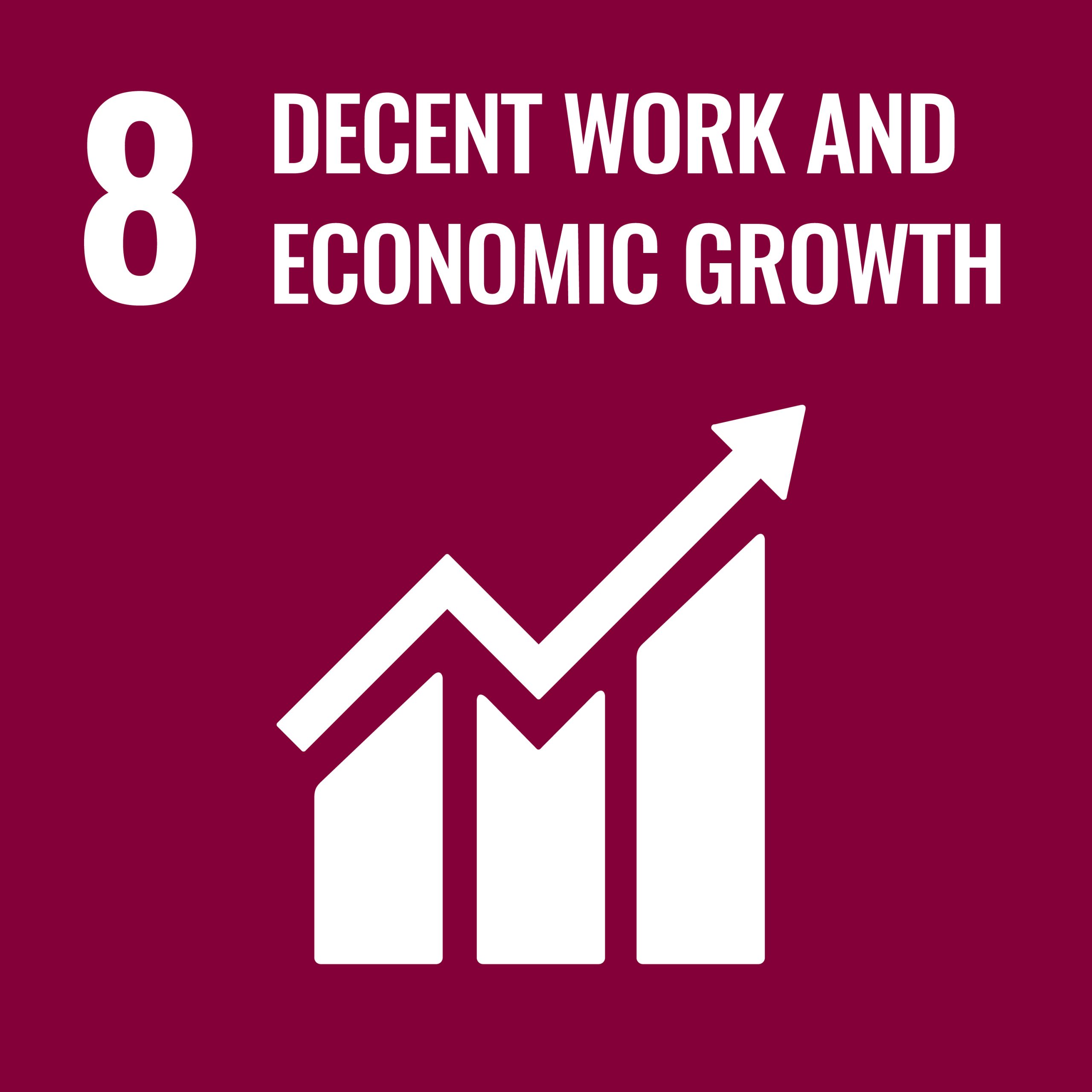 Context:
The agricultural sector is still structuring (28% of the GDP and 70% of the active population) but the share of the service sector tends to increase. The rural population rose to 69.42% in 2018.
The institution:
Proximity is a microfinance institution created in Myanmar in 2010 that designs and delivers affordable and income-generating products for rural families.
Impact:
Proximity strives to improve the livelihoods of rural Myanmar people by providing innovative financial services tailored to their needs. The institution uses the dynamism of businesses to create social value.
News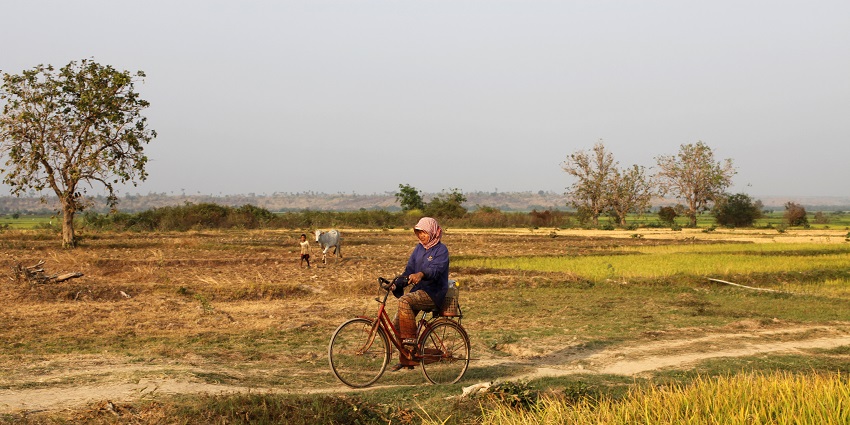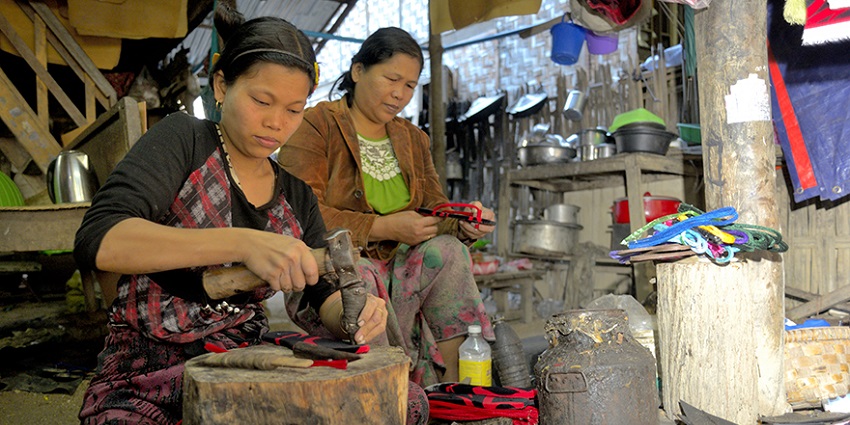 Photos galery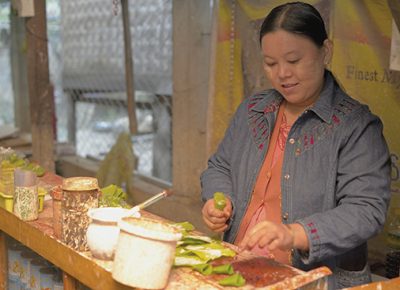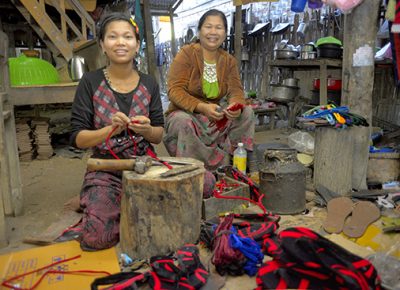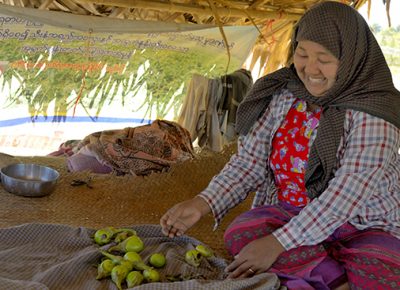 +