Kirghizistan

Financial services
Financing granted

Loan of €1,2M *
(Equivalent in local currency)
Partner of the Foundation

since 2023
*Outstanding at grant value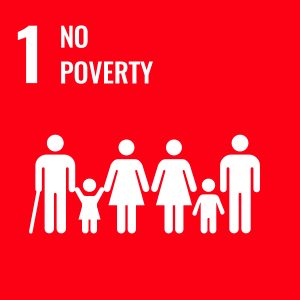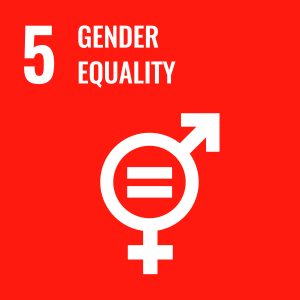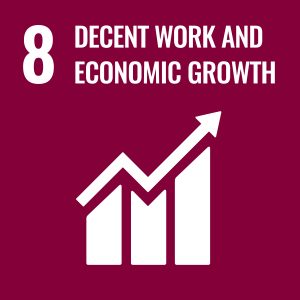 Context :
Agriculture remains a vital part of Kyrgyzstan's economy and a refuge for industrial workers. It accounts for more than 38% of the country's GDP. 25% of population live below the poverty line.
The Institution :
Universal Credit (UC) is a tier 3 microfinance institution, a flexible status that aligns with its medium-term plan and allows to offer products adapted to the needs of its target customers.
Impact :
Universal Credit provides micro, SME, housing, consumption and agriculture loans according to the individual methodology to a clientele of 6,705 active clients (58% women and 58% rural), managing a gross loan portfolio of 6 million euros.
Photos galery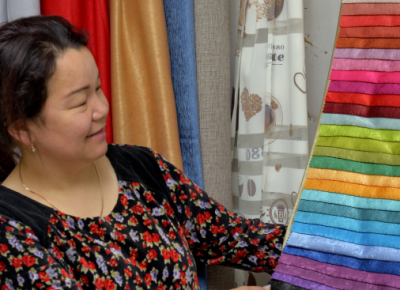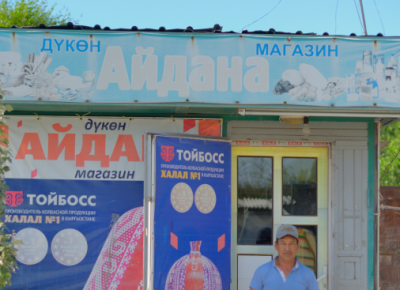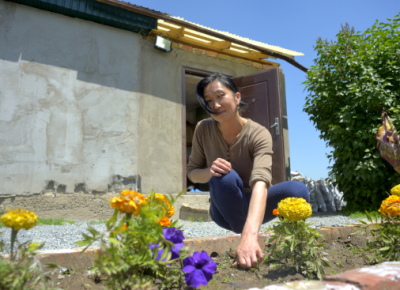 +