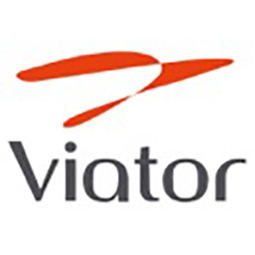 Azerbaidjan

Financial services
Financing granted
Loan of €28,000 *
(equivalent in local currency)
Foundation partner
since 2011
*Outstanding amount at grant value
Partner website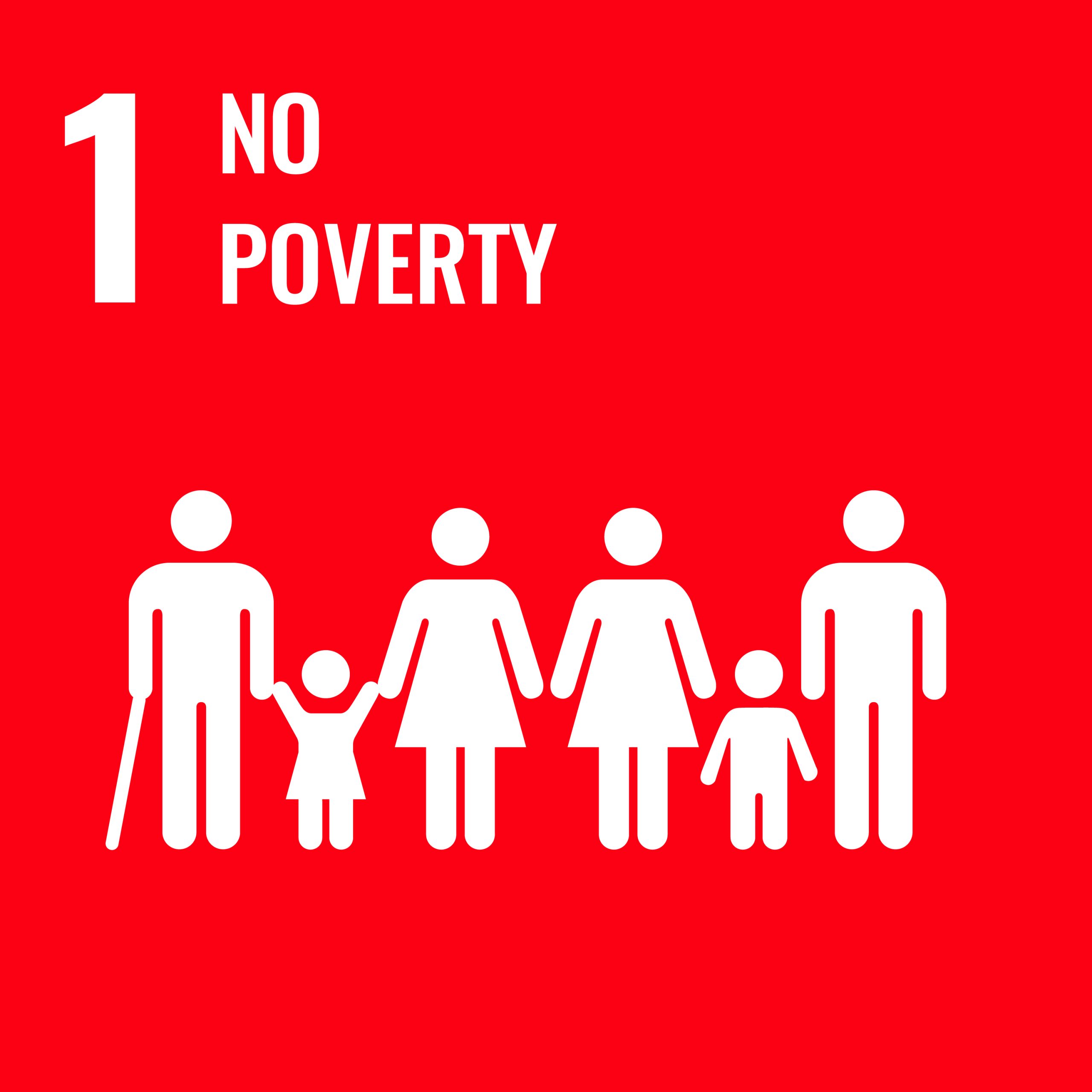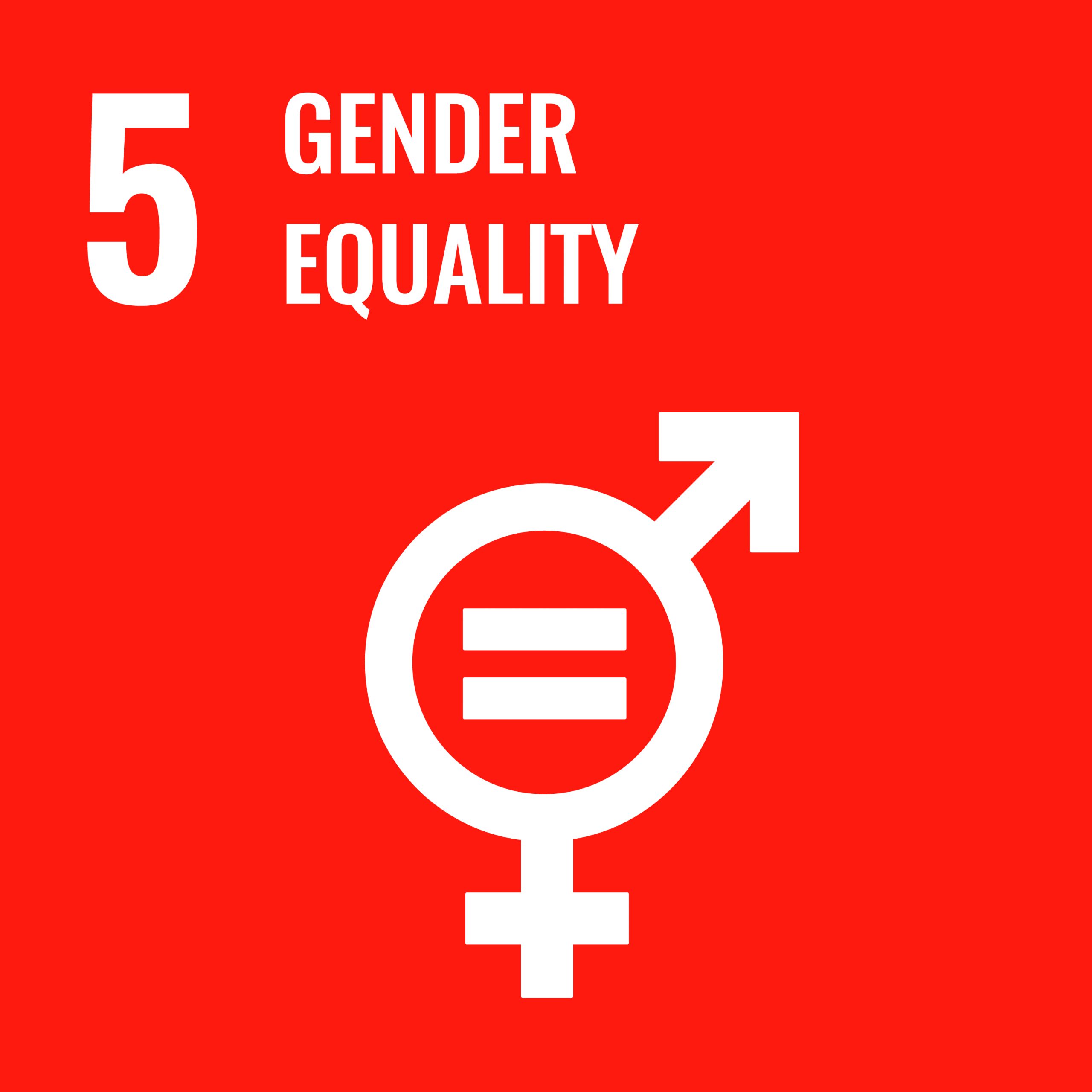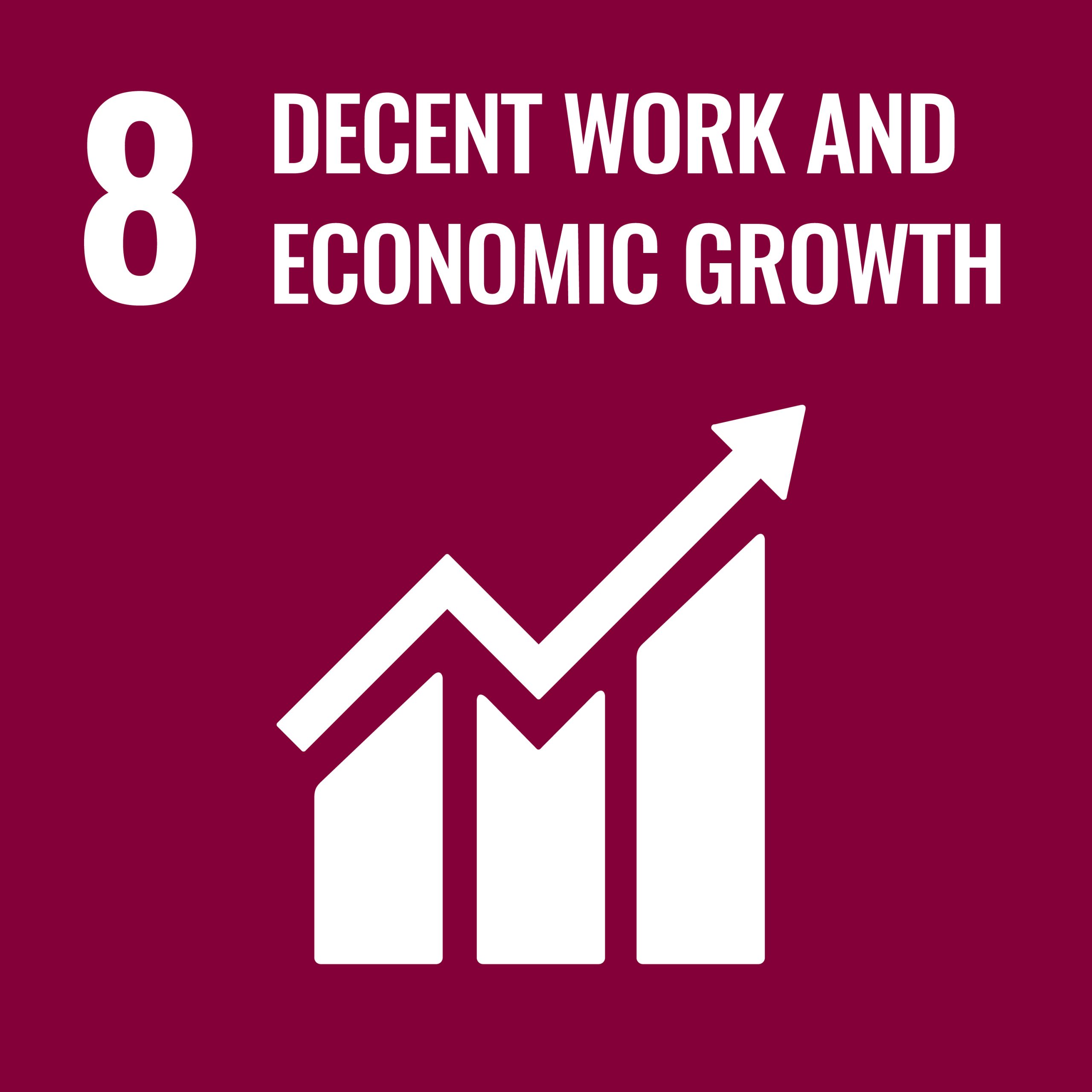 Context:
Azerbaijan's economy is heavily dependent on oil exploitation in the Caspian Sea. The country has great potential in agriculture, however. Approximately 55% of Azerbaijan consists of agricultural land.
The institution:
Viator is a microcredit institution that started its activity in 1999 as a project of the Norwegian Humanitarian Enterprise (NHE). The institution's mission is to help poor people economically so as to enable them to increase their income through adapted and sustainable microfinance services.
Impact:
Viator facilitates access to financial resources for small entrepreneurs in various regions of Azerbaijan so that they can create jobs, build assets and improve their standard of living. The company provides mainly small individual and group loans to those who do not have access to a traditional financial institution.