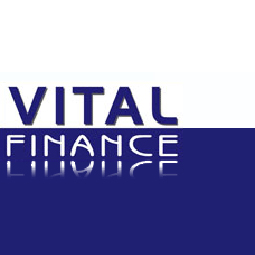 Benin

Financial services
Financing granted
Loan of €1.5M *
(equivalent in local currency)
Foundation partner
since 2019
*Outstanding amount at grant value
Partner website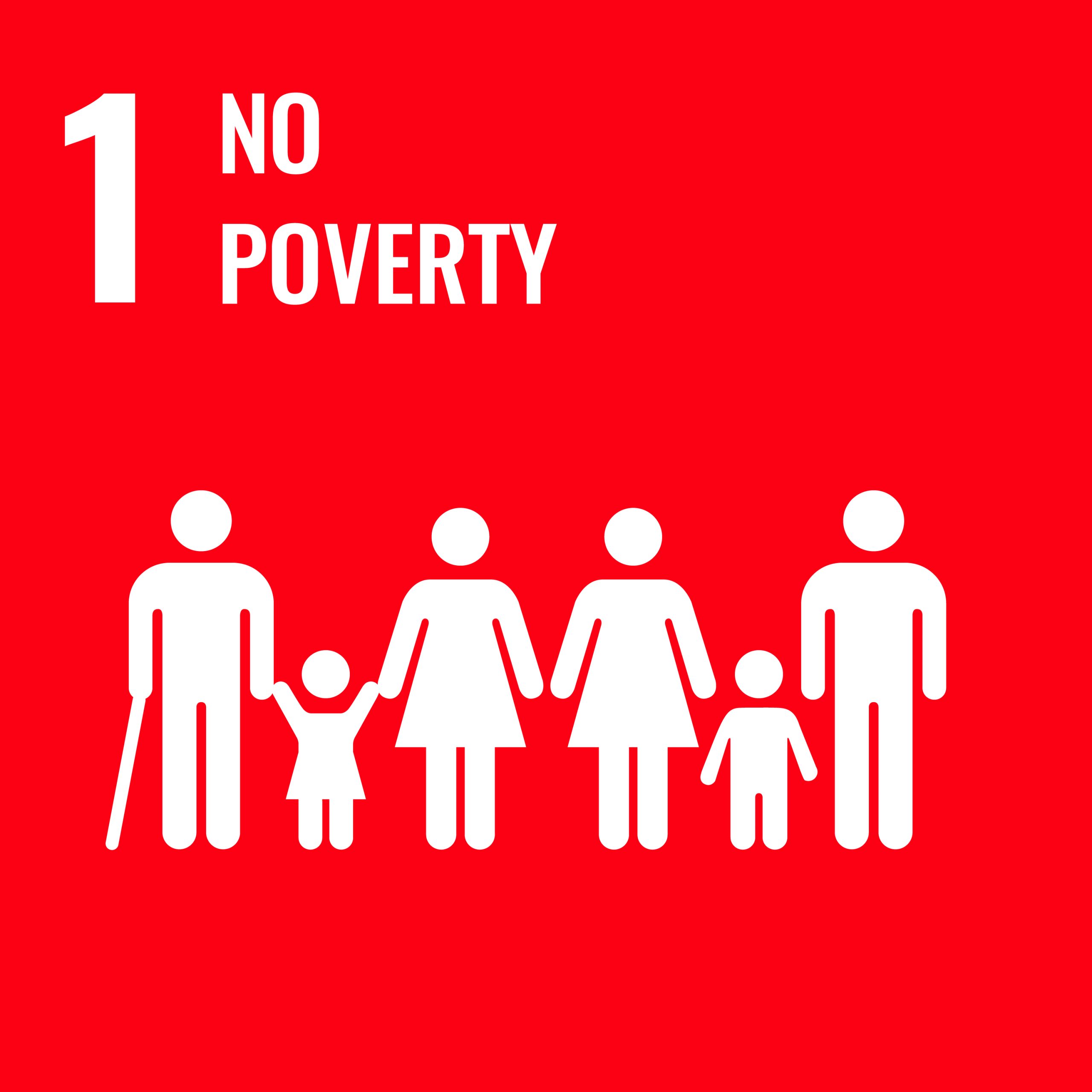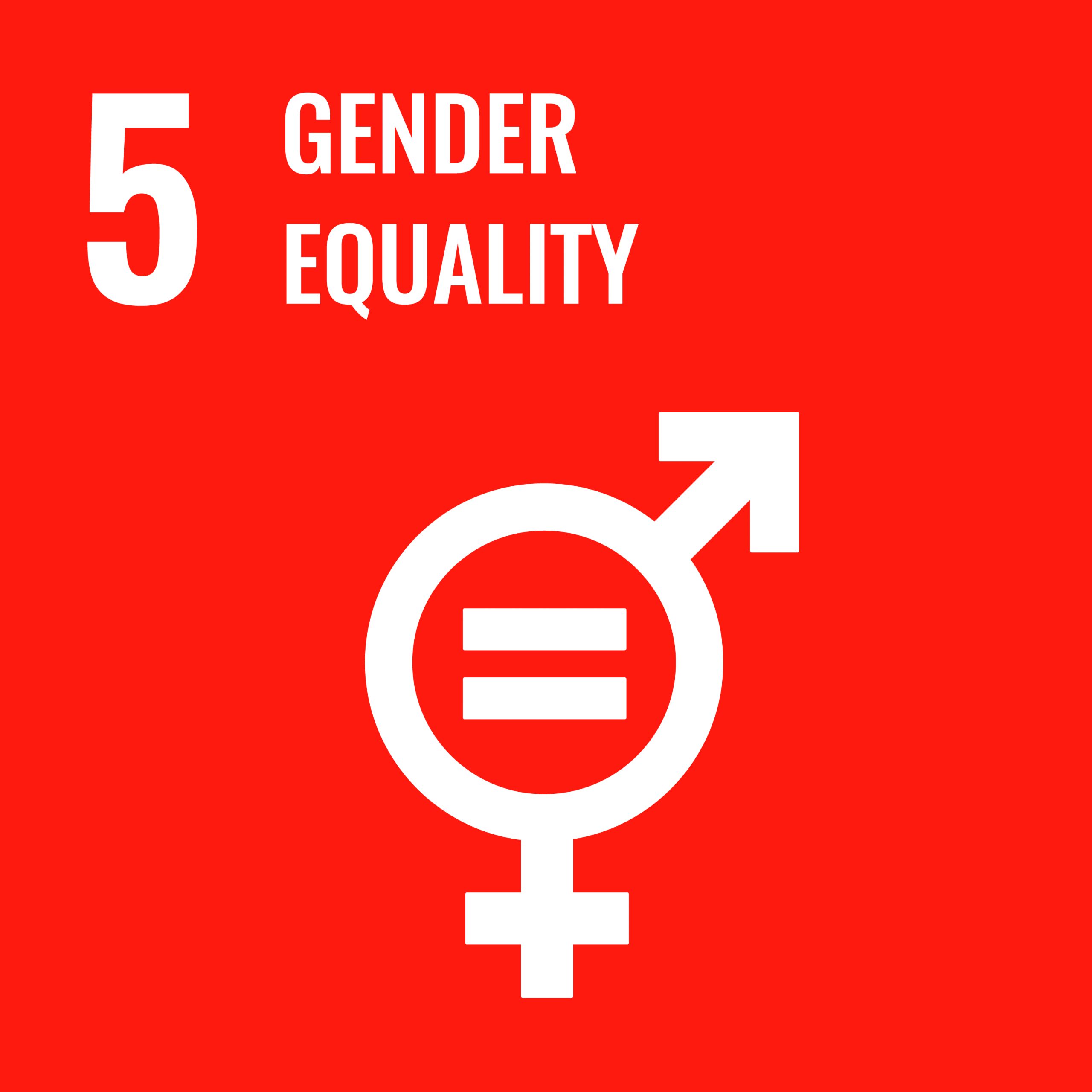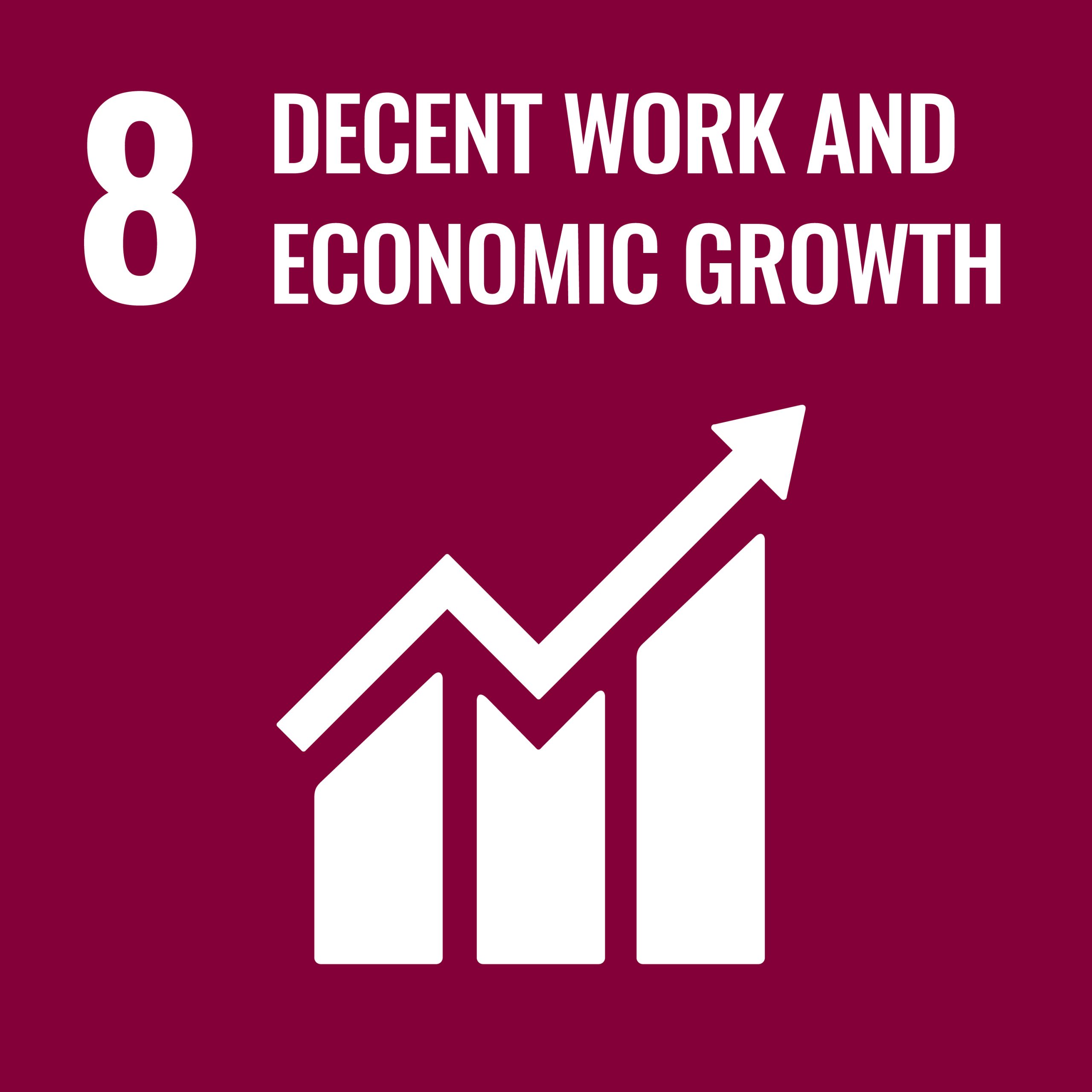 Context:
Benin's economy is heavily dependent on informal re-export and transit trade with Nigeria (estimated at 20% of GDP) as well as on agriculture. Women are penalized by a lack of access to economic opportunities and are under-represented in senior positions.
The institution:
Vital Finance is a Tier 2 microfinance institution created in 1998 to contribute to the development of economic activities through the growing expansion of local financial services for low-income but economically active populations.
Impact:
Vital Finance offers proximity services, helps improve operational efficiency and reduces the cost of services, while promoting income generating activities and in so doing contributing to the socio-economic development of rural communities.
News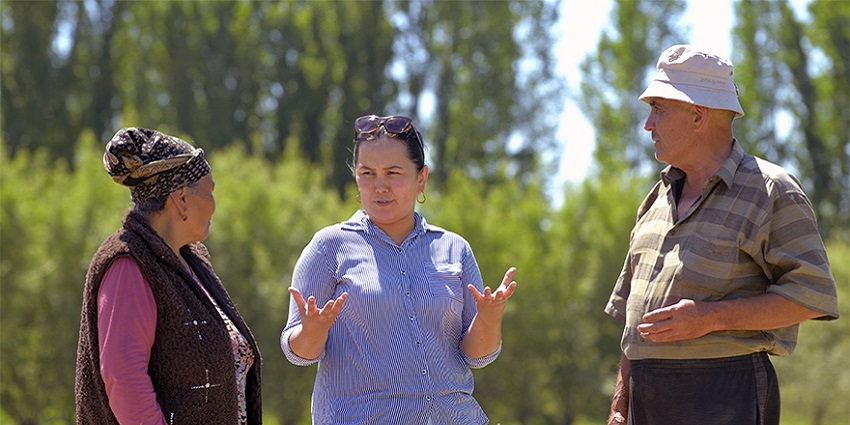 Photos galery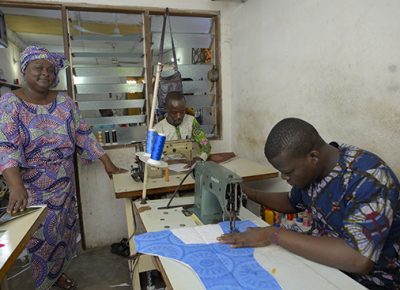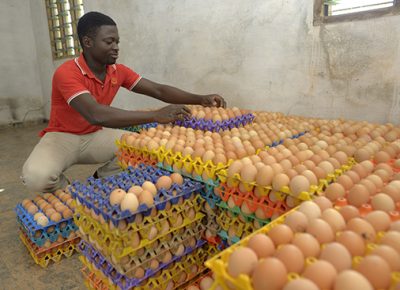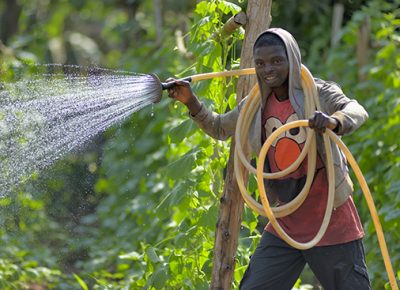 +